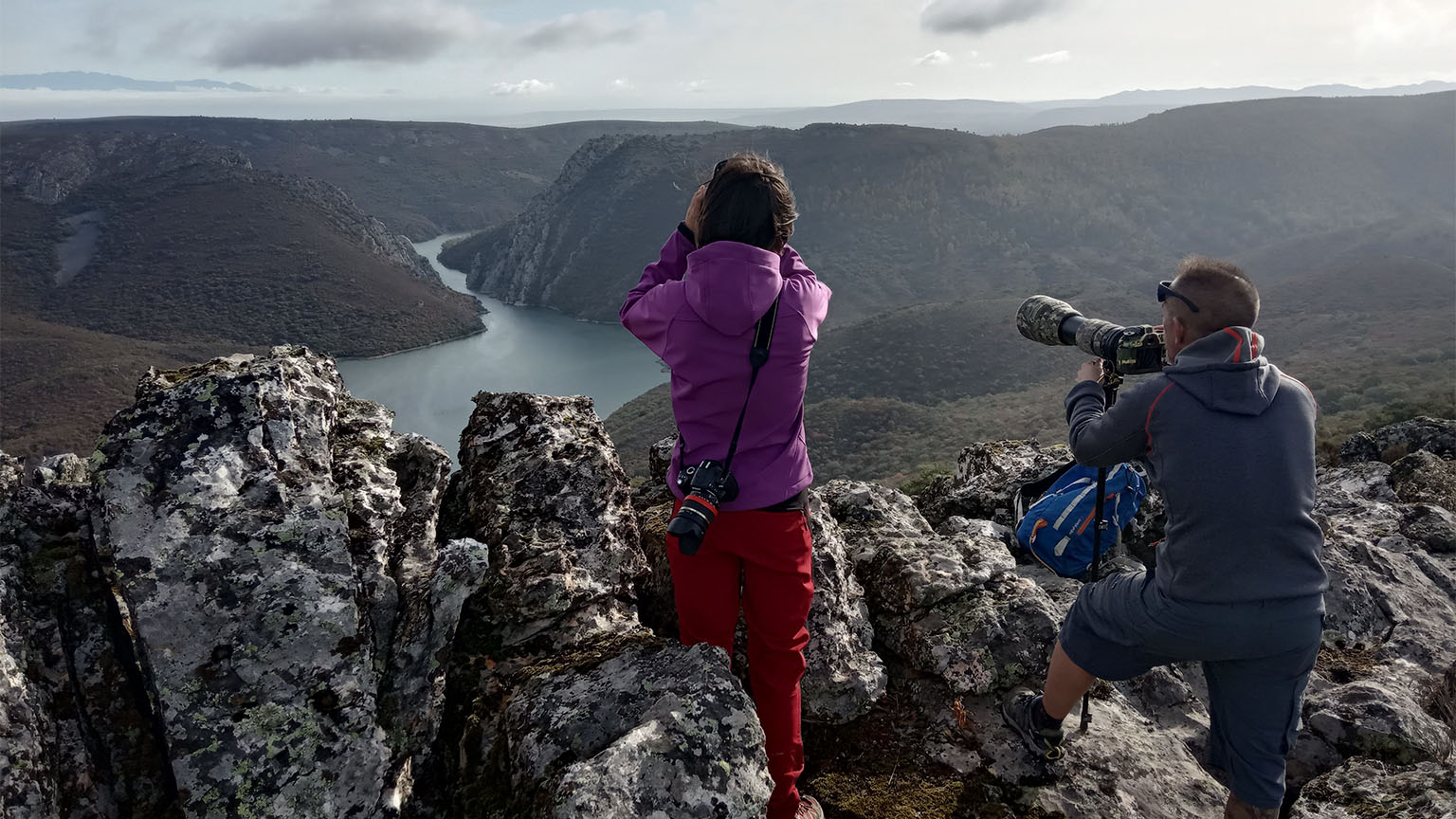 Day 2 – Your today's highlights



Early pick-up for hot air balloons over Caceres. A breathtaking flight over the vast plains of Extremadura and definitely the best spot to see the medieval part of Caceres (actually used as a backdrop in the famous Games of Thrones TV series). After the flight, a glass of Champagne and a small picnic,
FEATURED THEME :


  Inner travel
we'll head to the Monfrague National Reserve where Christina and Alberto, two young biologists, will drive us into the Natural Reserve where their family owns lands. An incredible opportunity to witness this natural wonder. Monfrague is in fact internationally famous for being the biggest reserve of vultures and imperial eagles in Europe. Our two experts in birdwatching and wild local fauna will help us to spot the black vultures and Imperial Eagles of the Reserve. A gentle hike in this natural paradise will lead us to a very nice picnic table, with all the specialties from the area, and fresh local wines, and also Christina's own honey!!
FEATURED THEME :


  Carpe Diem, the quintessential gourmet
Back to the Hotel, where you can enjoy some downtime, until a tapas route tour in Caceres with our local expert Paco. He will bring to the best tapas spots in the city.
FEATURED THEME :


  Into the wild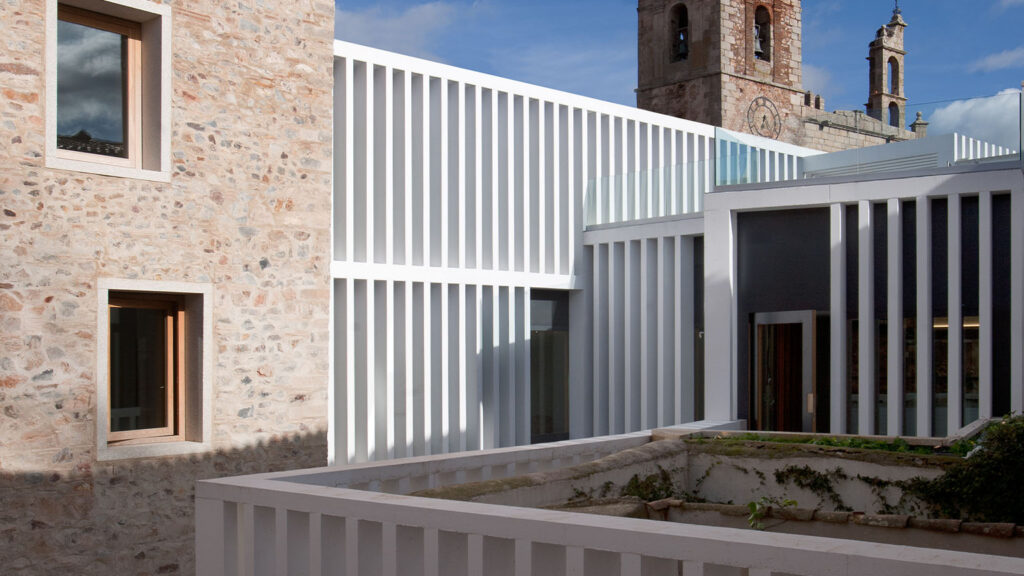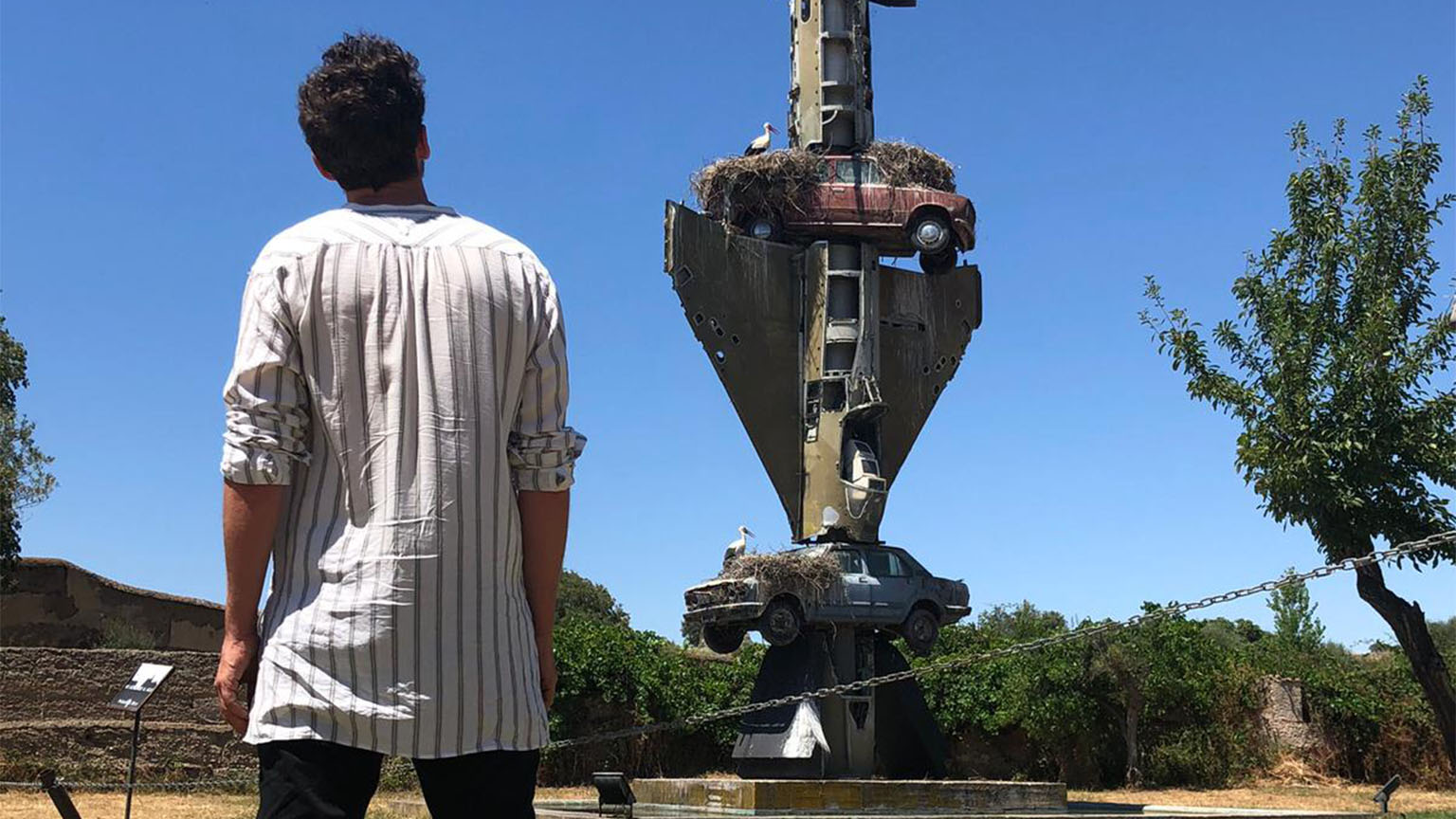 Tempranillo for aperitive
Day 3 – Your today's highlights


.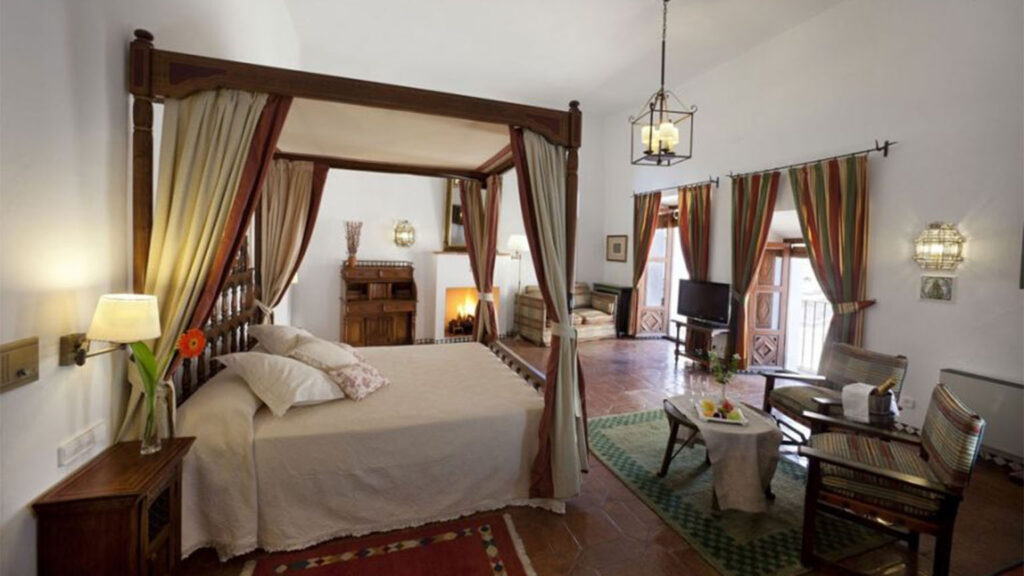 Hotel
Night in the Parador de Guadalupe
Empty Spain full of Swiss
Day 4 – Your today's highlights

.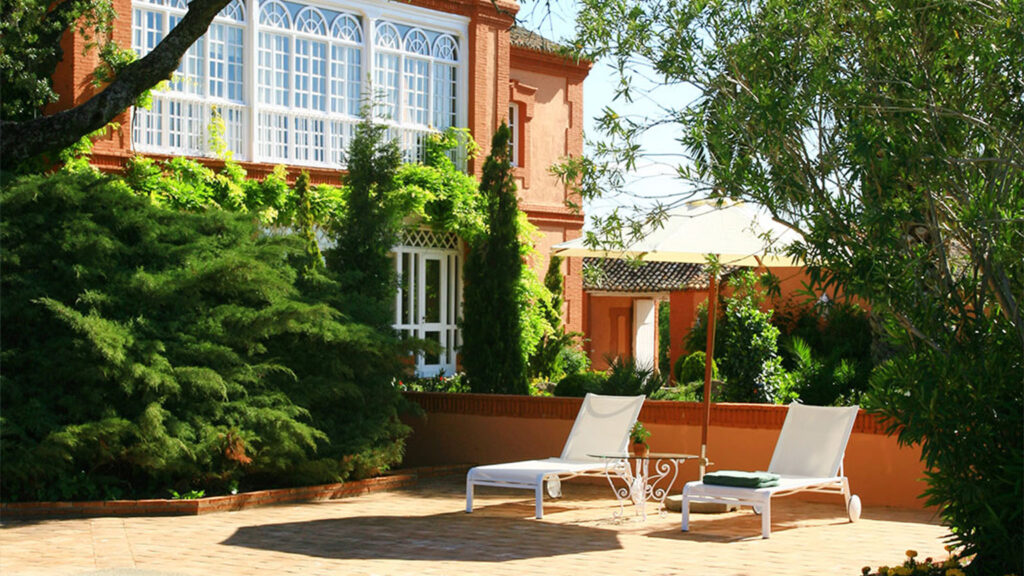 Hotel
Night in Valdepalacios Rural luxury lodge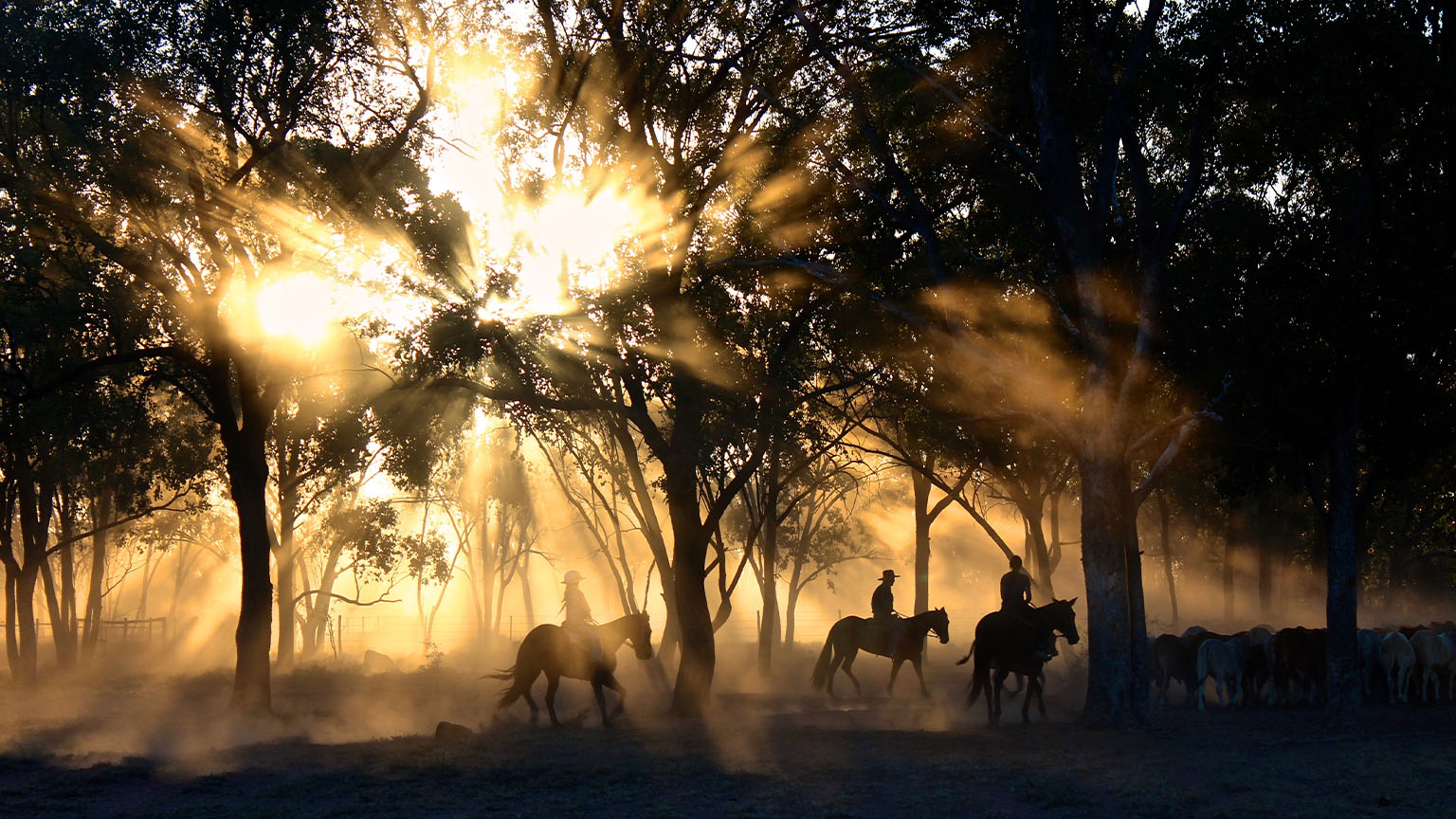 Sweet or spicy, paprika's always tasty
Day 5 – Your today's highlights


.     
Horseback riding is on the menu this morning. Our friend Jose Luis Serradilla, a figure in natural horse training in Spain, will come along with us for a beautiful ride in the mountains of la Vera. All along the way you'll see fields of red and green peppers which make the area so famous for its paprika. We will actually visit one of Jose Luis' friends and can buy from him some of this magic spice, sweet or hot depending on the mood.
FEATURED THEME :


  Inner travel
We will then meet Jose, former architect and urban planner in Madrid, who decided to live his dream by retiring to these mountains. He will be our host in the eco-friendly house that he designed and built himself. Apart from his designing skills, he's a wonderful chef too, and will show us how to prepare a local dish with the paprika we just bought. After lunch, he will show us Garganta la Olla, the village just next to his house and the best spot to buy ice cream (hopefully it won't be paprika flavored).
FEATURED THEME :


  Into the wild
Back to our hotel to get ready for our final night dinner in the Michelin star restaurant within the hotel. Matilda, a young gifted flamenco dancer will come with Edu, her guitar player to show us the heart and the soul of the flamenco dance. If we connect with our gypsy soul we could even try some steps on the dance floor. Olé!!!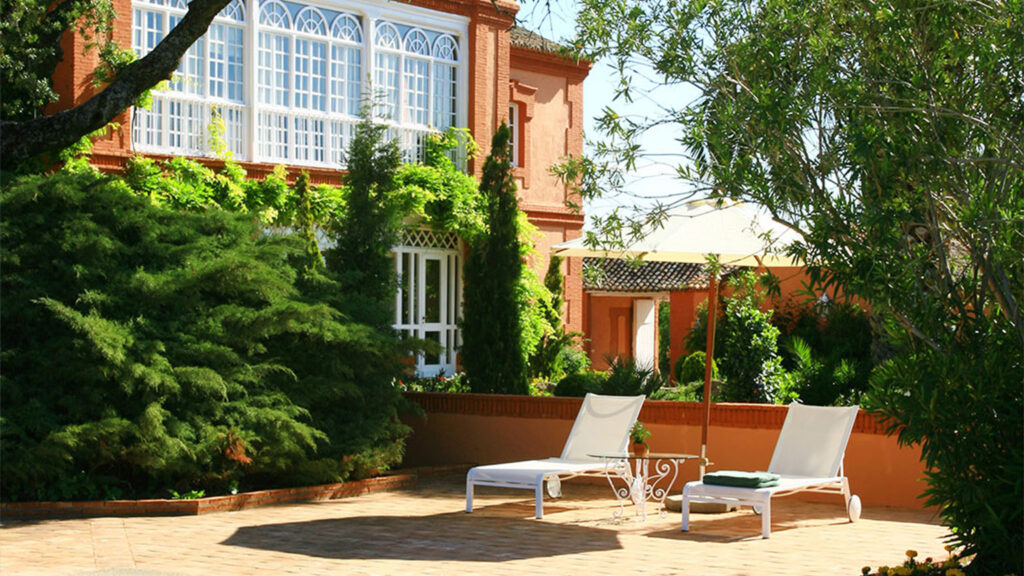 Hotel
Night in Valdepalacios Rural luxury lodge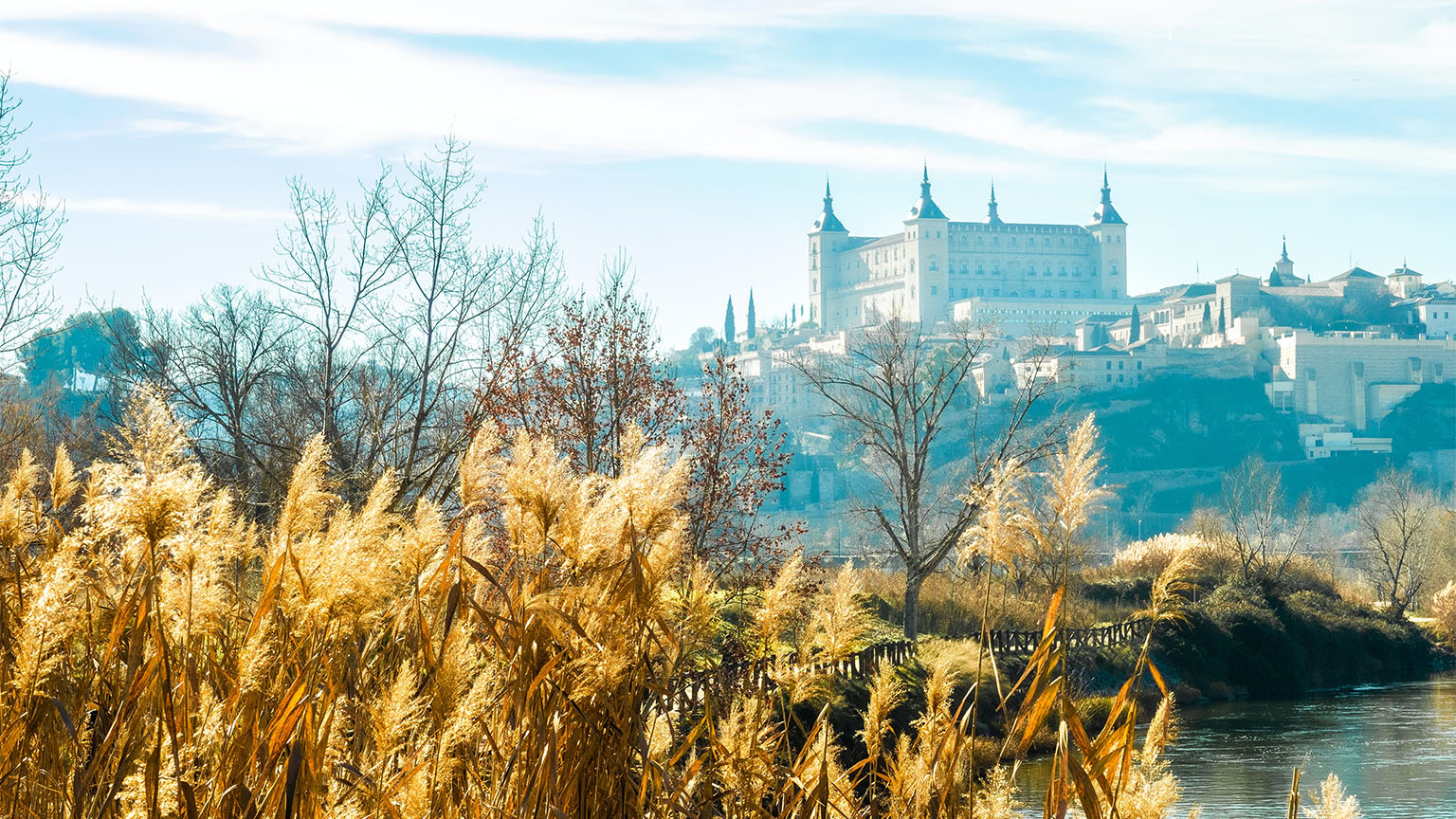 From one capital to another
Day 6 – Your today's highlights

After a lazy afternoon at your hotel we want to bring you to the ancient Spanish capital…Toledo. We mustn't miss visiting this wonderful medieval city, world-famous as the city of the 3 cultures. Christian, Moors and Jews lived side by side peacefully here for centuries and this very special legacy is still vibrant and noticeable nowadays. We will walk through the maze which is Toledo, away from the beaten paths and enjoy our lunch in the best "mesón" from Toledo. After lunch we will transfer you to another Spanish capital…Madrid. You will enjoy this unique and vibrant city where History, culture, gastronomy and modernity come constantly together at every little corner.
FEATURED THEME :

  Folklore and heritage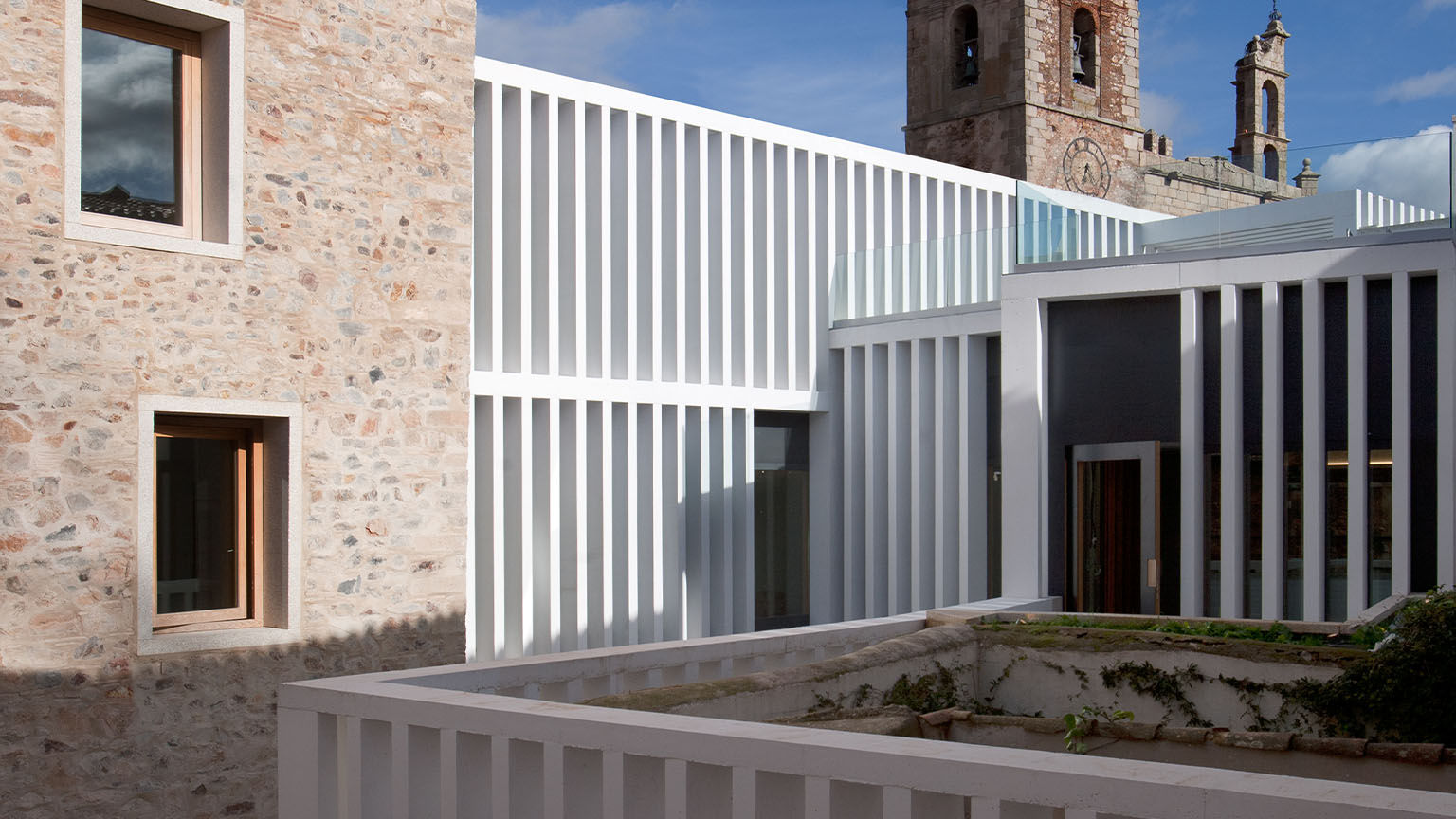 This Relais & Chateau hotel and its 2 Michelin star is the dream come true of Jose & Toño. They have dedicated all their energy in restoring this old medieval tower with the help of the very contemporary architectural studio "Tuñon". They played with textures, perspectives, light and volumes, so the guest can feel at any time to be in a timeless location.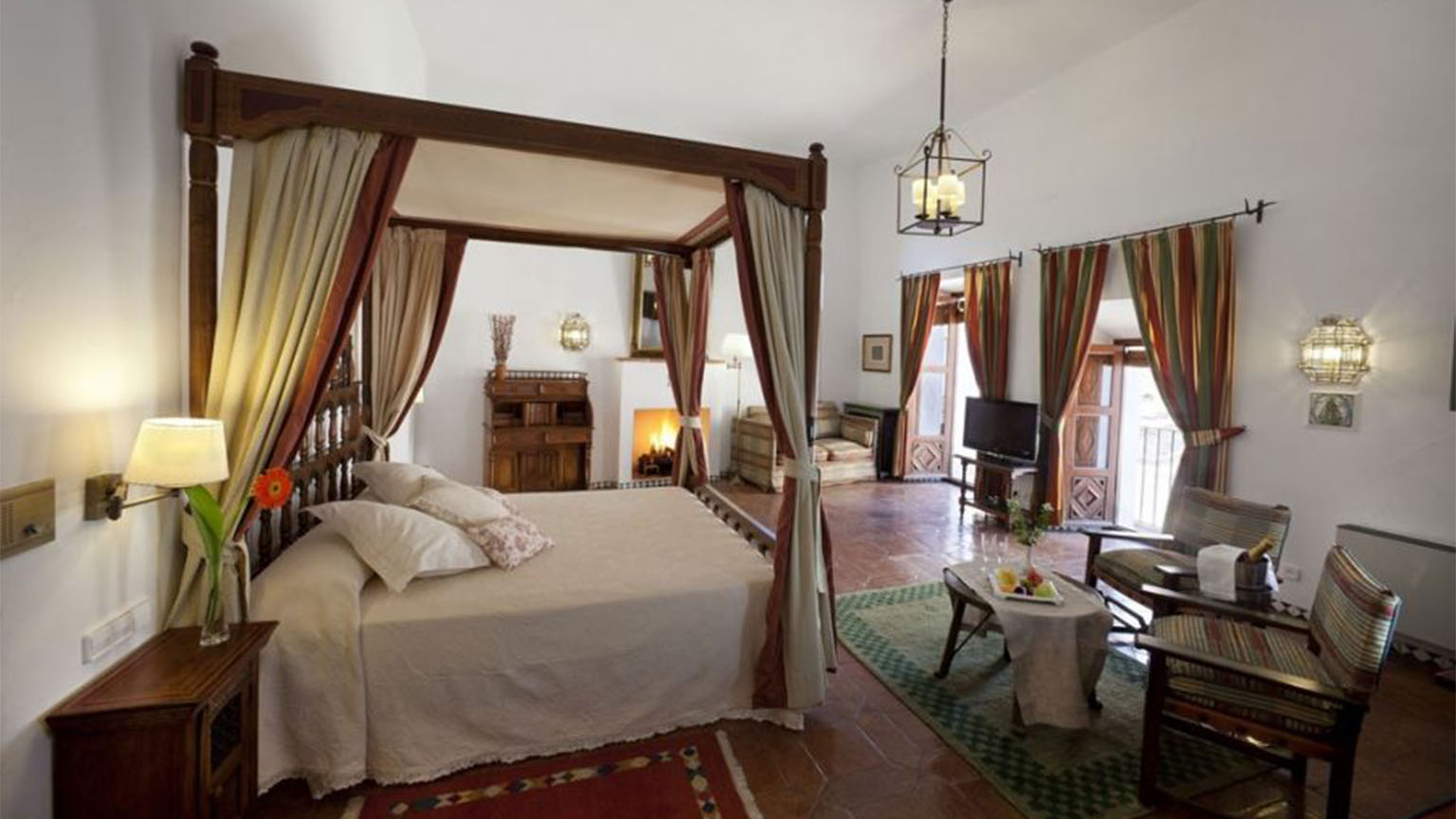 Parador de Guadalupe - Cáceres
With its beautiful interior patio full of lemon and orange trees, its covered swimming pool, the fireplace room, and its views of the mountains and the monastery, the Parador de Guadalupe will let your imagination fly to distant times and immerse you in the magic of medieval towns . The impressive facilities of the Real Monasterio of Guadalupe hotel, declared a World Heritage Site, form a monastic complex that consists of four parts: the tempo-basilica, the auditorium building, the Mudejar cloister and the Gothic cloister. All are spectacularly beauty. The garden, an orchard of native plants, flowers and fountains, its beautiful corridors and charming rooms, will make your stay here an idyllic experience.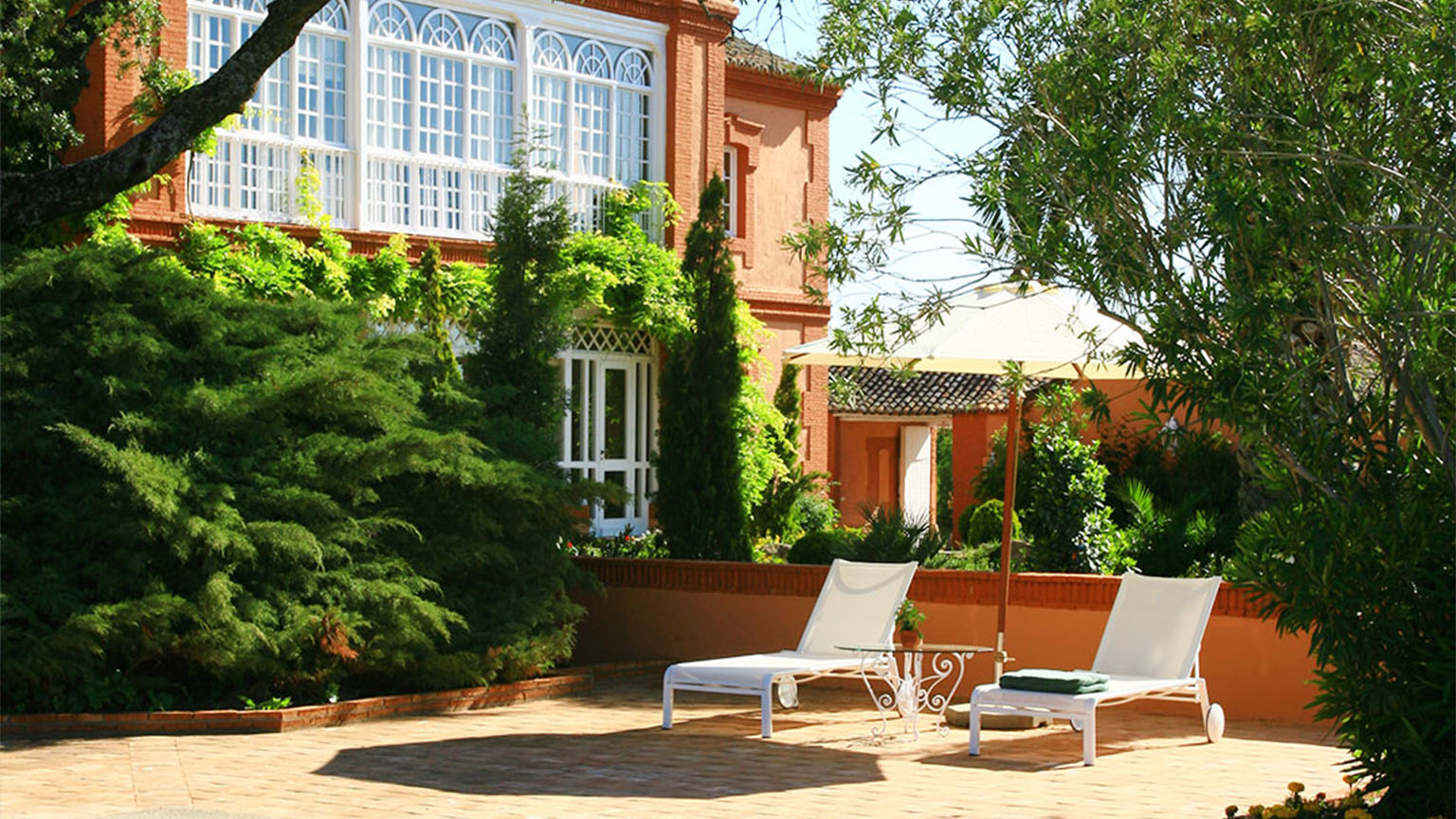 Valdepalacios Rural luxury lodge - Toledo
Valdepalacios is the only 5-star rural hotel in Spain. It is located on a beautiful 600-hectare estate, just next to Toledo. A very special place, where you will find refined gastronomy as well as multiple leisure activities in the heart of nature. The sensation of remoteness and tranquility allows you to experience real relaxation and rest. The rural charm and comfort of the rooms, as well as the elegant common spaces perfectly express what to expect of a countryside retreat.
Let me tailor-made your journey to France/Spain