Iron, witches and wine... these lands have been engendered by giants, come discover them with us.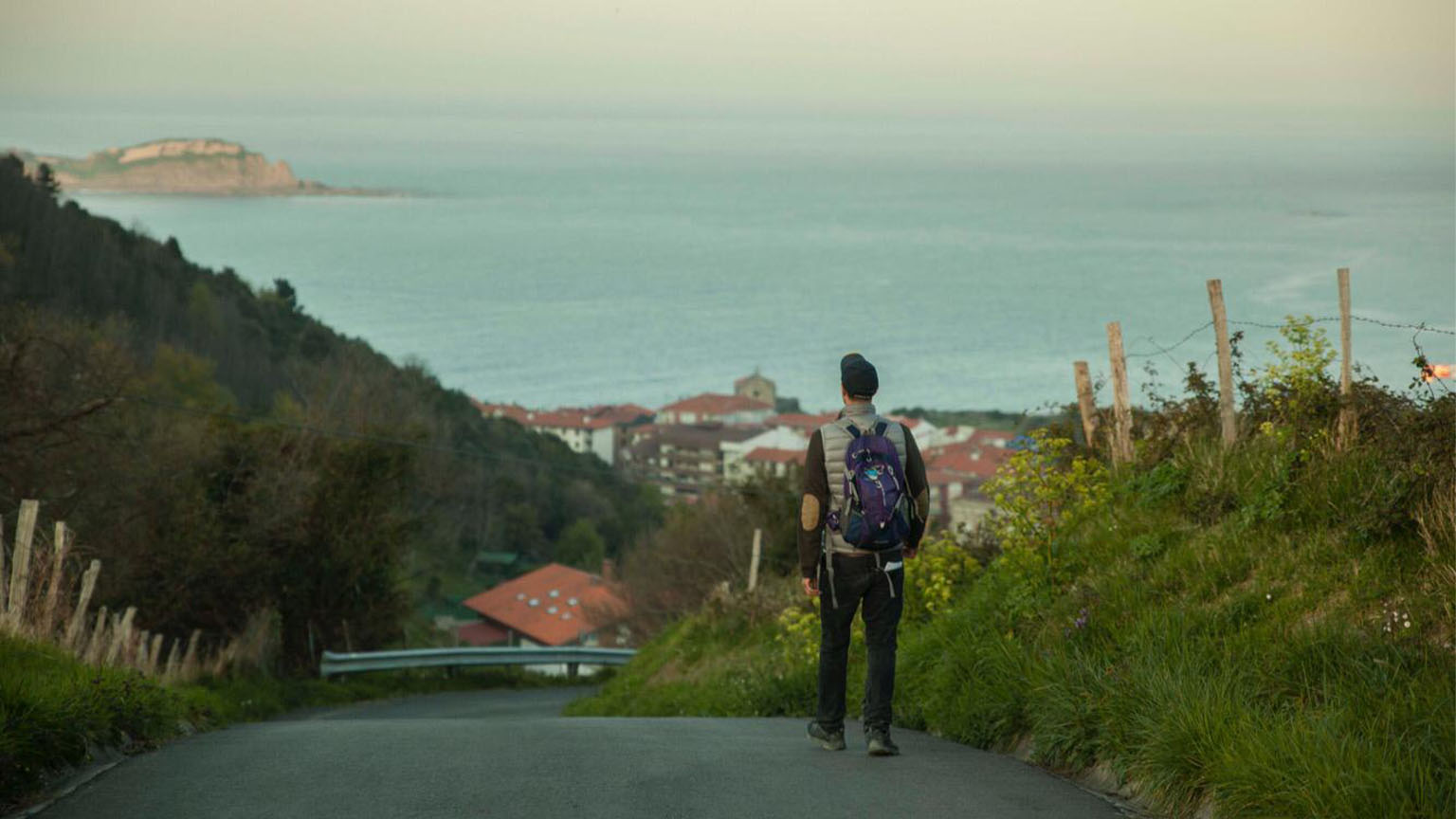 Day 1 – Your today's highlights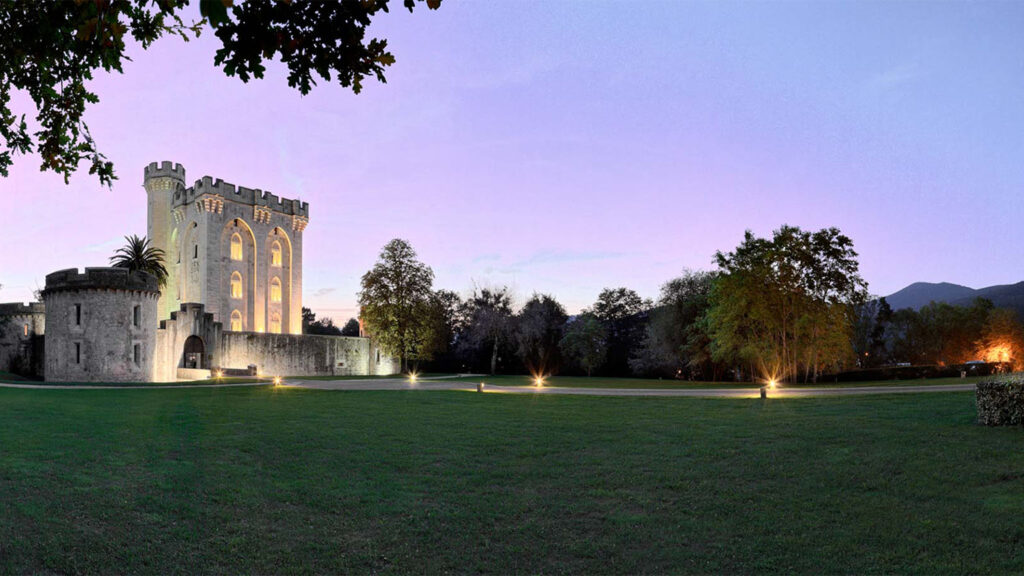 Hotel
Arteaga 5 stars Relais & Chateaux.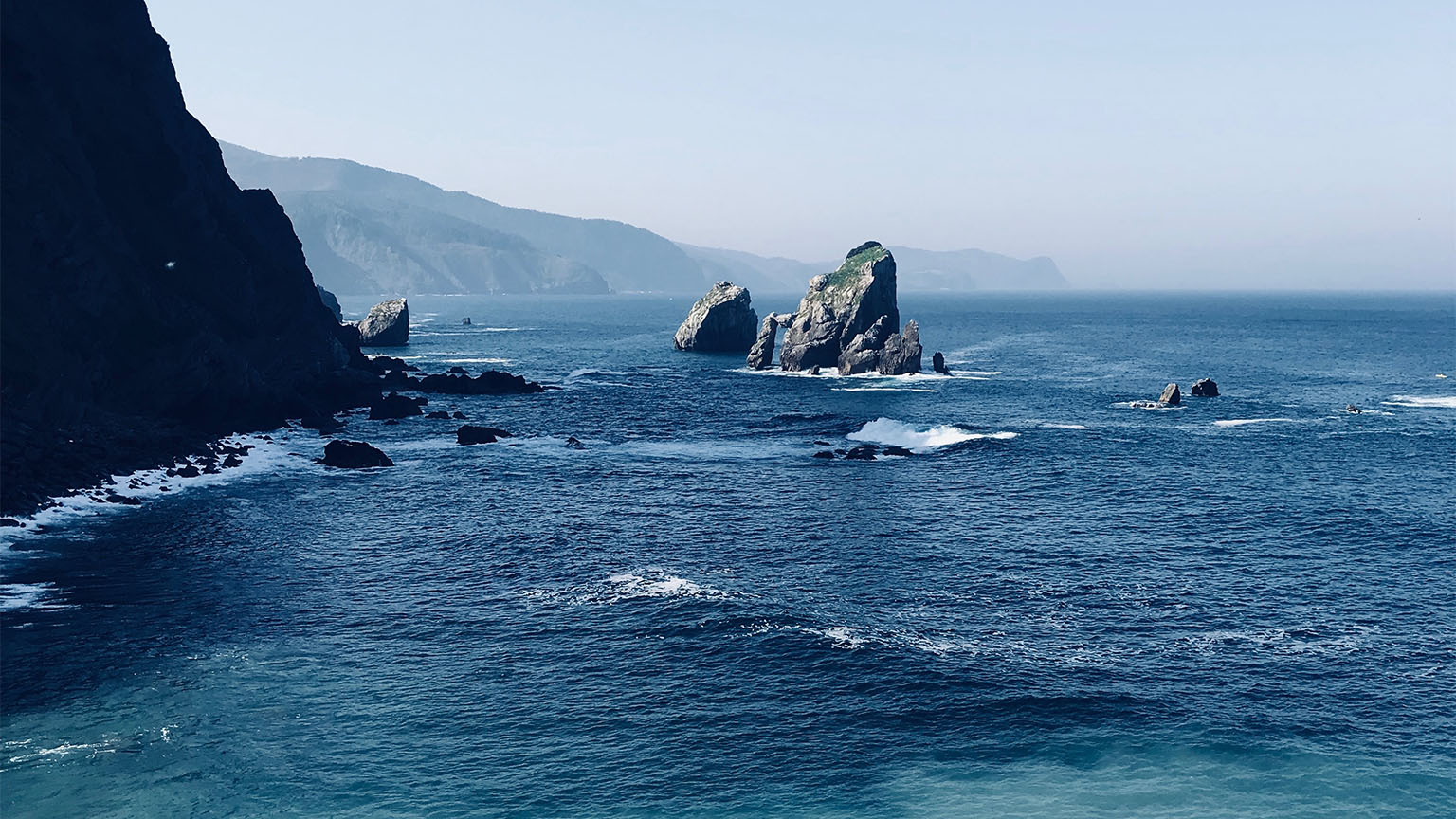 Day 2 – Your today's highlights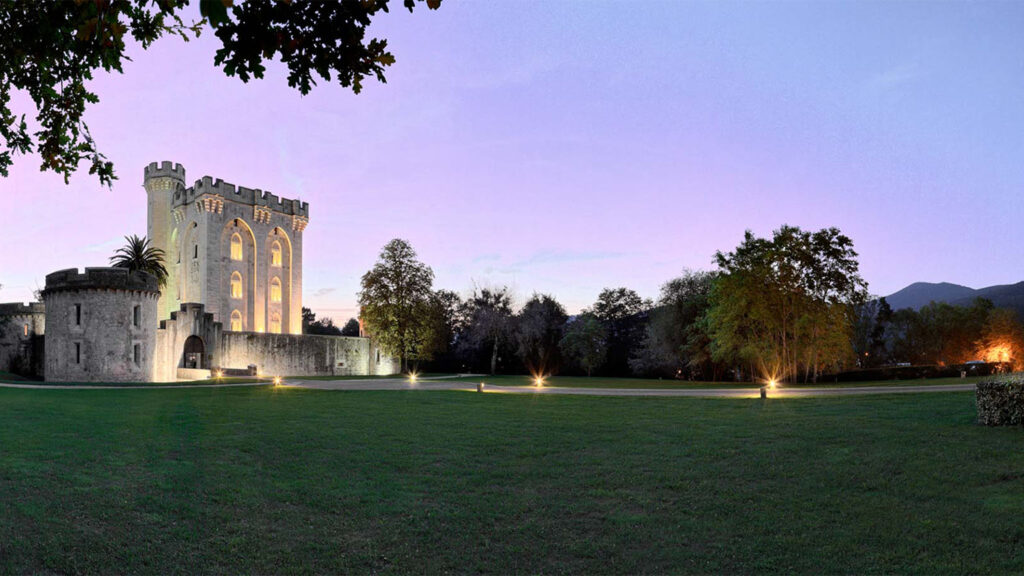 Hotel
Arteaga 5 stars Relais & Chateaux.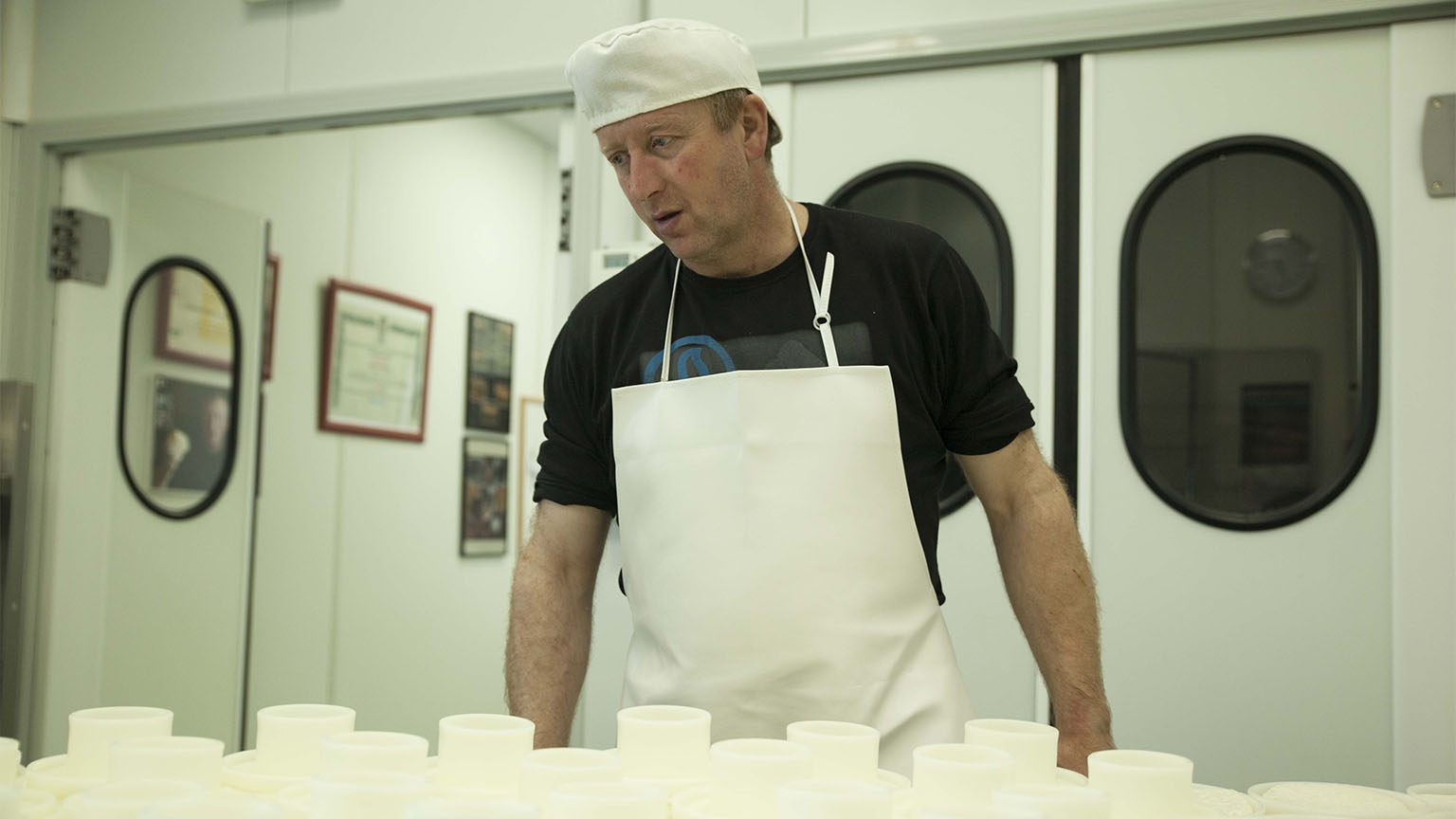 Day 3 – Your today's highlights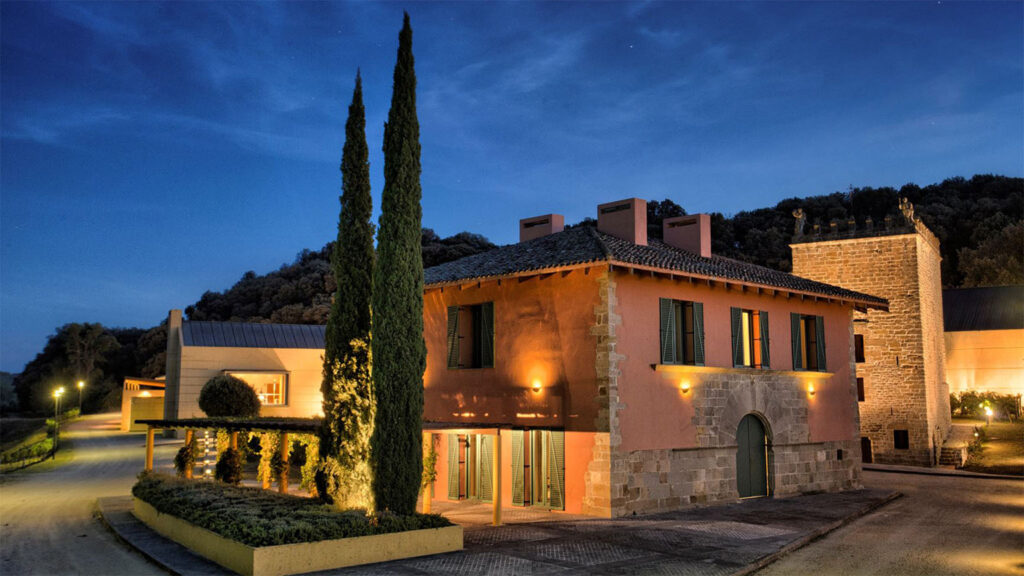 Hotel
Arinzano wine estate.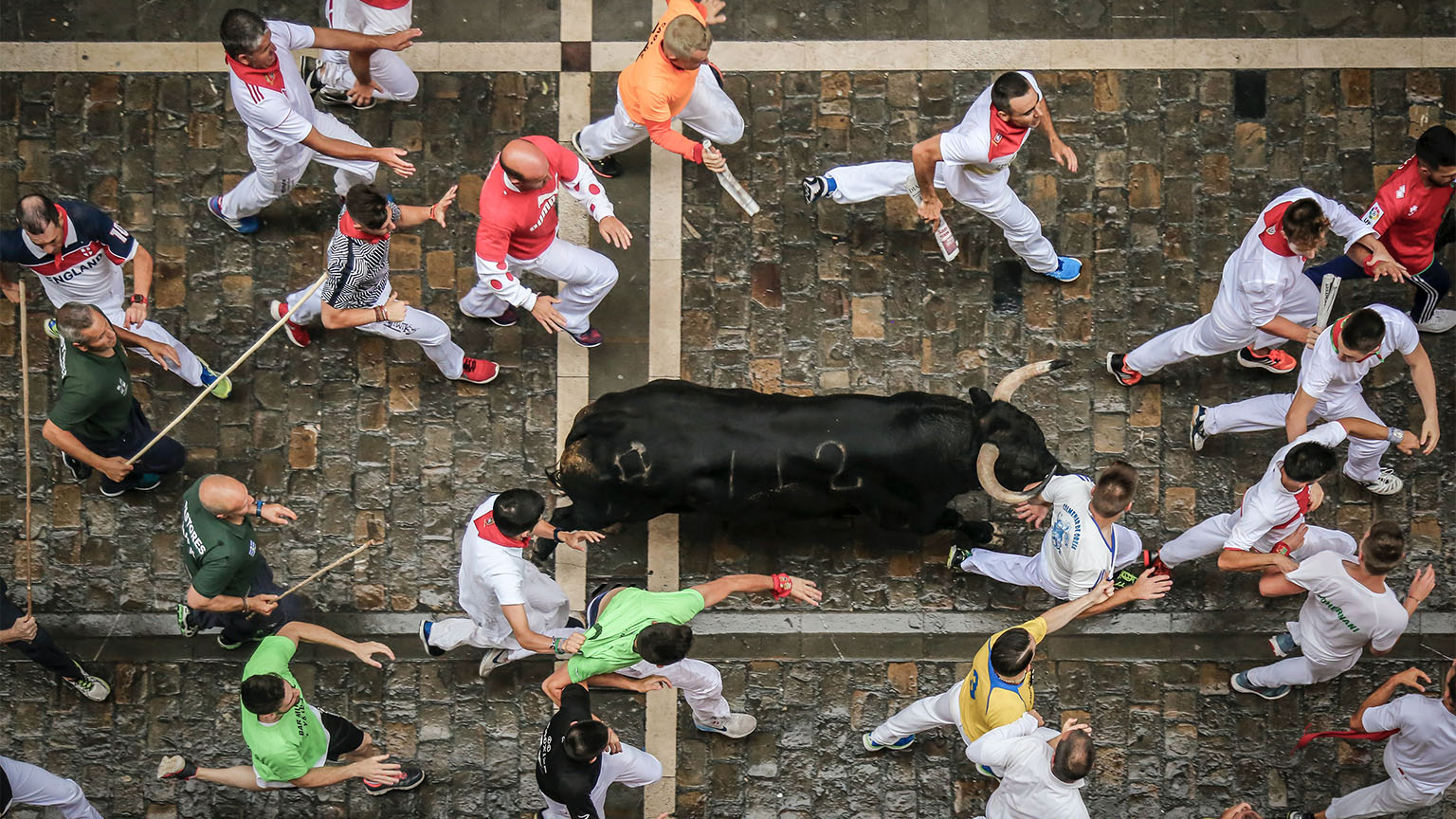 Ernst, bullfights, and witches
Day 4 – Your today's highlights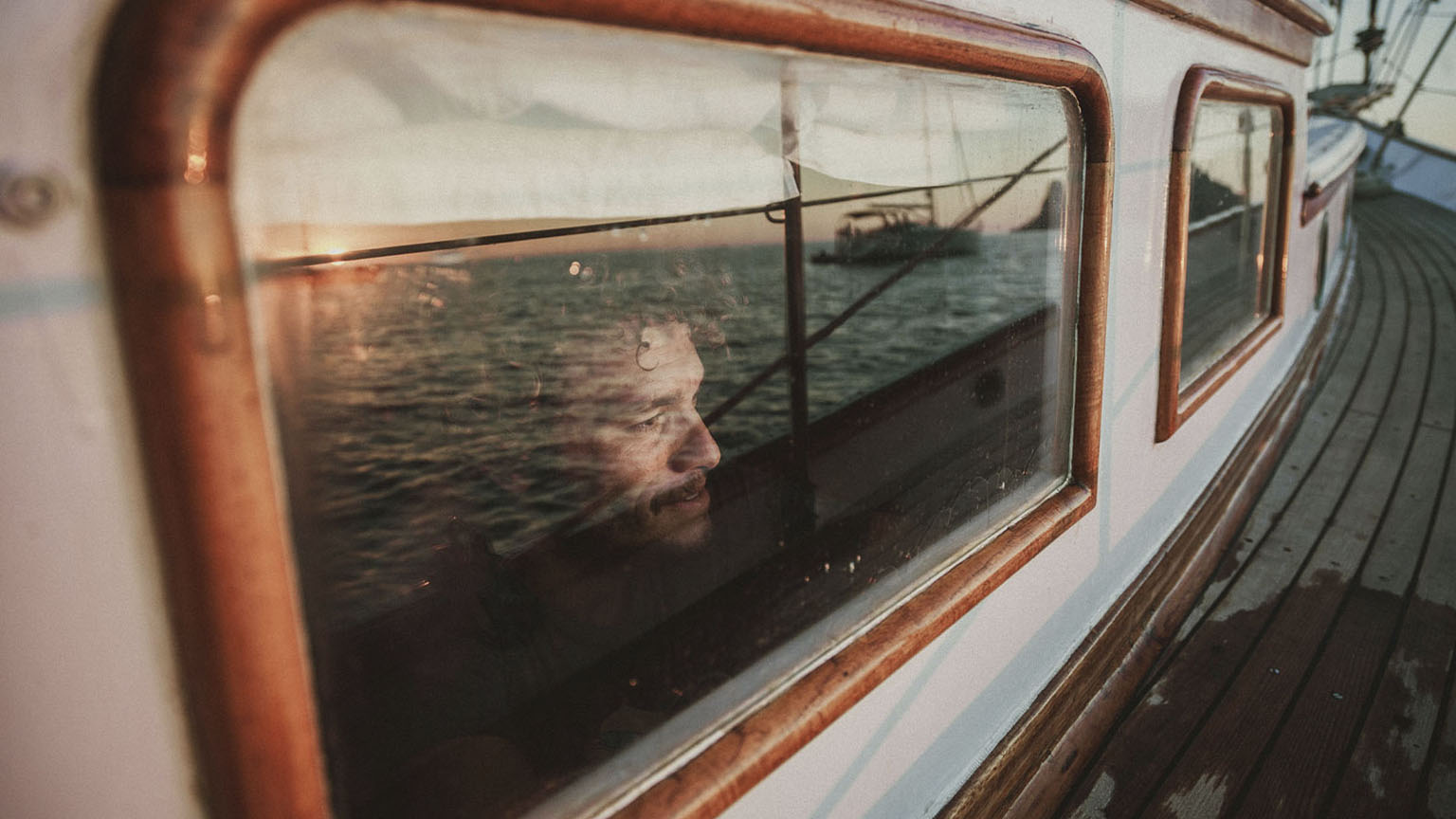 Day 5 – Your today's highlights


After a lazy morning at your hotel, we will head to the small harbor of Getaria, a fishing town that was also home to the great fashion designer Balenciaga. His museum is next on our list. Our host, Miki, an industrial graphic designer and expert in the history of the arts, will take us on a tour around this stunning fashion museum.
FEATURED THEME :


  Curating your stay
After lunch in the harbor in one of the restaurants where all the local fishermen enjoy the best dishes of the Basque coast (according to them), we will drive you to the airport in Bilbao.
FEATURED THEME :


  Carpe Diem, the quintessential gourmet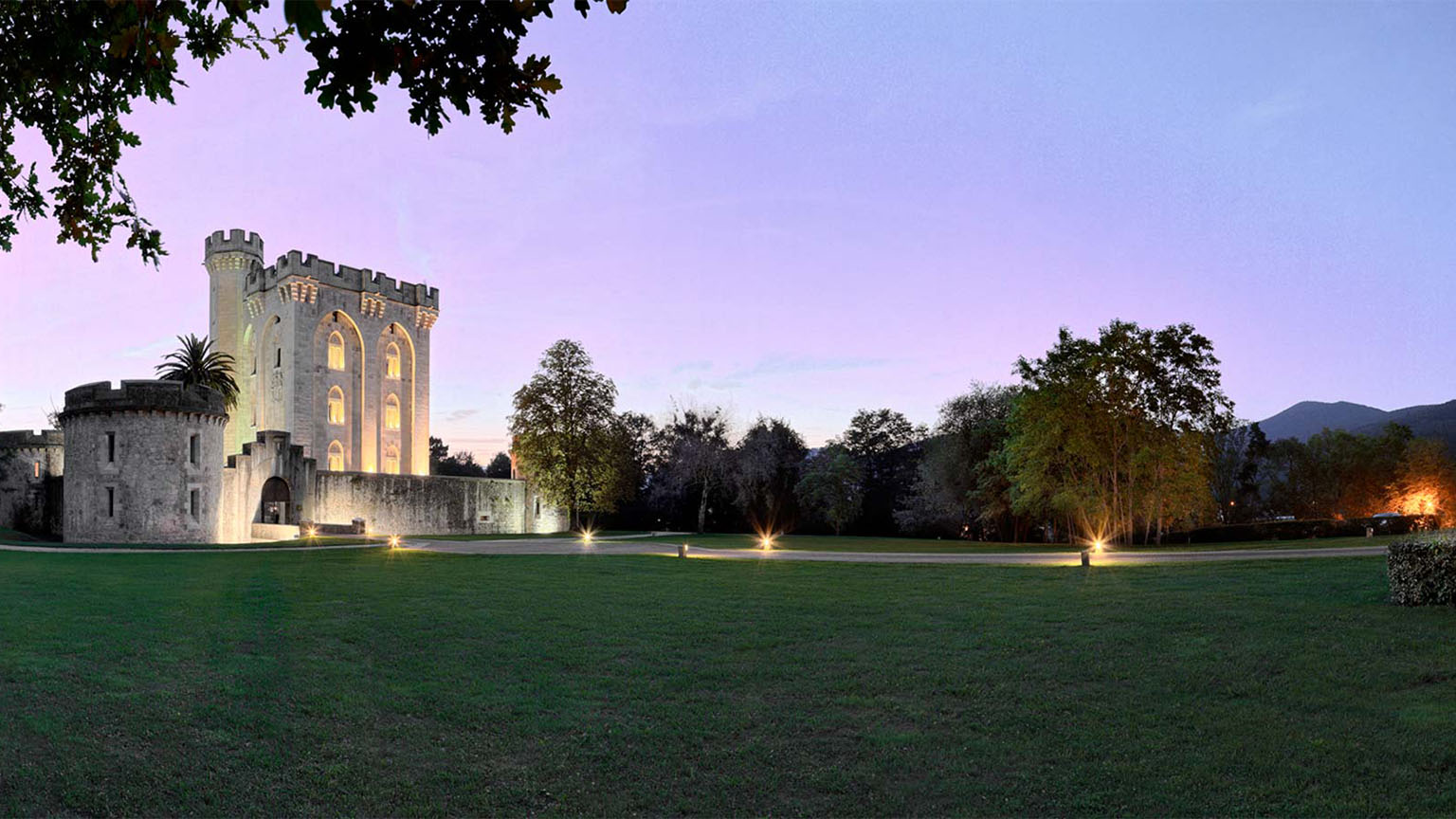 Arteaga Castle - Bizkaia Arteaga
Castle is a Neo-gothic castle transformed into a "Relais & Chateaux" lodging, right in the heart of the natural reserve of Urdaibai. Its charm is overwhelming and it boasts a temple to gastronomy. History, gastronomy, and unspoiled nature come together to offer you the perfect stay.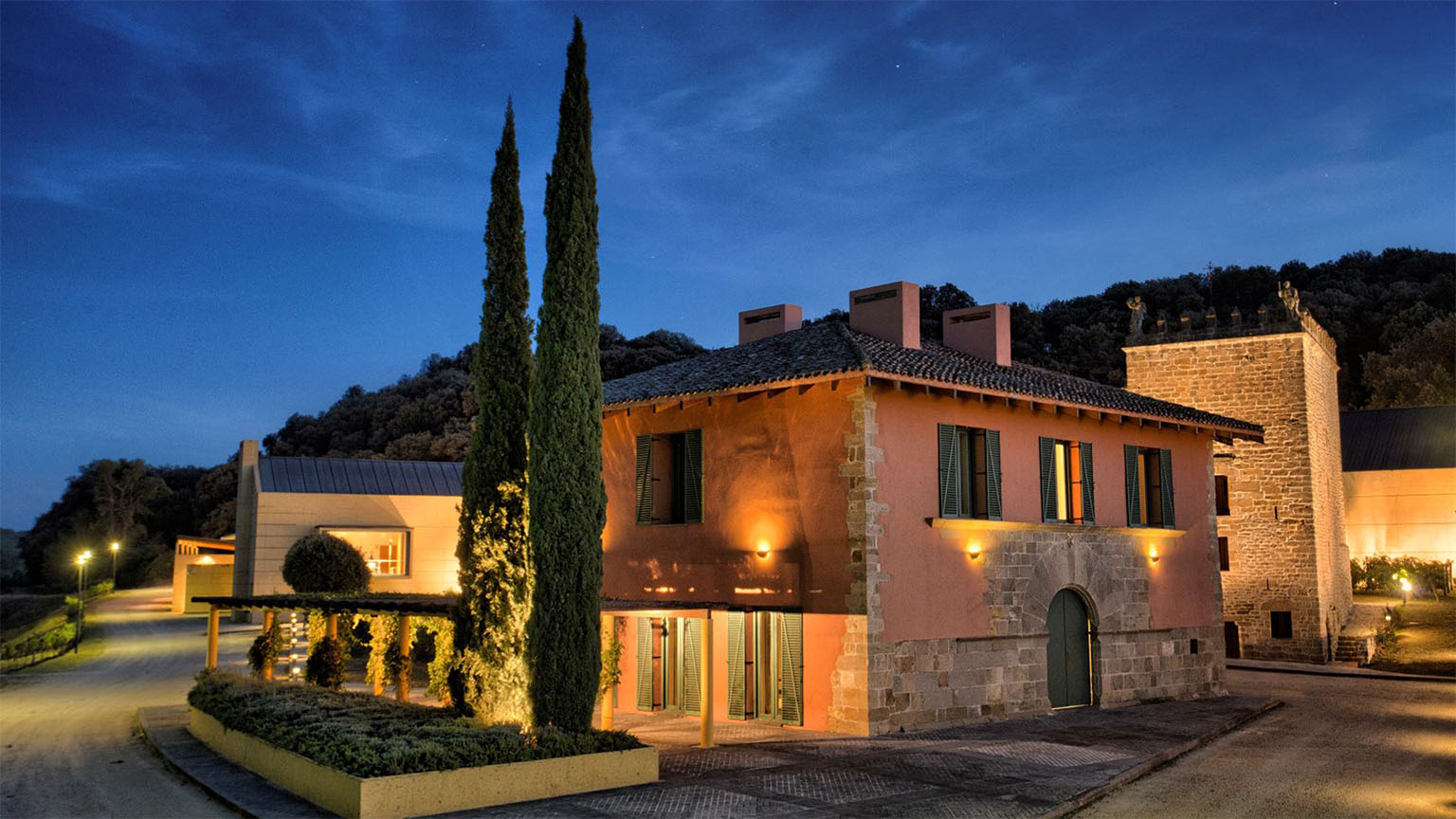 Arinzano wine estate - Navarra Arinzano
Navarra Arinzano wine estate is a stunning wine estate situated in the foothills of the Pyrenees with origins going back to the 9th century. The new building designed by the great Rafael Moneo, features an impressive lodge. 4 double superior rooms allow you to enjoy a unique stay in a world-class winery. Its high standard in comfort and luxury will offer you one of the most special stays you could dream of.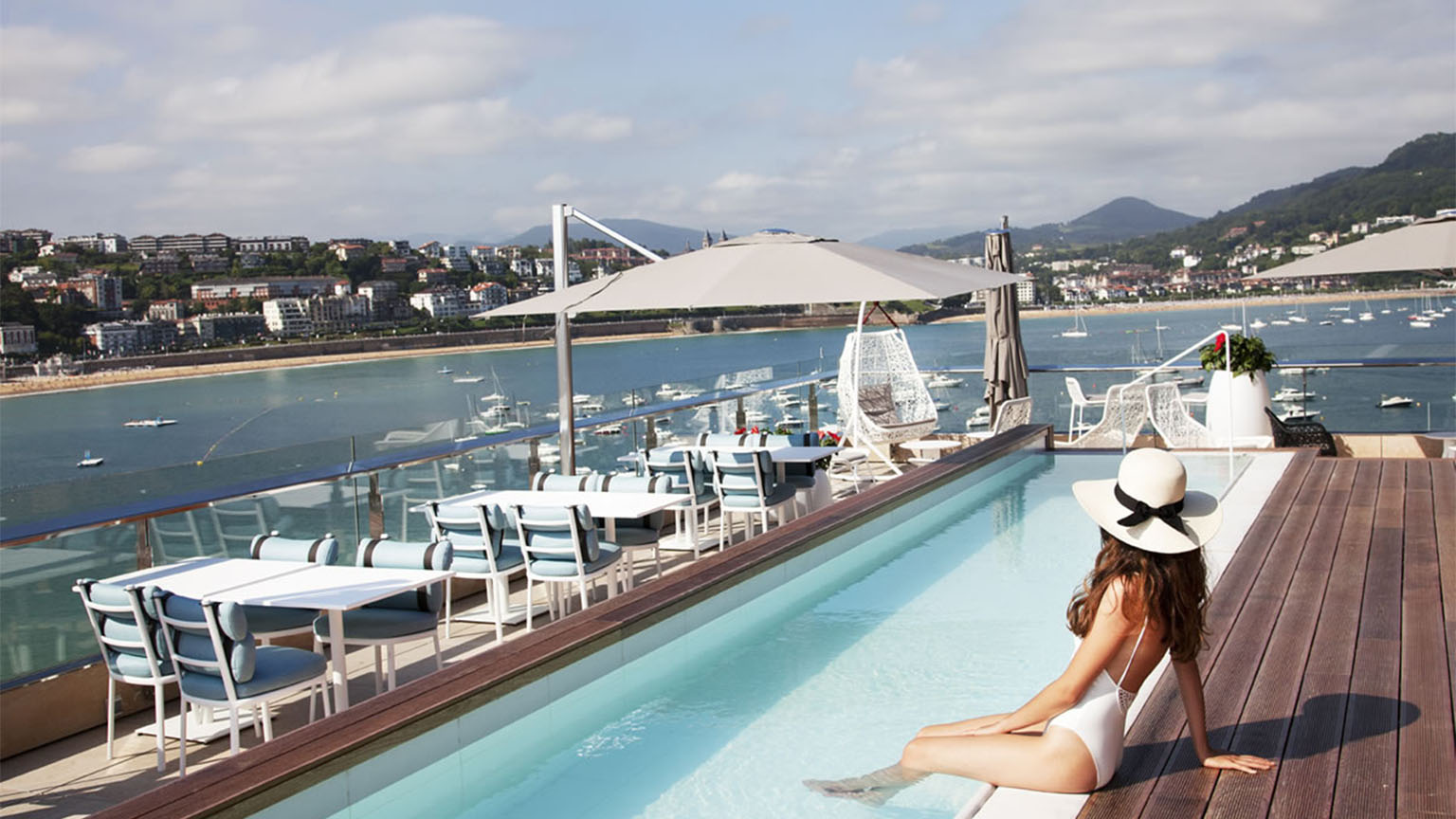 Hotel Lasala Plaza - Donostia
In front of the centuries-old port of San Sebastian, this is where we find the Hotel Lasala Plaza. A space in which luxury goes beyond its rooms. A luxury that embraces local art and culture as something of its own to be shared with our guests. Lasala Plaza aspires to be a hotel that embraces and, at the same time, projects the best of Donostia: its culture, its love for gastronomy and the sea, the art of knowing how to live and, above all, its people.
Talk with us to design your travel