Sensuous and passionate these lands will conquer your heart and soul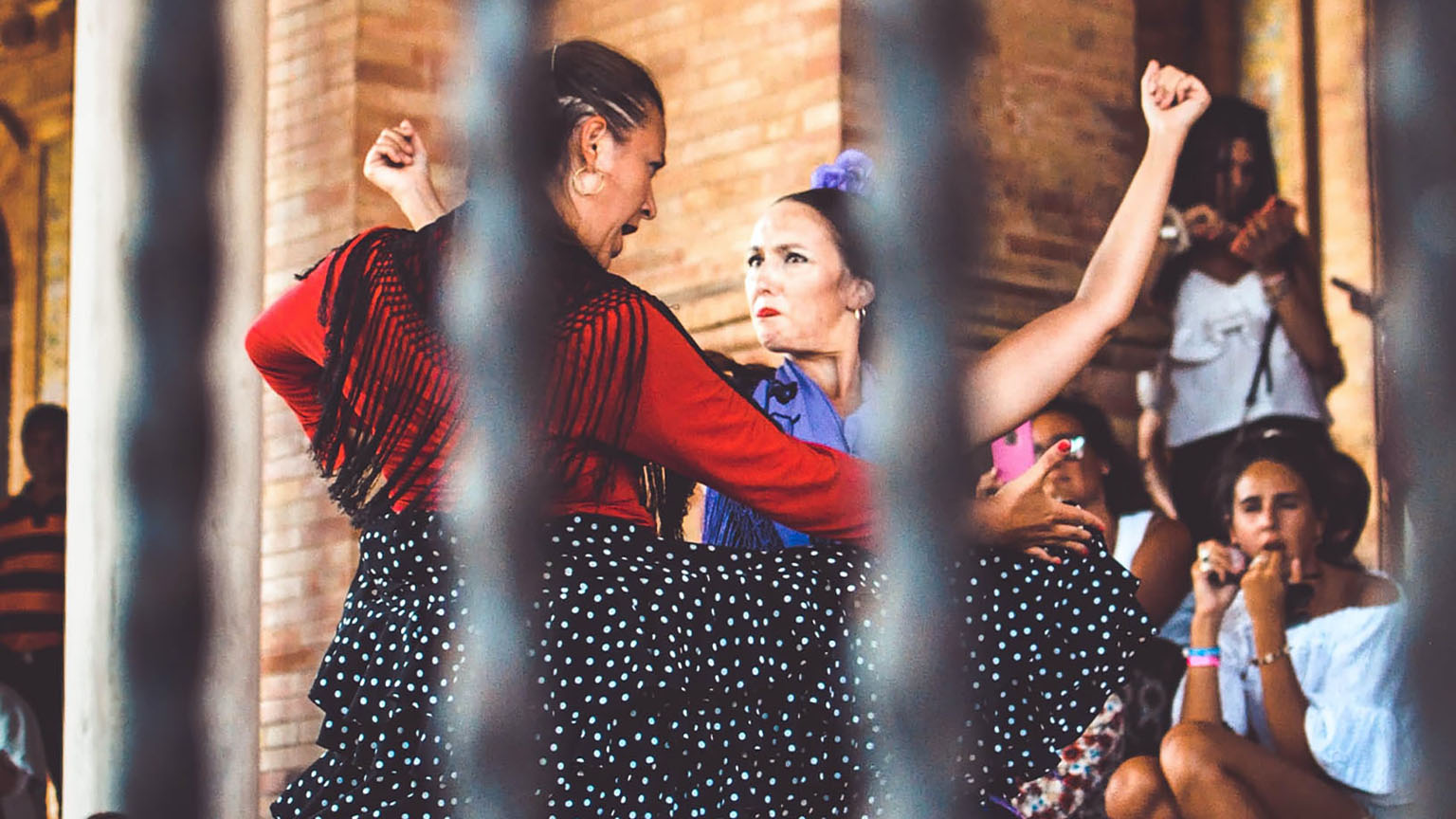 Flamingos and flamencos : Bienvenidos a Andalusia!
Day 1 – Your today's highlights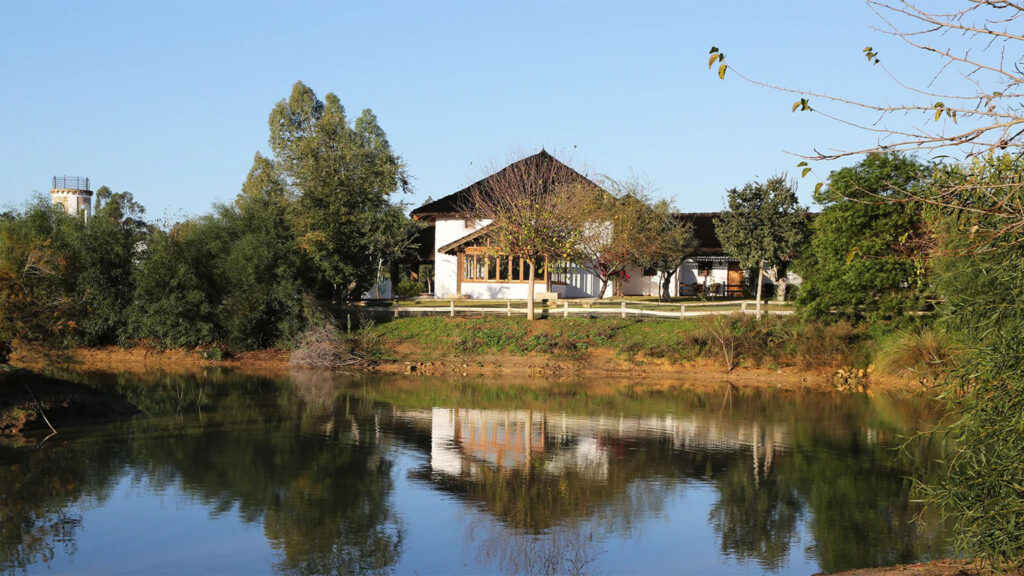 Hotel
Ardea Purpurea Eco Lodge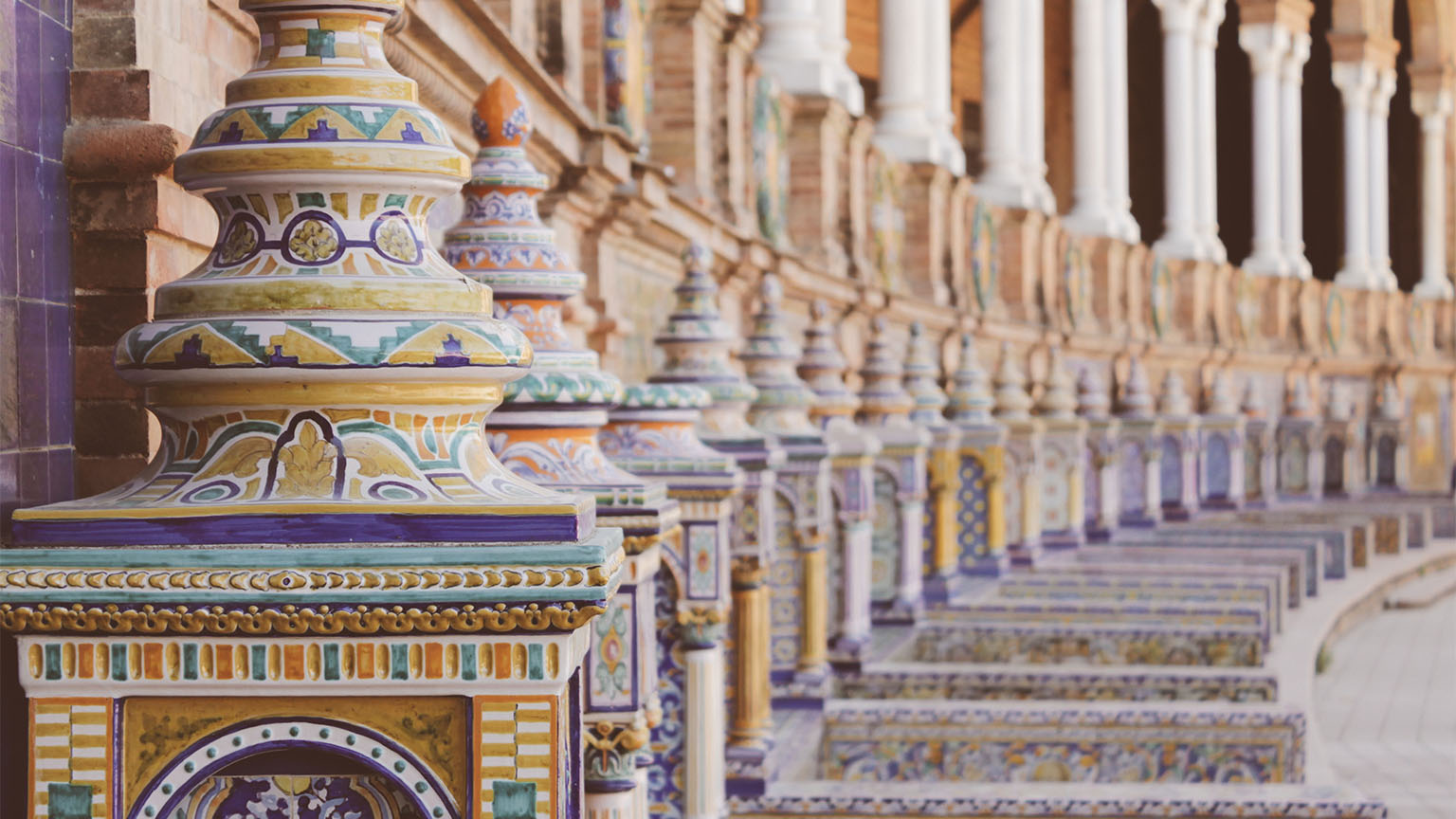 Ride on the frontier of magic
Day 2 – Your today's highlights

It's time to head south, deeper and deeper into Andalucia. Arcos de la Frontera is pretty much the quintessential town of this extraordinarily rich region. Arcos is a typical whitewashed stone town, mazy and full of symbolism, from the Christian, Jewish, and Muslim cultures. In order to discover this incredible place like real locals, we will mount thoroughbreds from Pedro's authentic Andalusian stables. From there we will follow a route towards Arcos de la Frontera and see its impressive fortress built on the flank of a small mountain
FEATURED THEME :

  Folklore and heritage
After our ride, we will venture deeper into this town for it to reveal the magic and the mystic of the three cultures that coexisted there. Magic and superstitions are everywhere in the narrow streets. We will enjoy our lunch in the old town, with real Andalusian cuisine, a blend of oriental and Iberian traditions.
FEATURED THEME :

  Folklore and heritage
After this we'll go to your hotel. We will know you will enjoy a well-deserved rest in the middle of this natural oasis, far away from stress and modern tribulations.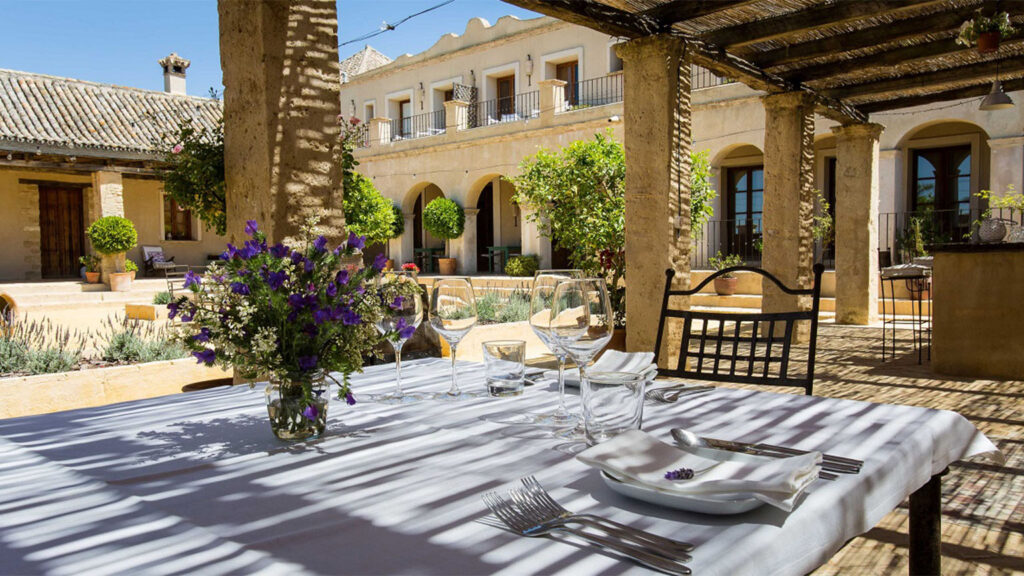 Hotel
Casa la siesta 5 stars hotel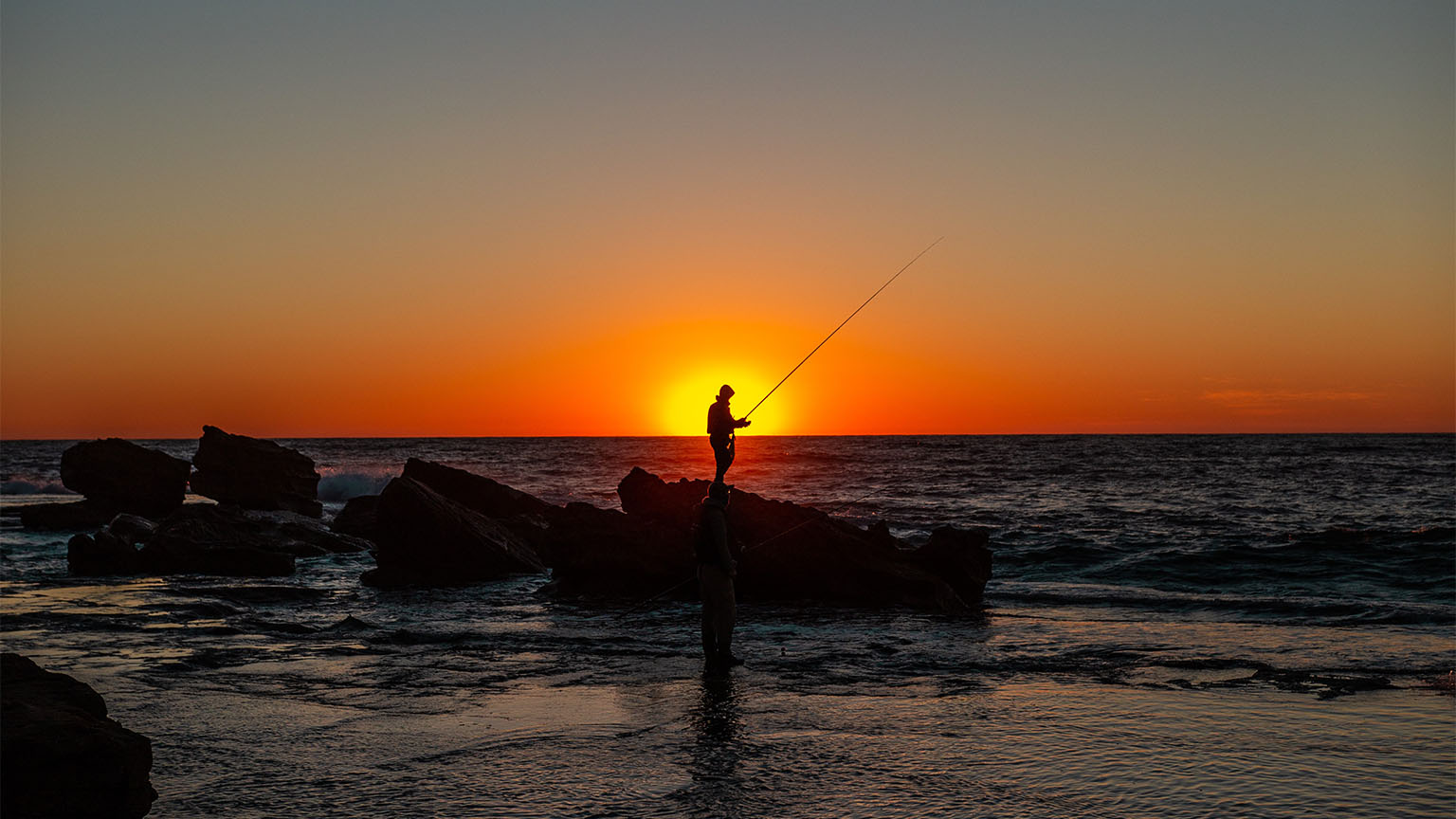 Day 3 – Your today's highlights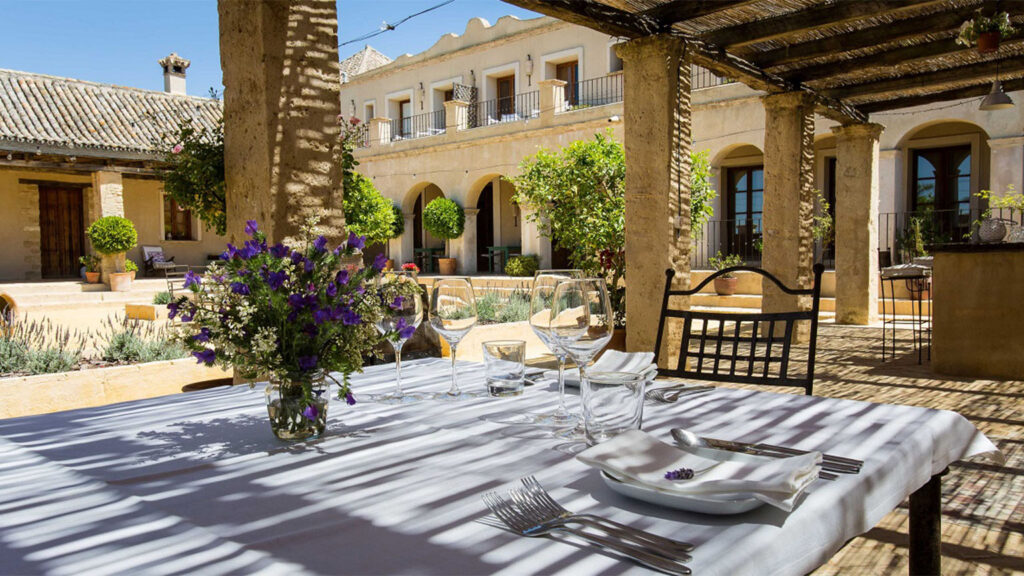 Hotel
Casa la siesta 5 stars hotel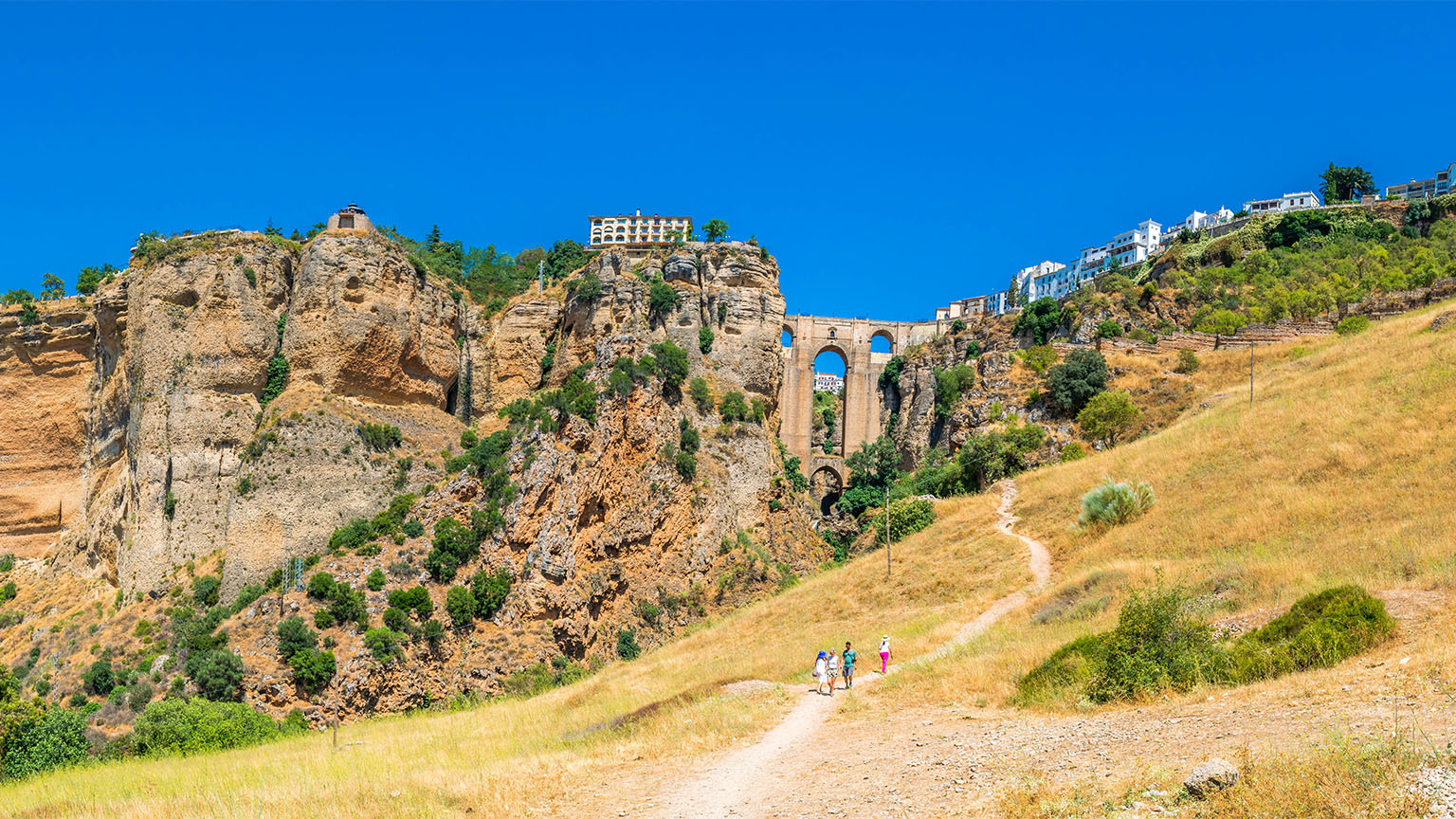 Red grapes in whitewashed villages
Day 4 – Your today's highlights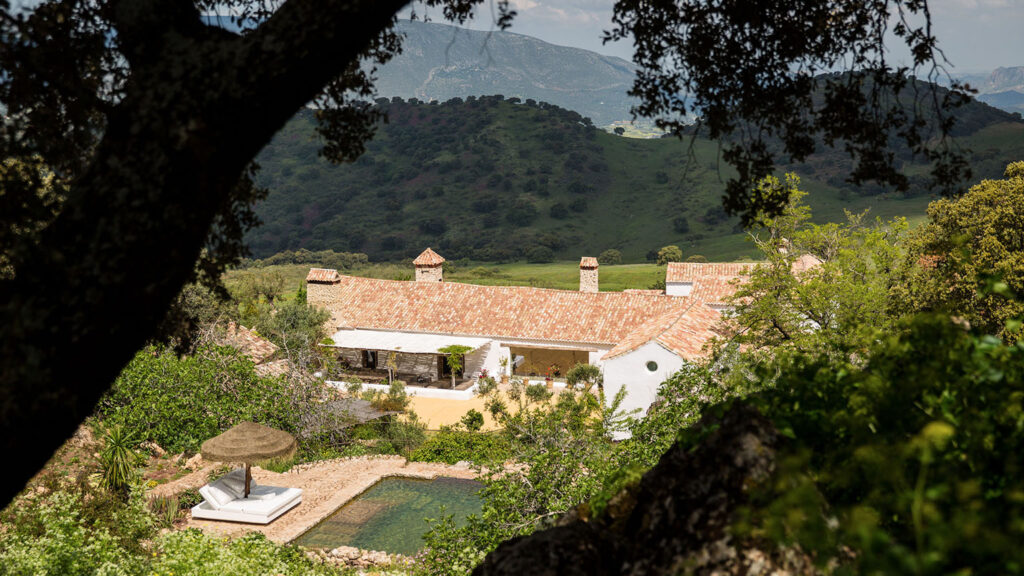 Hotel
Fuente la Higuera 5 stars hotel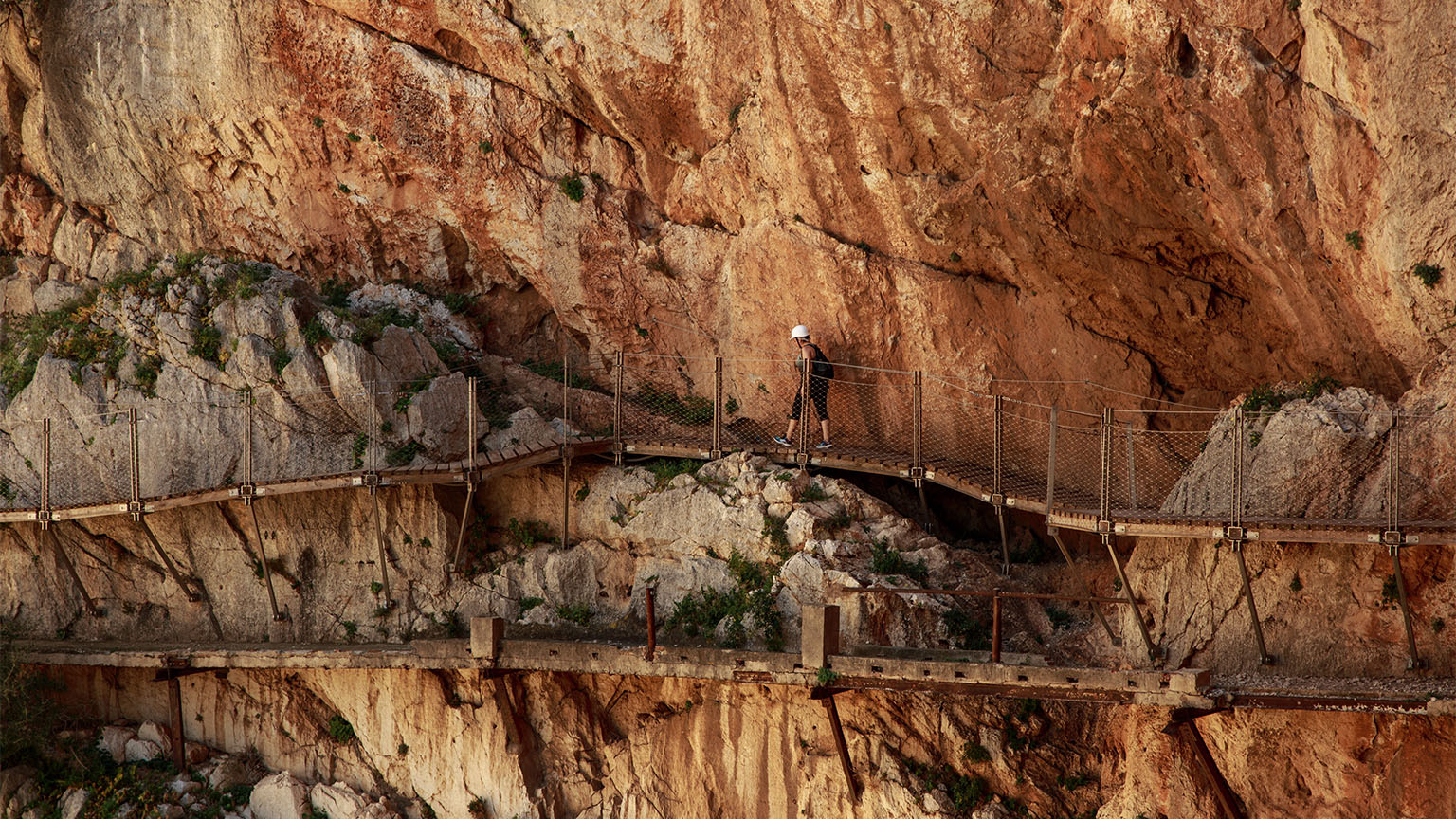 From deep canyons to starlight dinner
Day 5 – Your today's highlights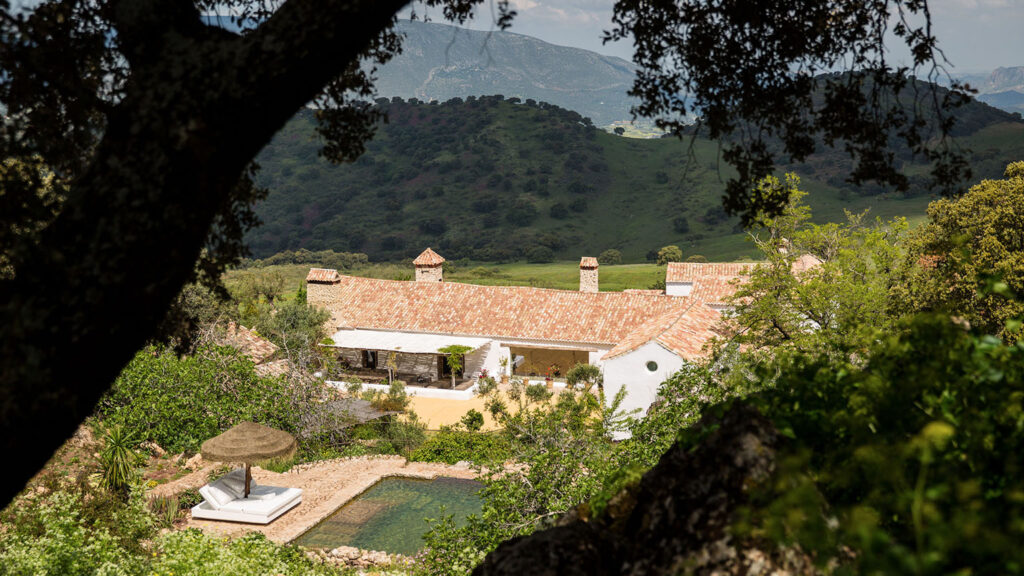 Hotel
Fuente la Higuera 5 stars hotel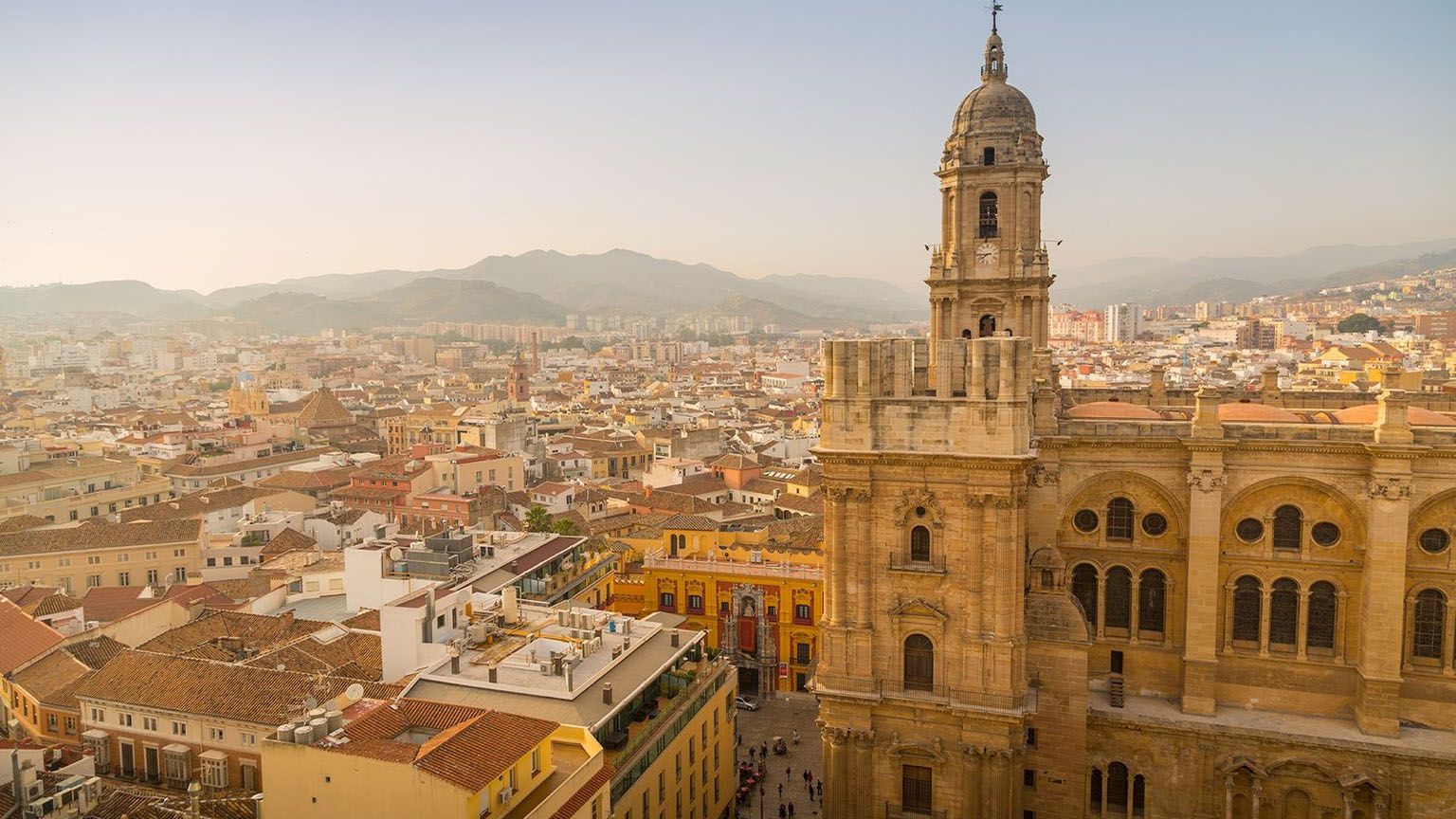 Day 6 – Your today's highlights

This morning after a leisurely breakfast at your hotel, we will transfer you to Malaga. There Eduardo will walk us through the lovely streets, squares, and fountains of this vibrant city and lead us in the narrow streets for a genuine tapas tour. After having enjoyed those colorful last moments, we will walk you to the high-speed train platform and in less than 2h30 you will be in Madrid.
FEATURED THEME :

  Folklore and heritage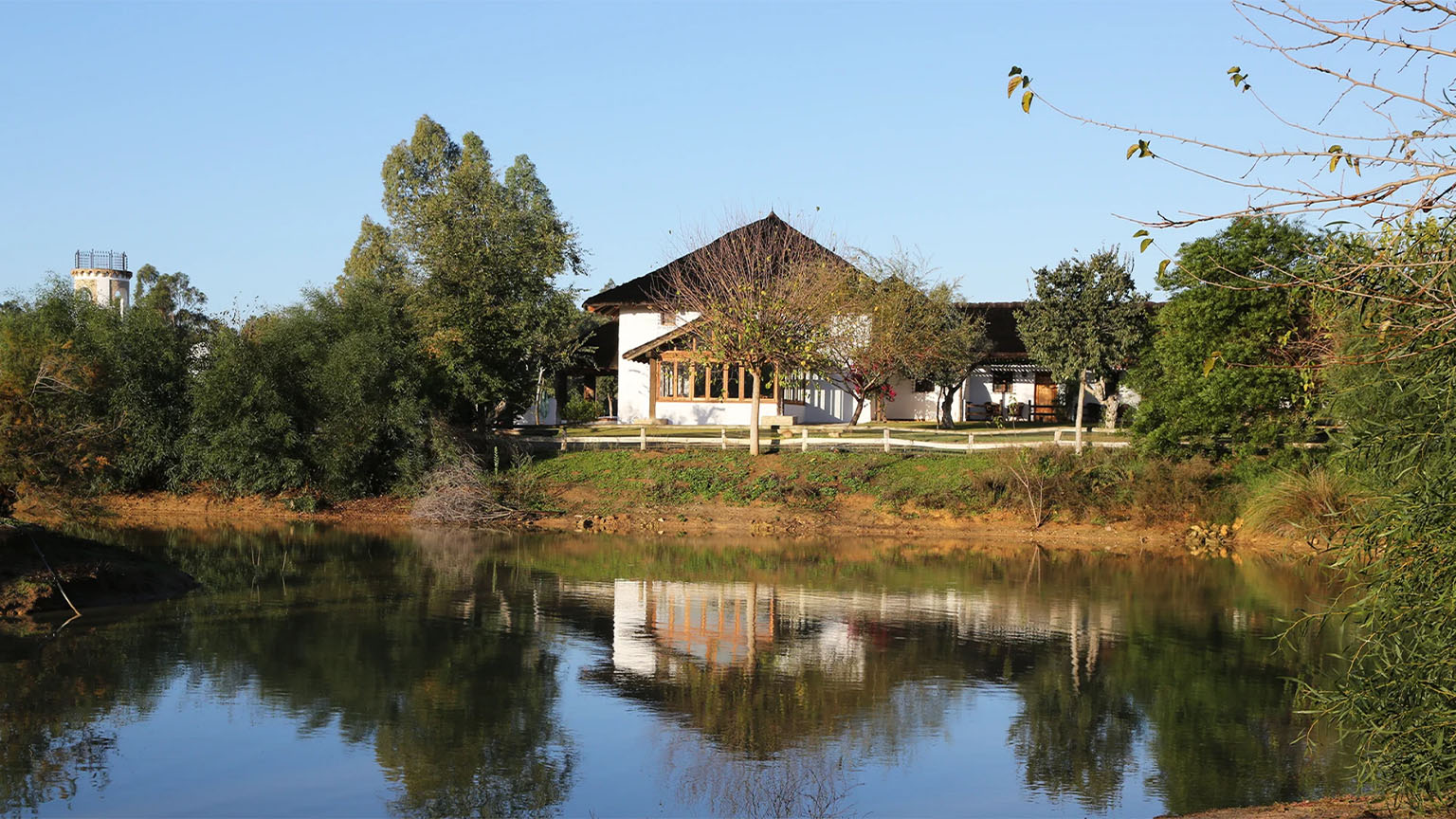 In the heart of the Doñana Natural Park, and only 35 km away from Seville, this 4 star eco-lodge, constructed in the fashion typical of the marshes, perfectly combines tradition and natural resources, symbiosis of wrought iron and wood, castanet ceilings, all used in an elegant and refined decoration … in short; the architecture and design but mostly the incredible scenery and location make this hotel unique and a new way of enjoying nature from inside a natural park.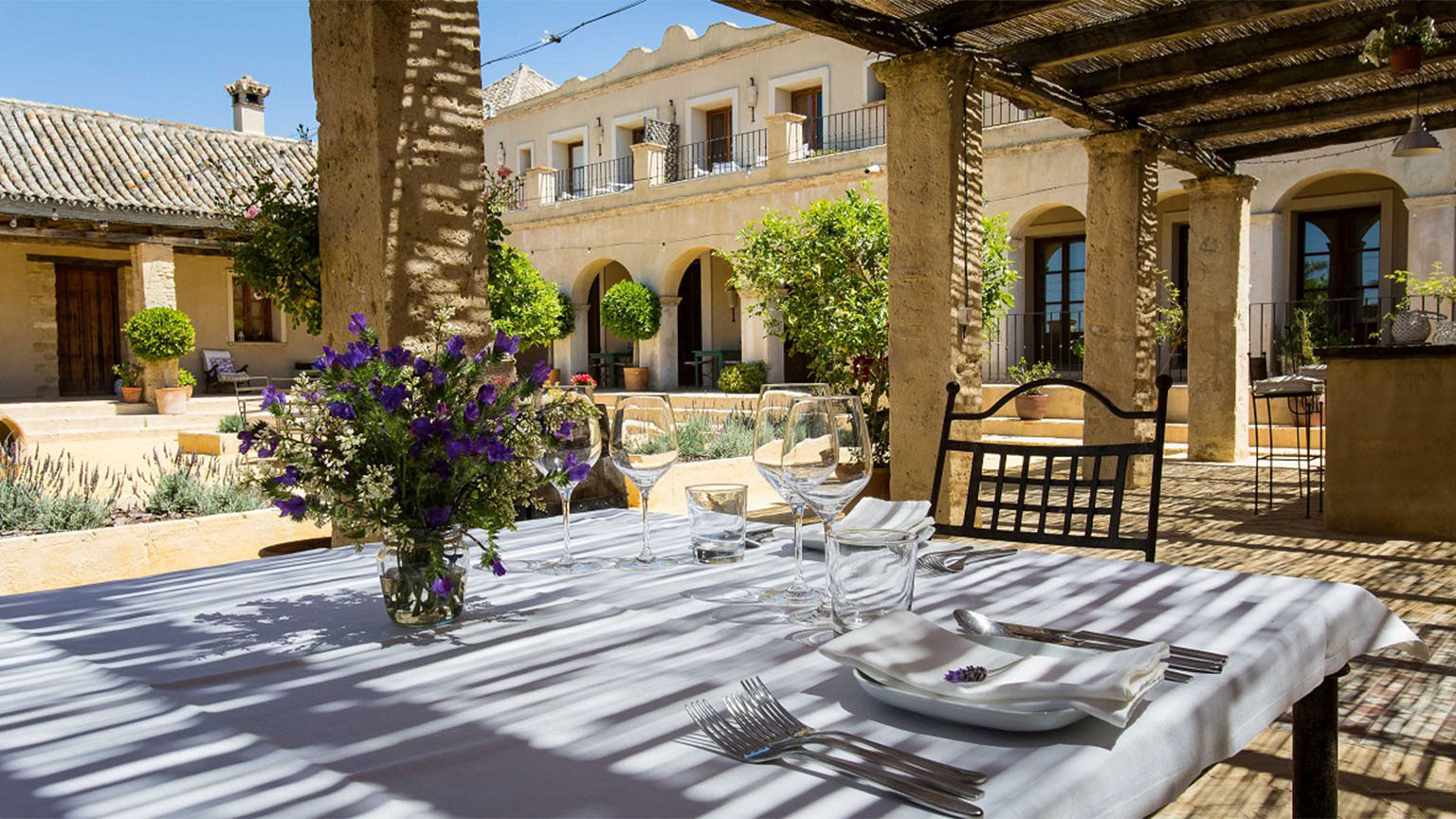 Set in acres of grounds with magnificent, unspoiled views of an authentic rural setting. Casa La Siesta offers its guests the privilege of space and the luxury of privacy. The heart of the place is its lovely central courtyard lined with shady spots for dining together in the evenings. Dotted around it, each guest room comes with its own private terrace, should you want to escape the rest of the group for a while with a book, a glass of wine and a stunning sunset for company. Beyond that, the rolling hills of the Cadiz countryside stretch away.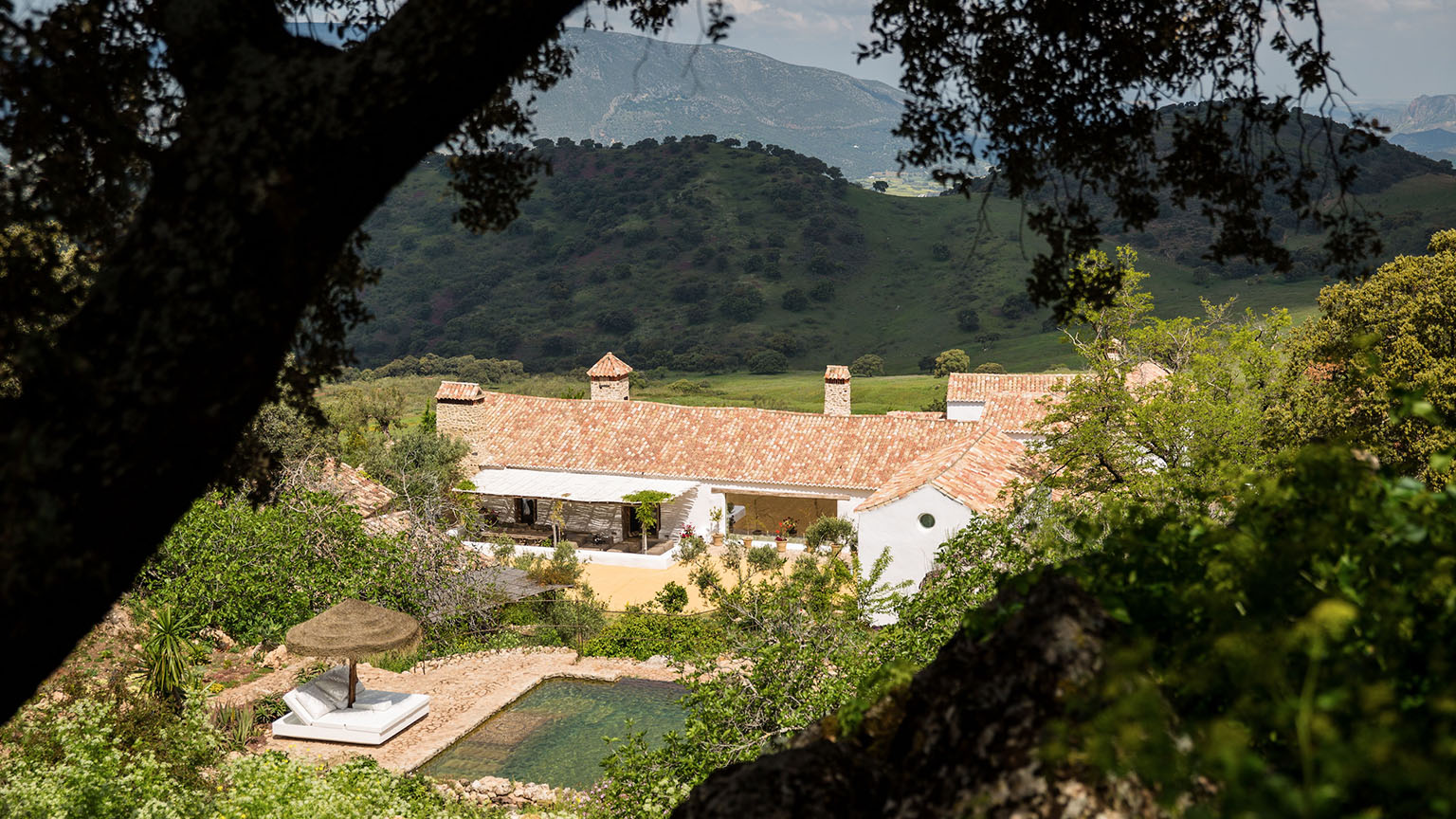 La Fuente la Higuera - Málaga
Light and space would come first… This tastefully furnished hotel in Ronda, Andalusia, is based in a centuries-old restored millhouse surrounded by olive groves. The centerpiece of the lovingly-tended gardens is the pool with sweeping views over the tree-covered hills and valleys covered in trees with their cypress, walnut, chestnut, olive and palm trees. In the heart of the Andalusian countryside, La Fuente de la Higuera offers tranquility in the most romantic and beautiful of settings. Enjoy the starlit dinner on the terrace amidst orange and lemon trees, magnolia, and jasmine.
Get more information about your trip