Legendary wines and innovative visions... a journey into a new way of understanding wine.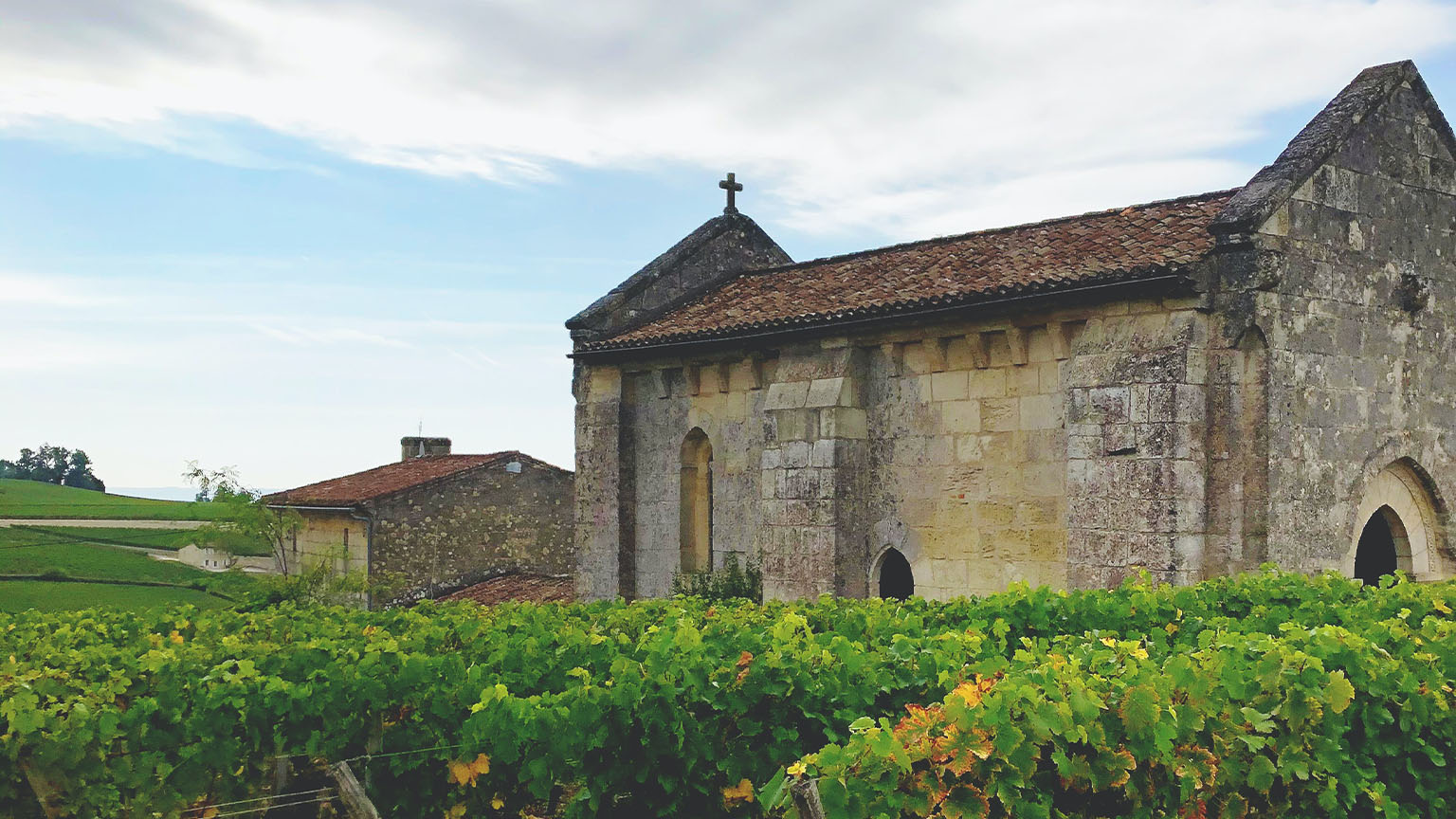 Day 1 – Your today's highlights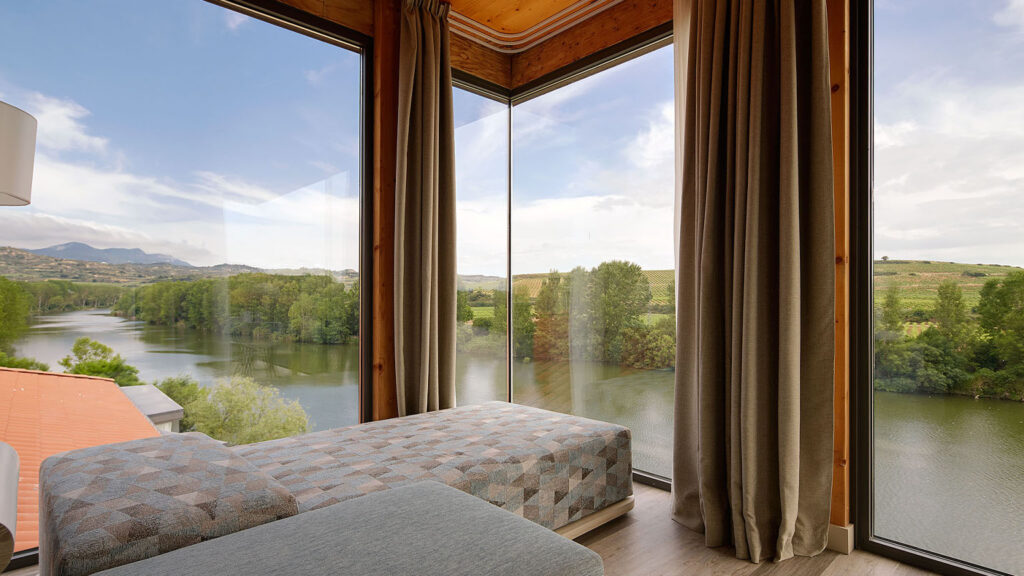 Hotel
Night in palacio tondon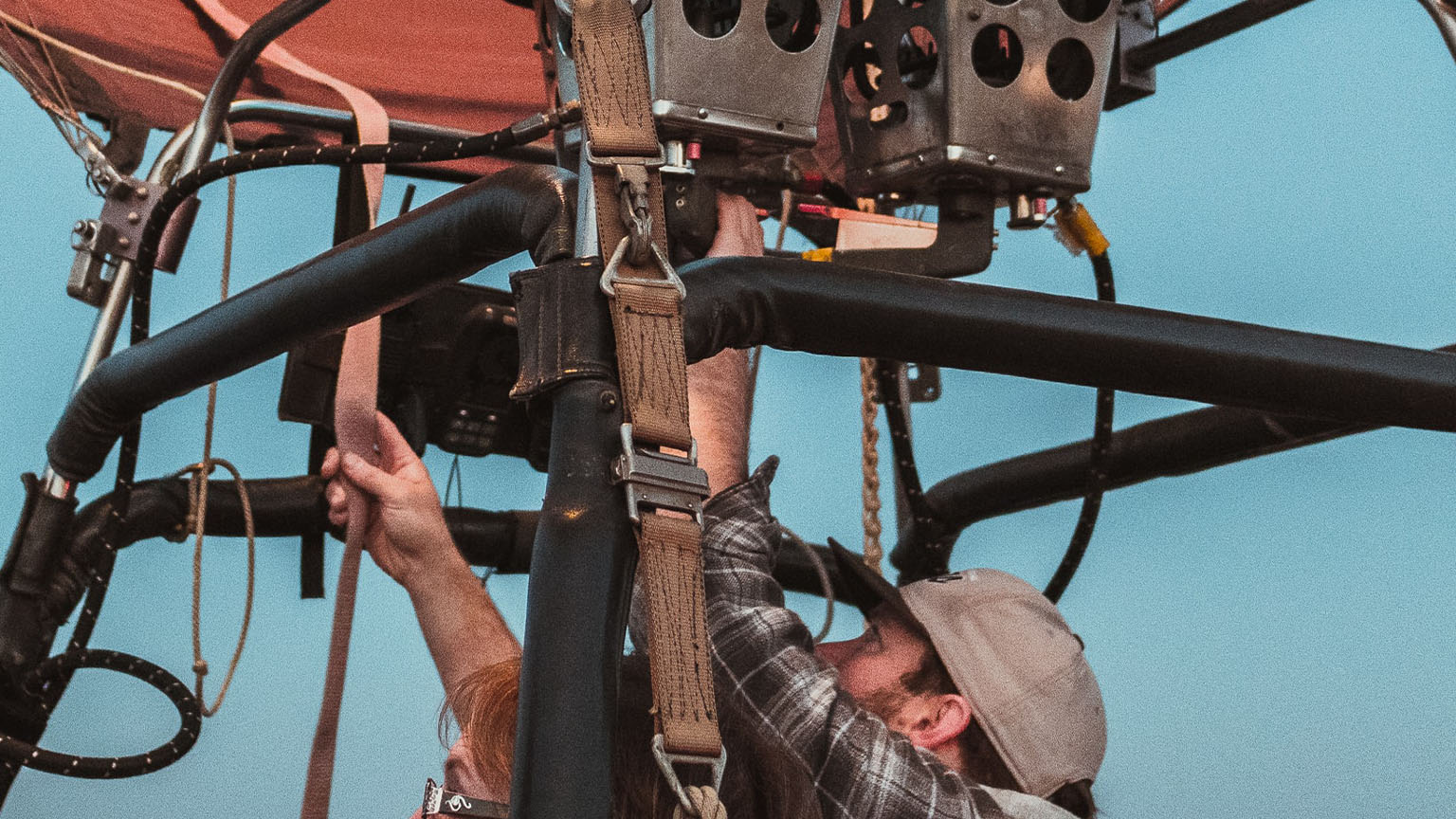 Day 2 – Your today's highlights


It's time to fly, the hot air balloon is waiting for us. We hope you're ready for an epic flight over the largest wine valley in Spain, stuck between two beautiful mountain ranges. This perspective of La Rioja is simply breathtaking, and you can see all the most impressive wineries and their estates.
FEATURED THEME :


  Inner travel
After our flight, we will head to Laguardia, considered to be one of the prettiest medieval towns in Spain. There we will meet Javi, a young winemaker born and raised in the very heart of Laguardia, he will be our host for a cooking class, making local dishes that we will enjoy for lunch obviously. After lunch we will have the pleasure of trying his own production of local, biodynamic wine. Tonight we're having dinner at the restaurant in the Viura Hotel, a stunning concrete structure in the middle of a traditional stone town.
FEATURED THEME :


  Into the wild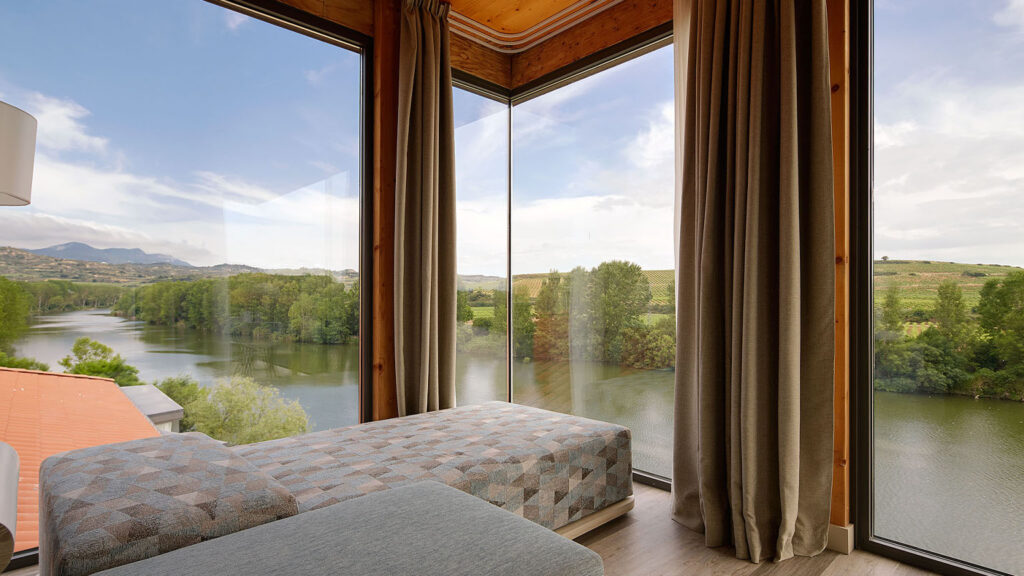 Hotel
Night in palacio tondon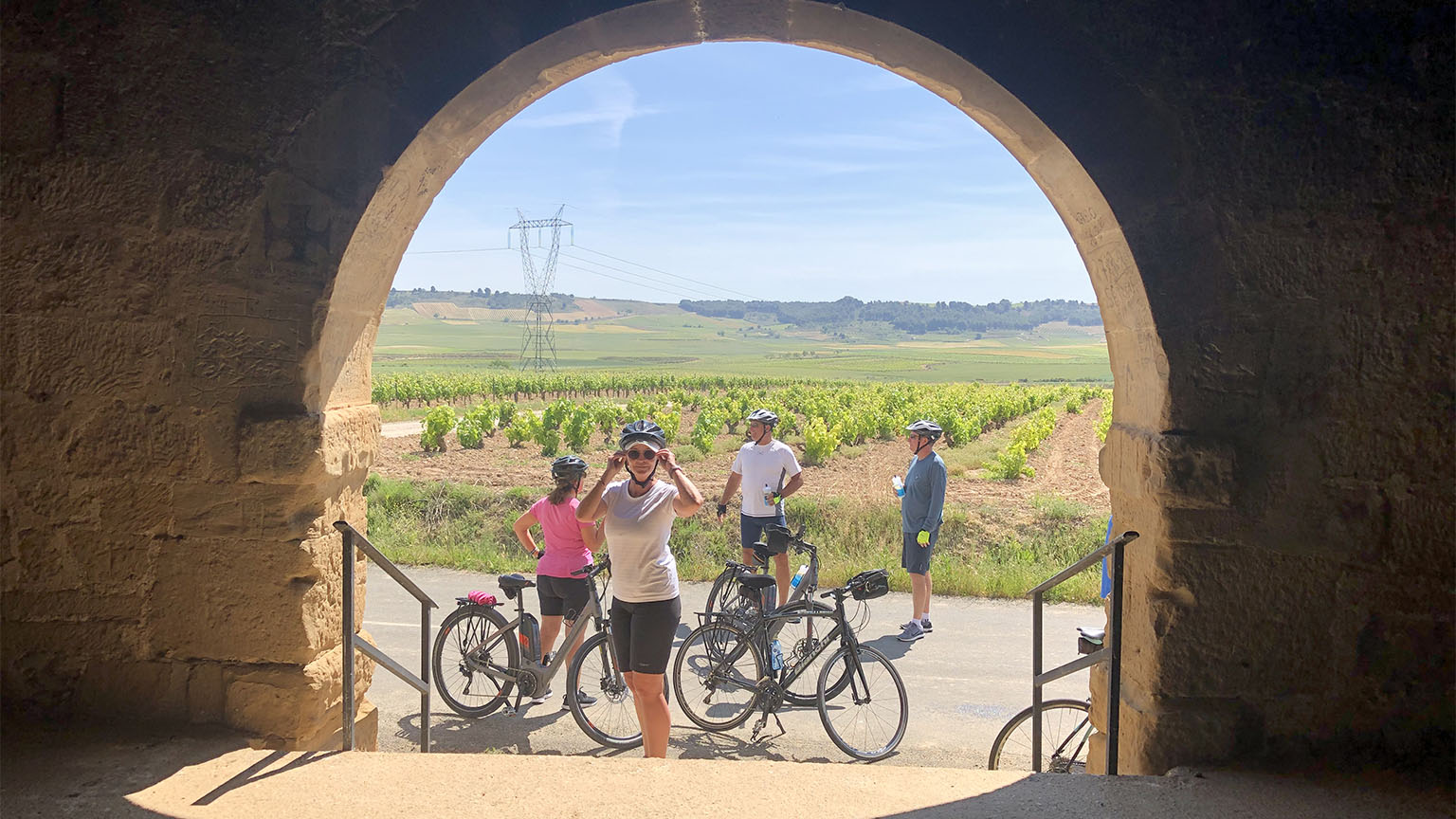 Day 3 – Your today's highlights


Our e-bikes are waiting for us just outside our hotel for a day biking between the vineyards and crossing the valley. All the most prestigious wine names will appear during our ride and we'll make sure to stop to taste one of them. We can't miss visiting the Marqués de Riscal winery designed by Frank Gehry, and the marvelous town of El Ciego where we will have our lunch.
FEATURED THEME :


  Inner travel
We're moving south this afternoon, and going towards the mountains of la Demanda that form the southern border of La Rioja and to the lovely town of Ezcaray where we will stay at the Relais & Chateaux Echaurren.
This afternoon we will visit a stunning blanket factory that furnishes the biggest names in the fashion business, Juan Carlos, the owner, will walk us through the factory.
FEATURED THEME :

  Folklore and heritage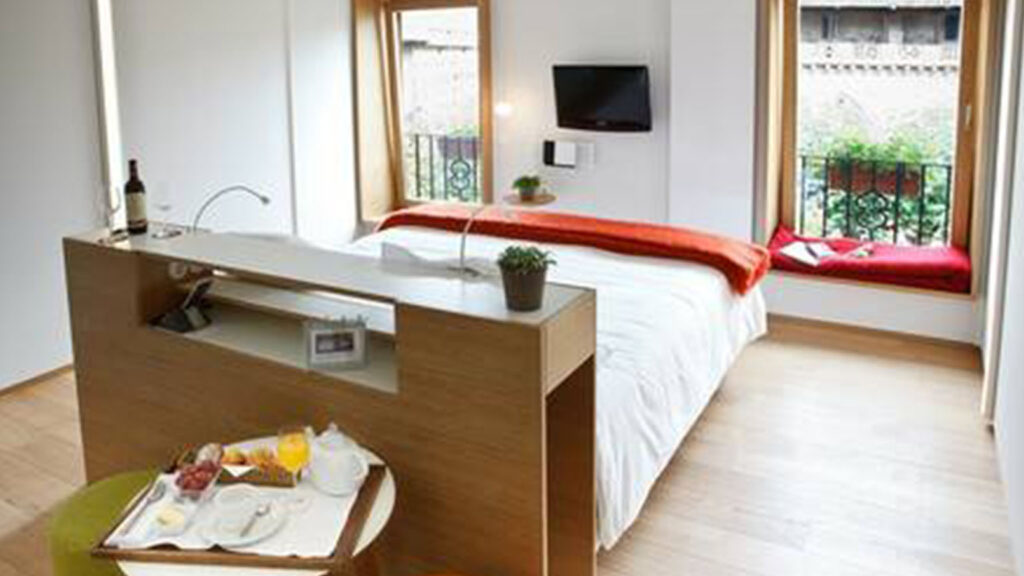 Hotel
Night in Echaurren Relais & Chateau.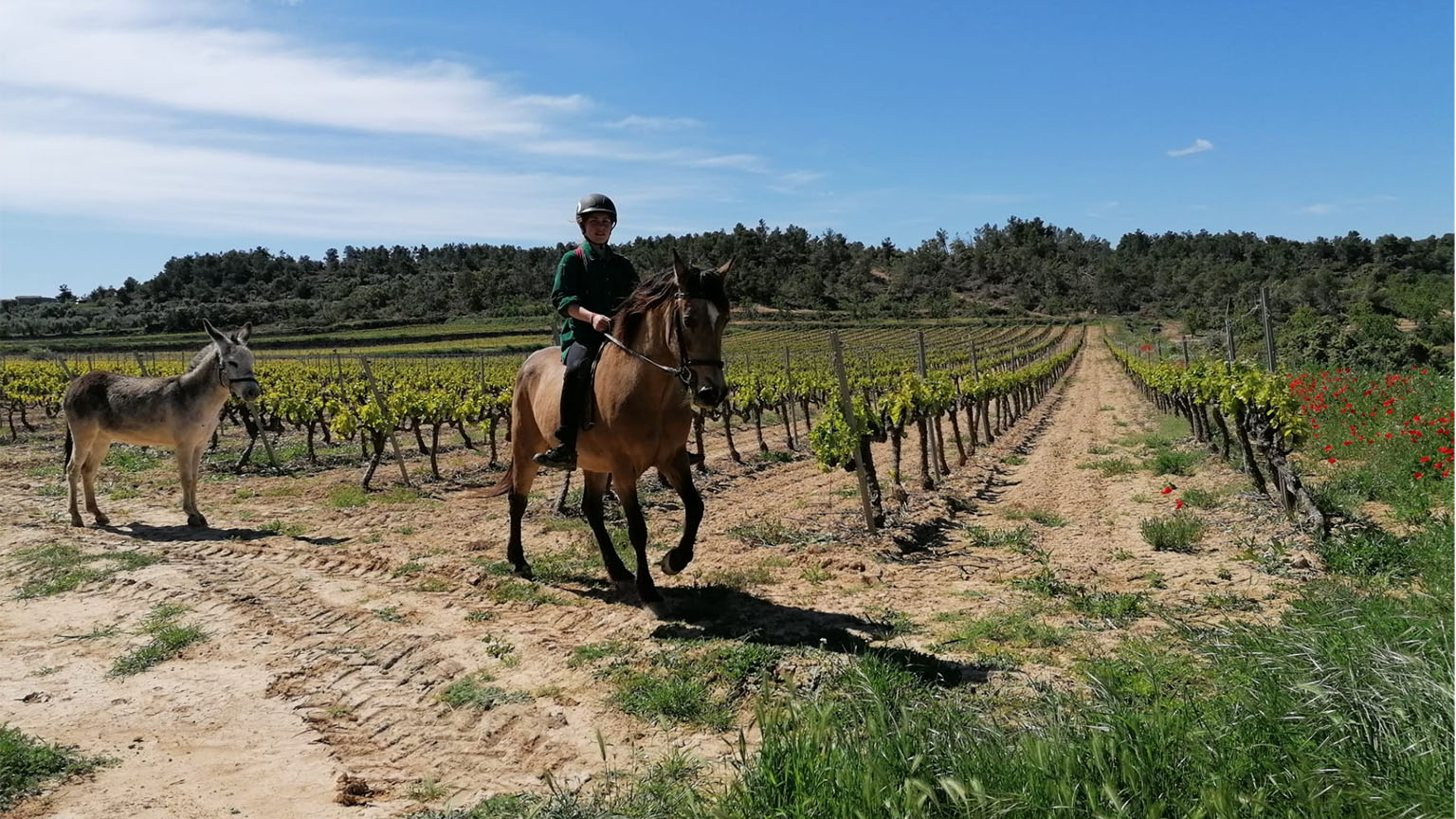 Day 4 – Your today's highlights

.     

Leaving the Rioja today, we'll continue south to the Duero region, the other heavyweight in Spanish wine. We will arrive in Aranda de Duero where our horses will be waiting for us to start a thrilling ride through the vineyards all the way to Negon winery, the new sensation in the Duero wine area. Once we arrive at the winery, we will meet Estefanía, the daughter of the family who will explain to us everything we'd like to know about their methods and the philosophy of this stunning estate.
FEATURED THEME :


   Wine is a bottled poem
For lunch, we will go to an old mill on the bank of the Duero river, which has been transformed into a chic, contemporary restaurant for a delicious meal accompanied by the best wines.
FEATURED THEME :


  Into the wild
Just after lunch, we will drive you to your hotel "Monasterio de Valbuena" an amazing 12th-century abbey in the middle of an ocean of vineyards. There you will be able to enjoy their superb spa, and their professional treatments. Dinner at the hotel in their superb restaurant.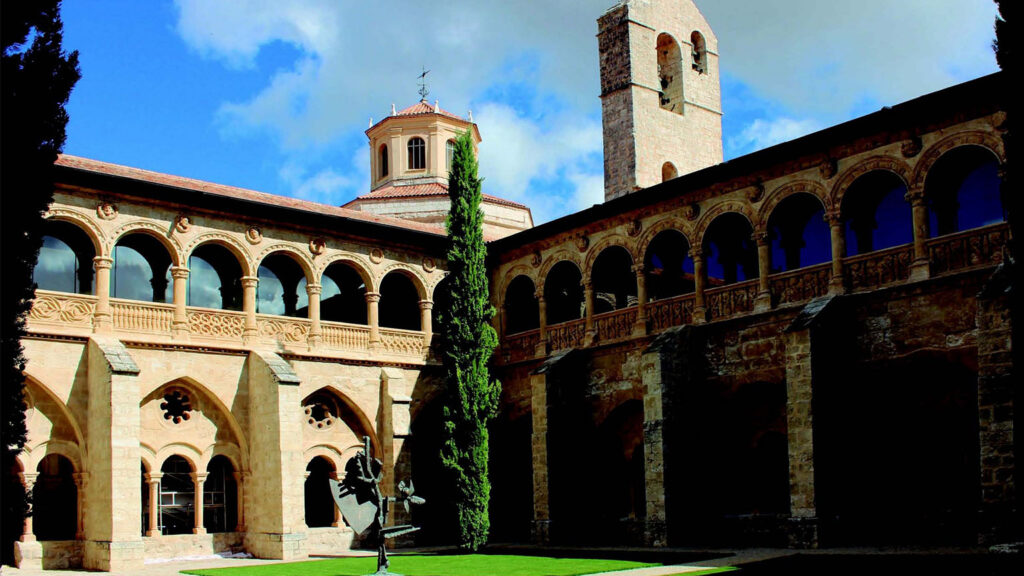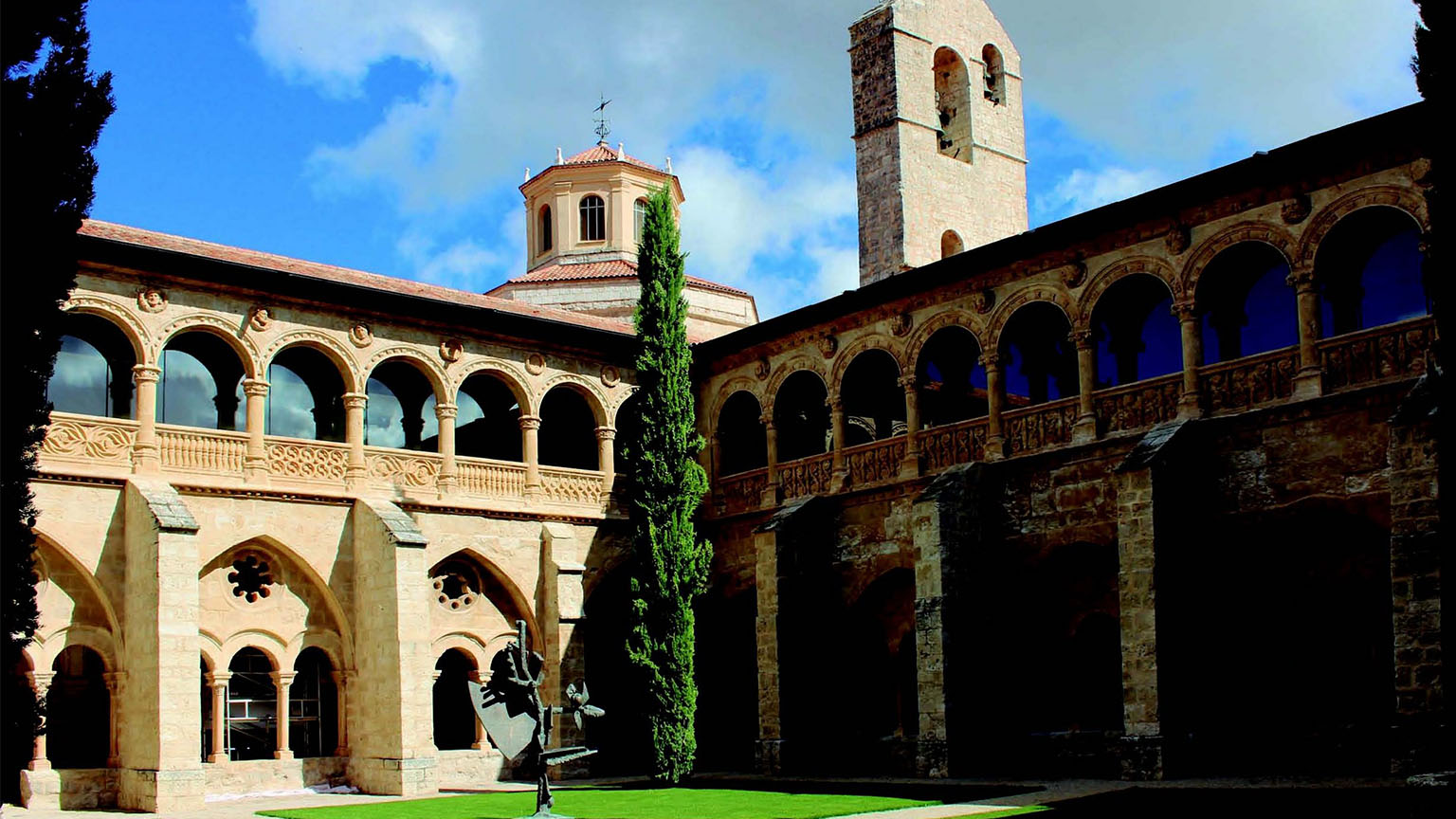 Hotel
Night in Monasterio de Valbuena 5 stars hotel & Spa.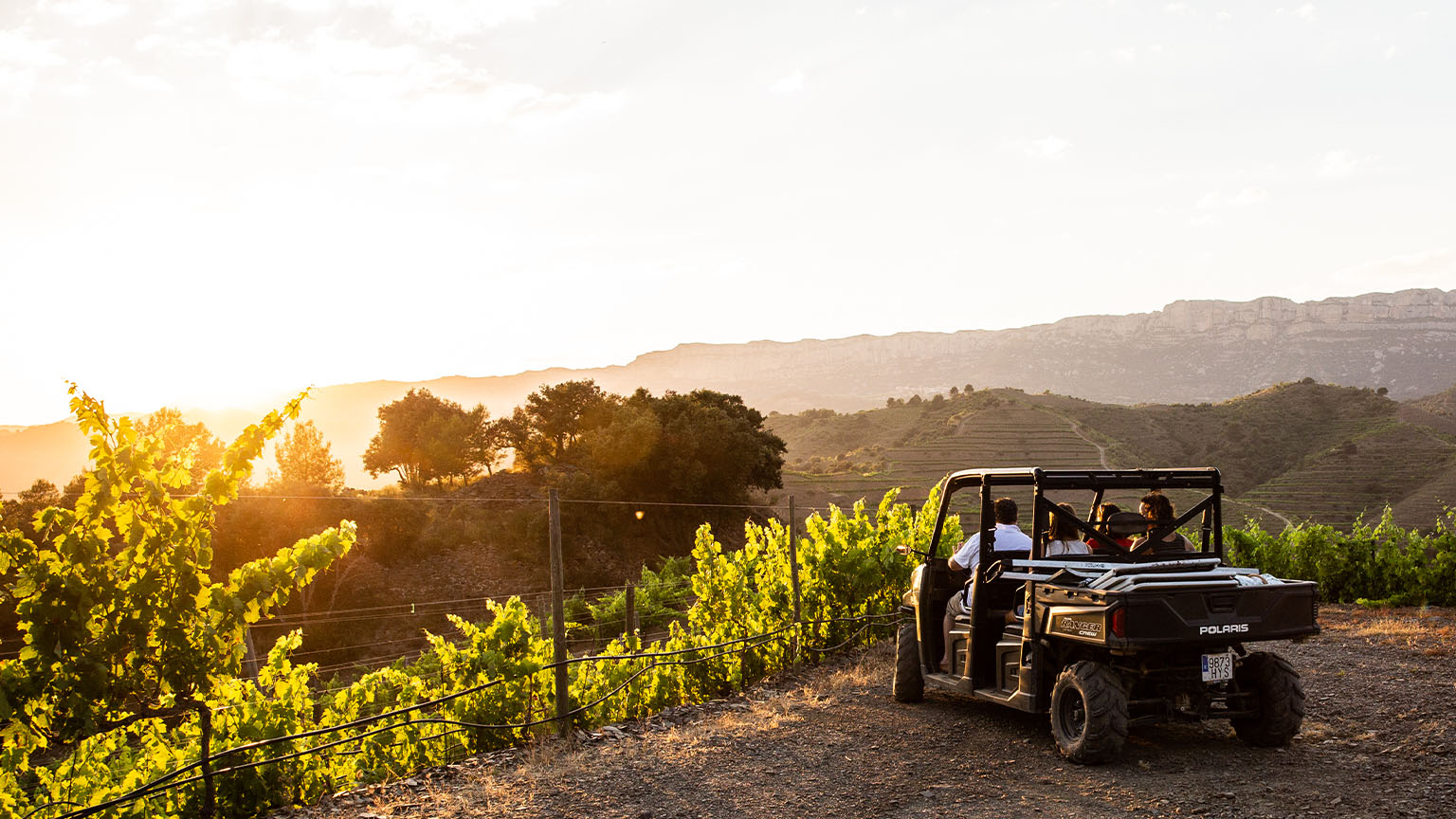 The wine safari, hunting wild grapes
Day 5 – Your today's highlights


.

From the hotel, we will start our walk along the Duero river, a perfect place to understand why this valley can produce such amazing grapes and since when they have been produced here. Our steps will lead us to Millan and Vicky, our dear friends and cheese producers, whose families have owned these lands for more than 6 generations and are passionate about it. They will show us how they produce their cheese, and of course, we will be able to taste it. We will enjoy Millan's lamb brochettes, unique in Spain, for lunch, and all the veggies they produce on their lands.
FEATURED THEME :


  Into the wild
From there we will jump in their 4wd for a wine safari and visit the Quinta Sardonia wine estate. Fernando, our oenologist, will introduce us to one of the most eco-friendly and biodynamically advanced estates in the country that produces climate change-conscious fantastic wines… a whole experience!
FEATURED THEME :


   Wine is a bottled poem
Get ready for the evening and a banquet and private concert to help us celebrate this last night together.
FEATURED THEME :


  Curating your stay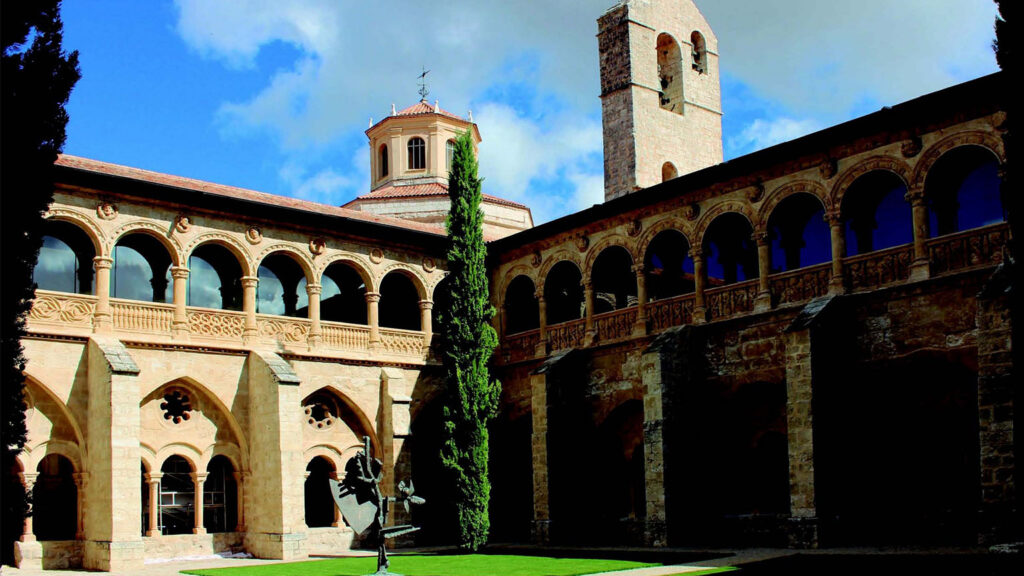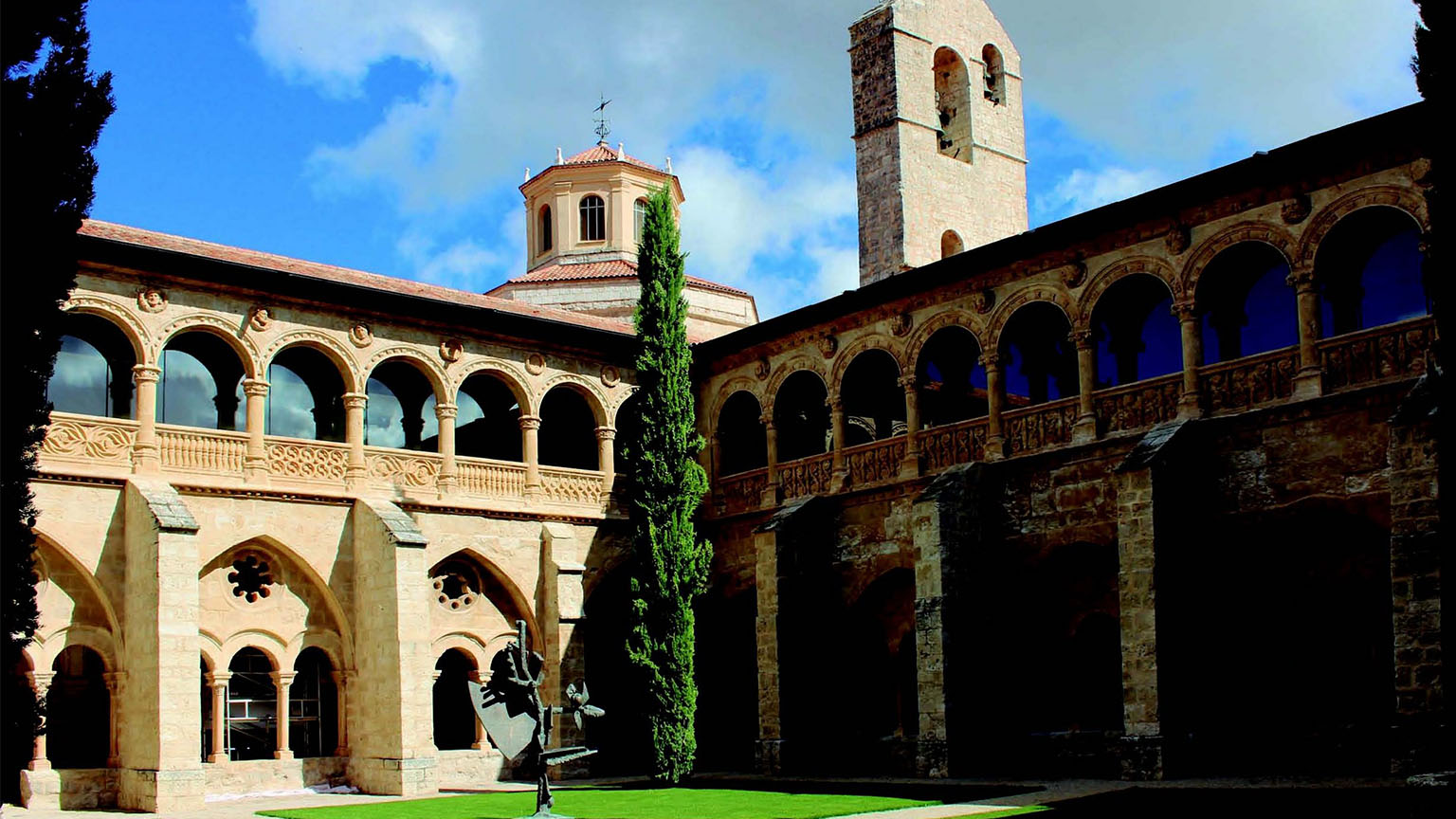 Hotel
Night in Monasterio de Valbuena 5 stars hotel & Spa.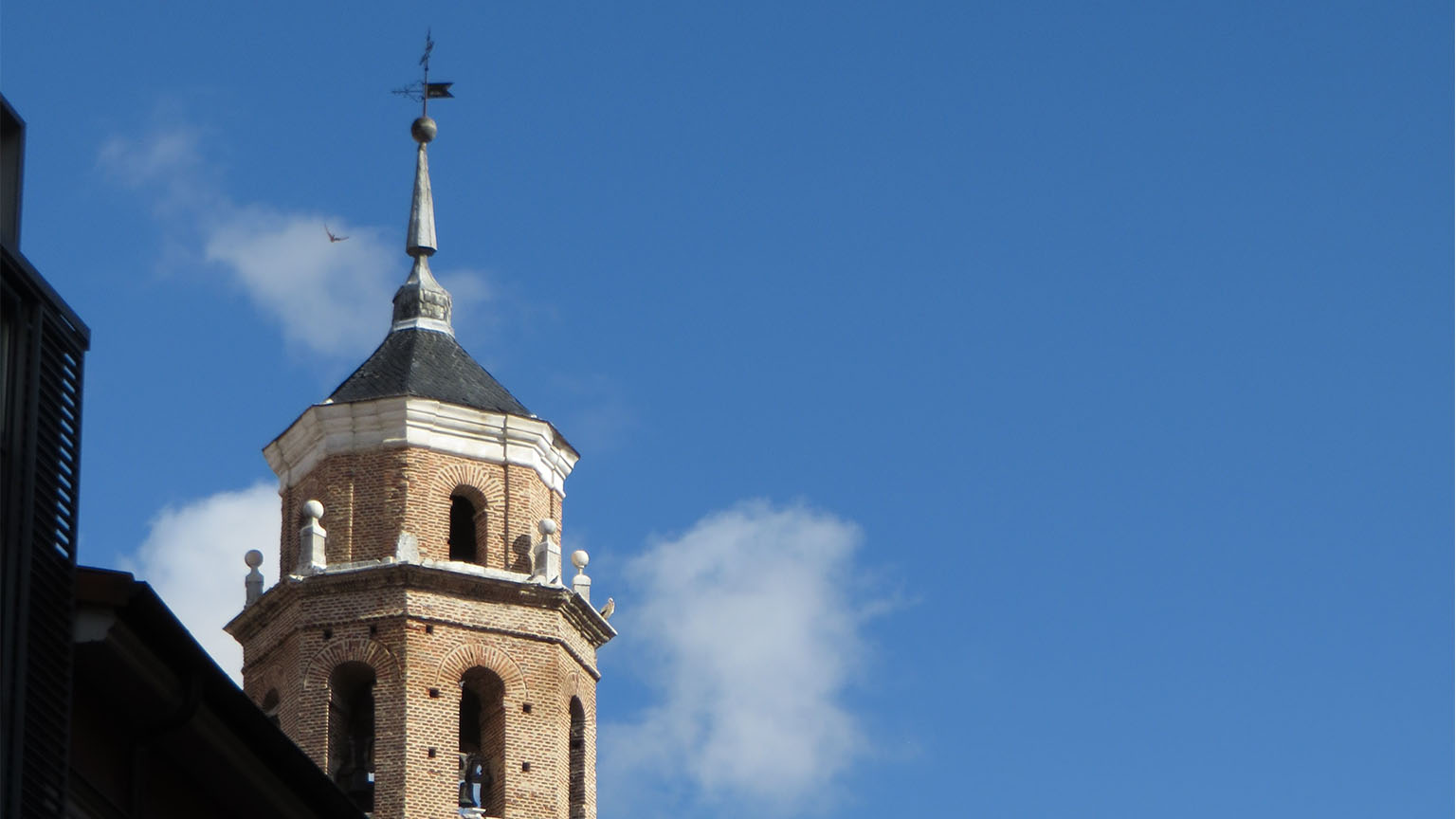 Day 6 – Your today's highlights

After a lazy morning at your hotel, we will drive you to Valladolid to visit Zorilla square and the old town center where we will start a cool tapas itinerary through the best bodegas in the city. Afterward, we can walk to the train station, where the high-speed train will bring you in an hour to Madrid or its international airport.
FEATURED THEME :

  Folklore and heritage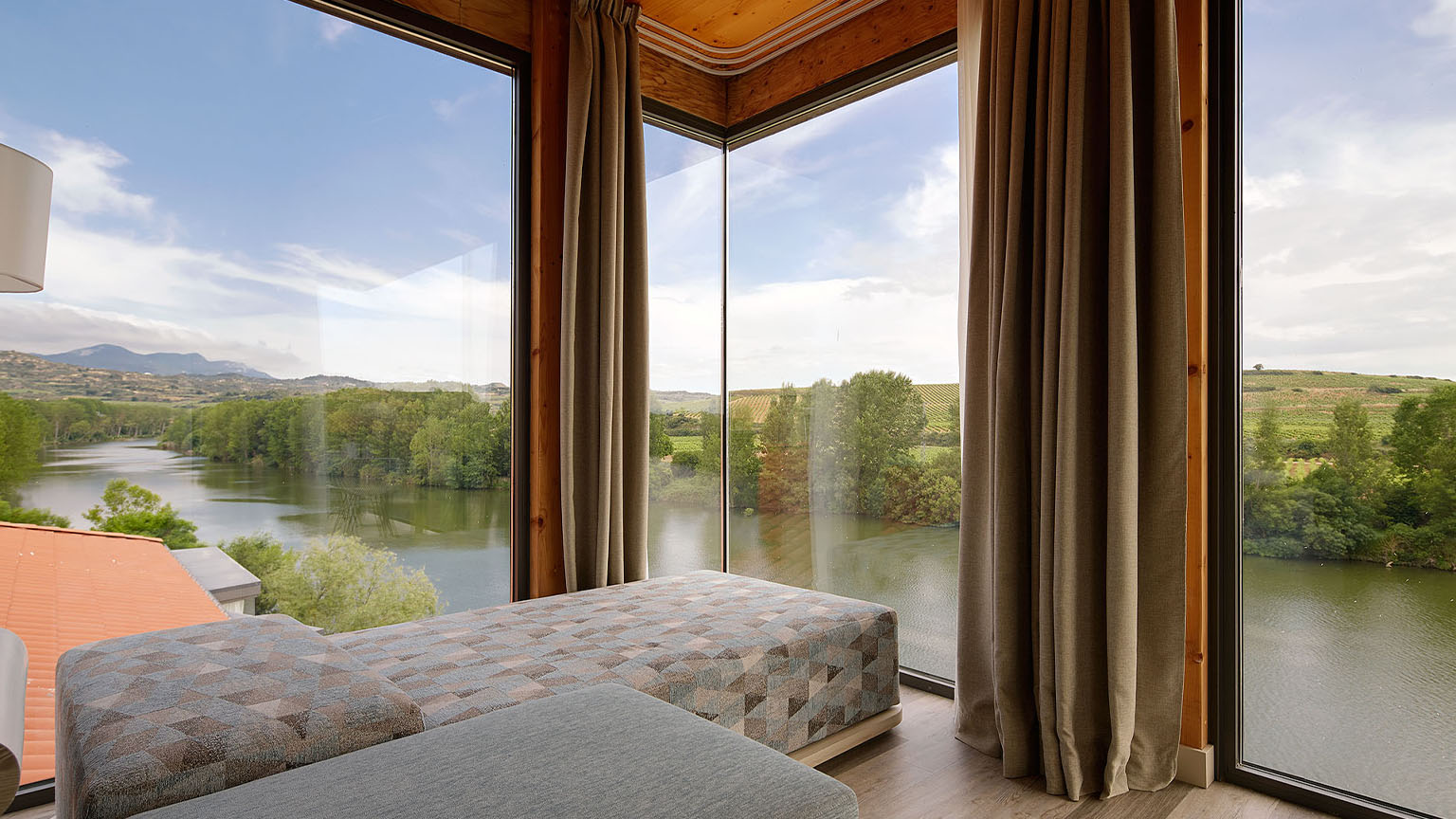 Palacio Tondón is a unique architectural complex surrounded by vineyards and mountains, where tradition and history are combined with innovation and sustainability. Just a few minutes away from 7th century-old wineries, it's the perfect spot to dive into the passionate world of wine.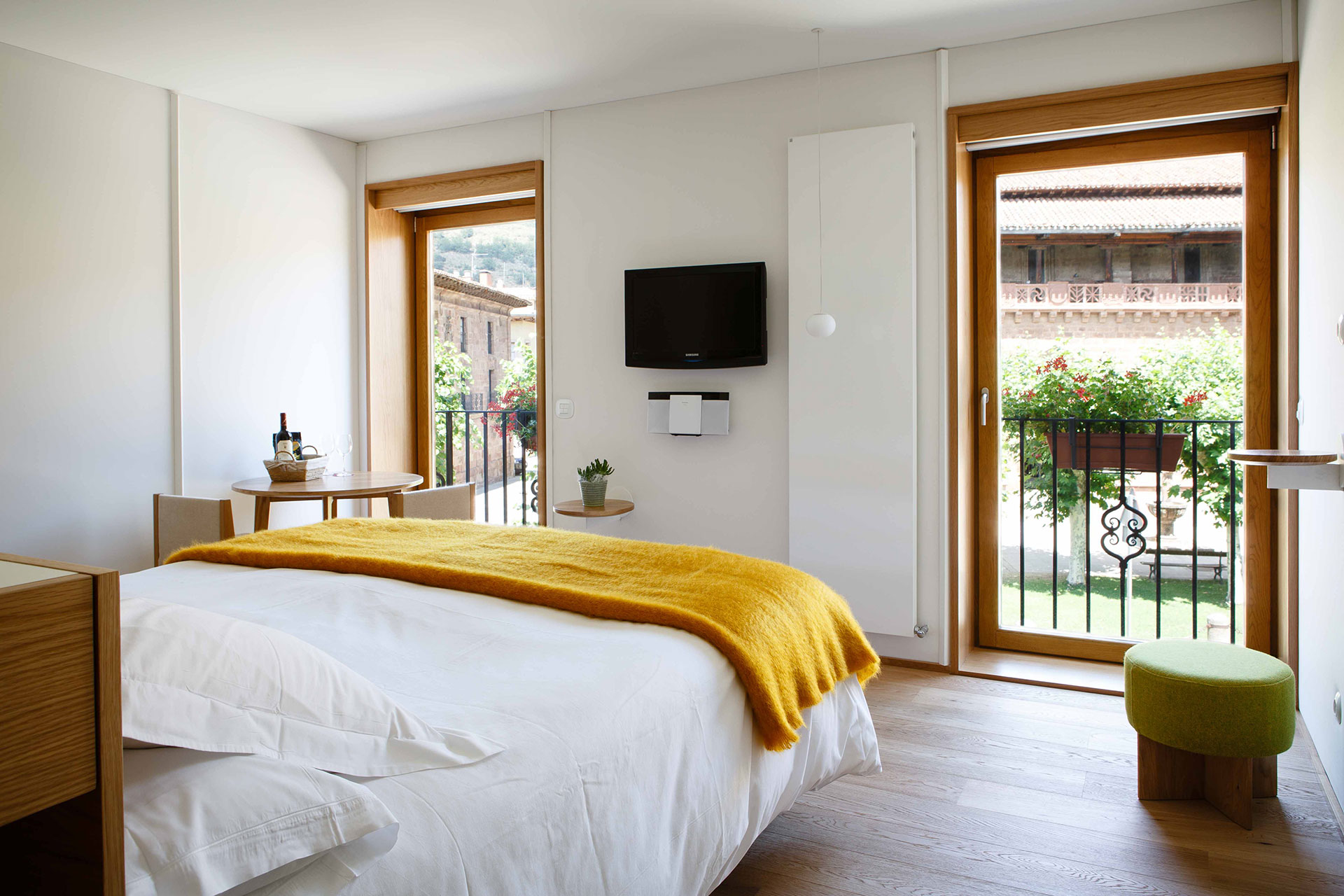 Hotel Echaurren - Ezcaray
Hotel Echaurren is a centuries-old family establishment that has been passed down from parents to children. Nowadays, it is managed by the fifth generation. This unique Relais & Chateaux establishment hosts one of the most famous 2 Michelin stars restaurants in Spain. The elegance of the design and the charm of the old stones will immediately make you feel at home.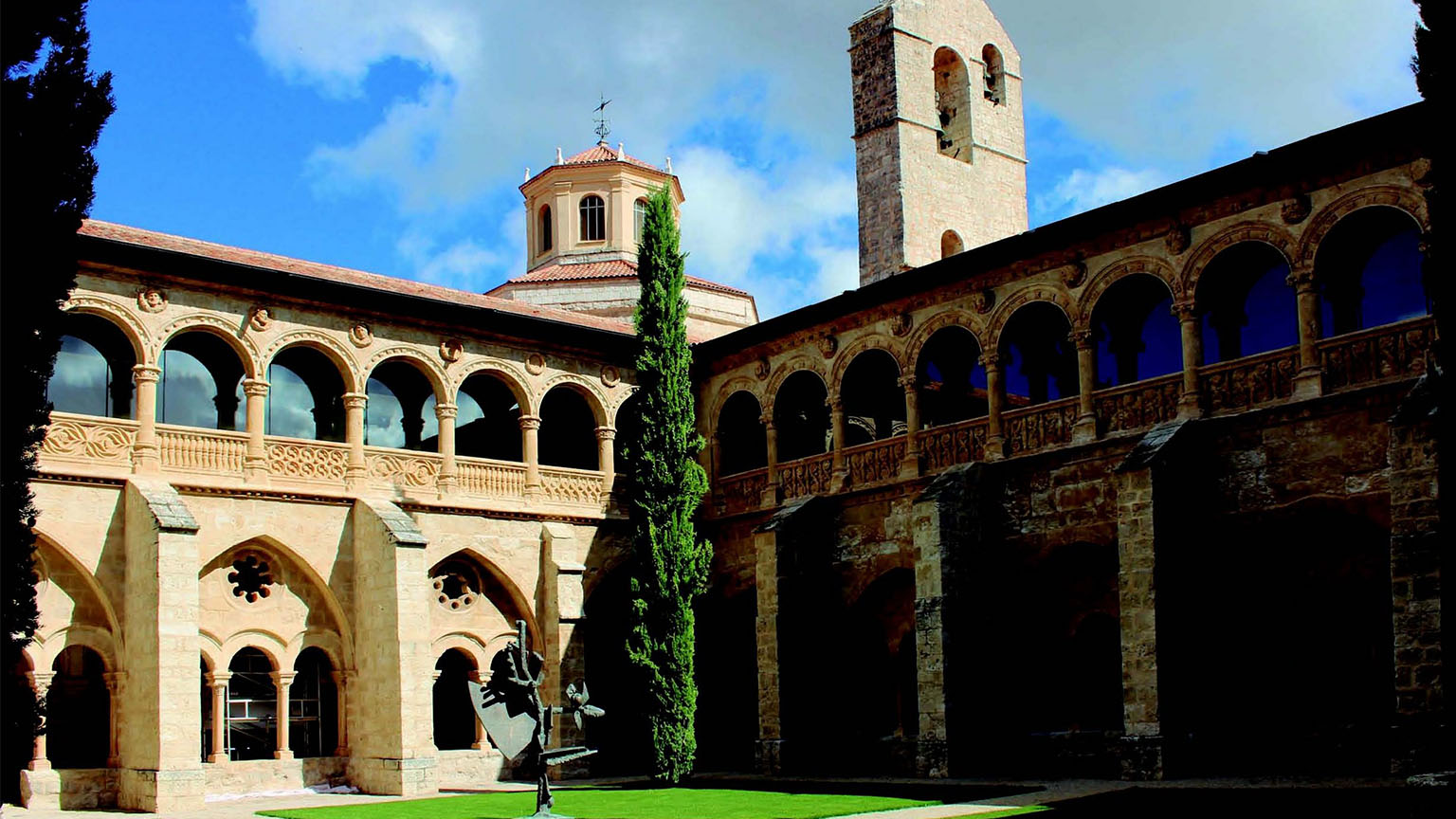 Monasterio Santa María Valbuena - Valladolid
Peace and harmony resonate throughout the Santa María de Valbuena Monastery hotel. Established in the 12th- Century monastery, this hotel and spa evoques all the charm and luxury in the most refined way. Located in the middle of the main vineyards of the Duero region, this retreat provides all the quietness and peace you are looking for.