Flavors, colors and fragrances.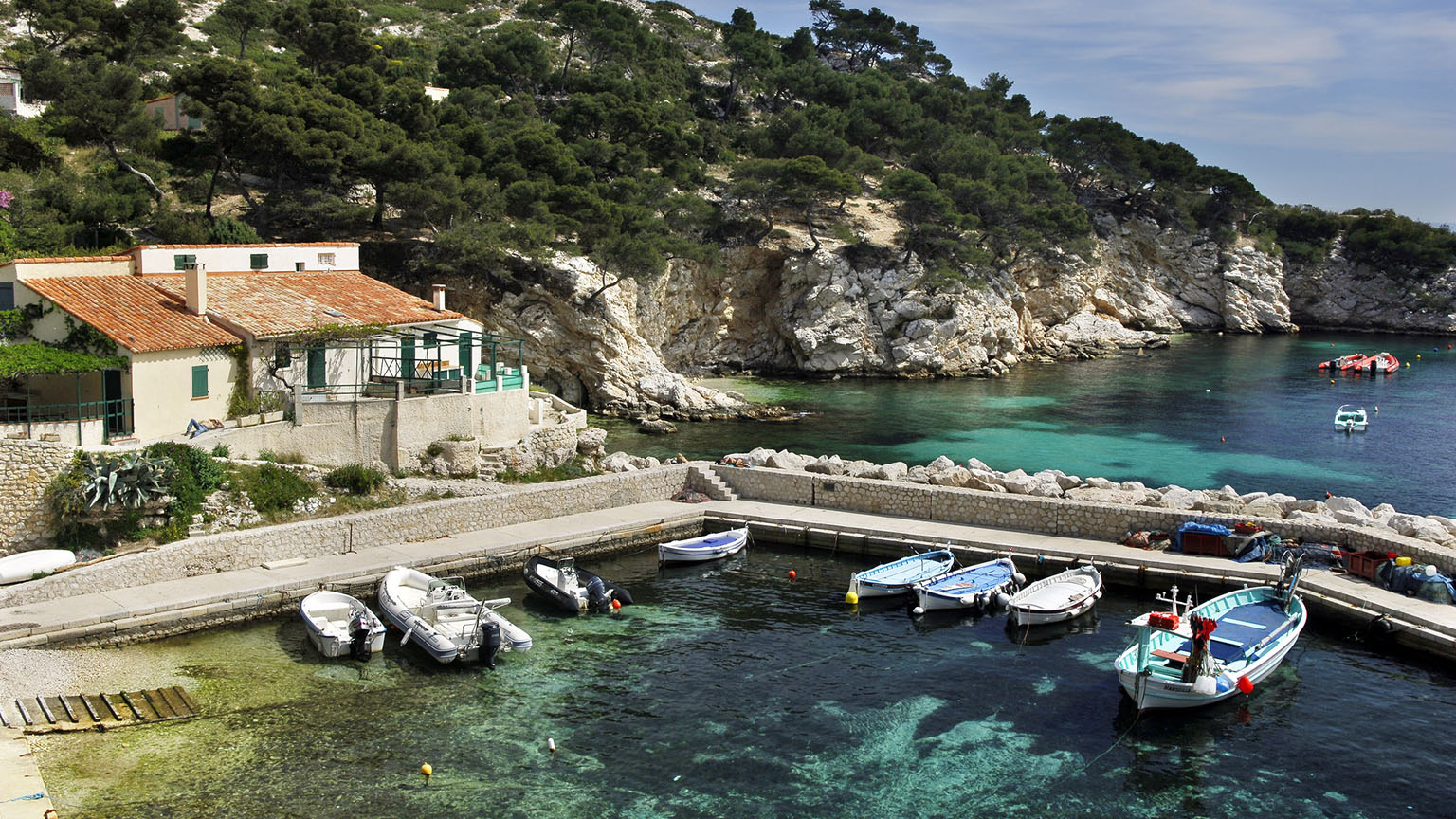 Day 1 – Your today's highlights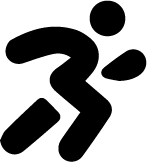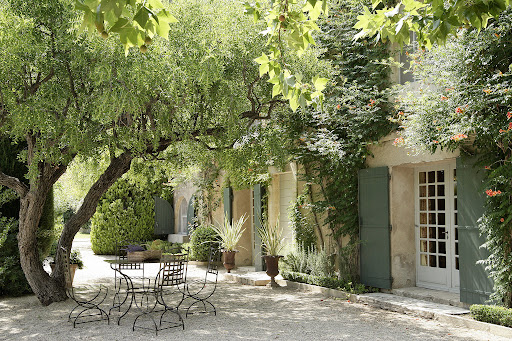 Hotel
Domaine de Baumanière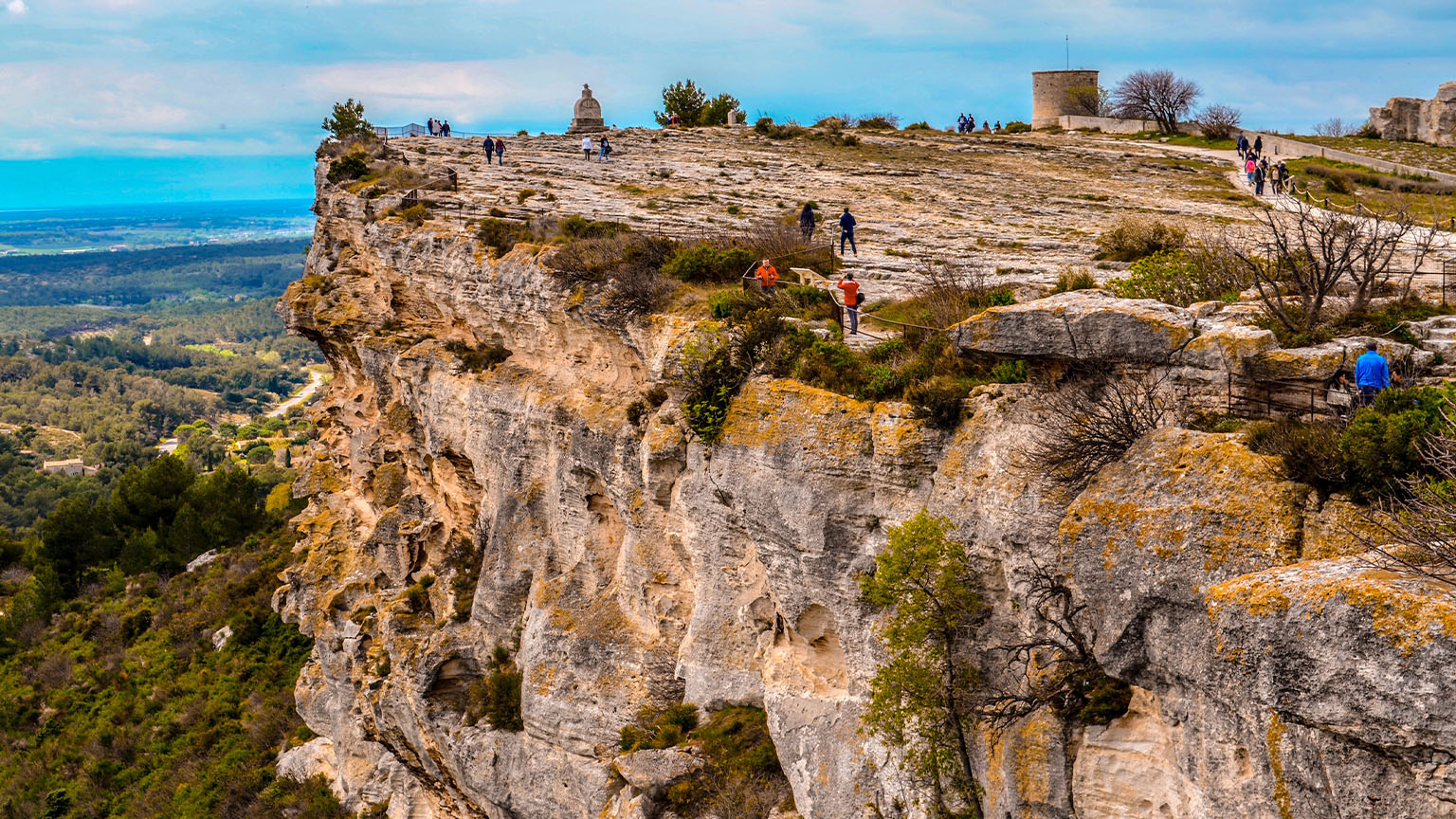 Impressive Impressionism!
Day 2 – Your today's highlights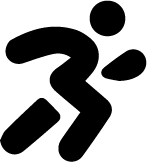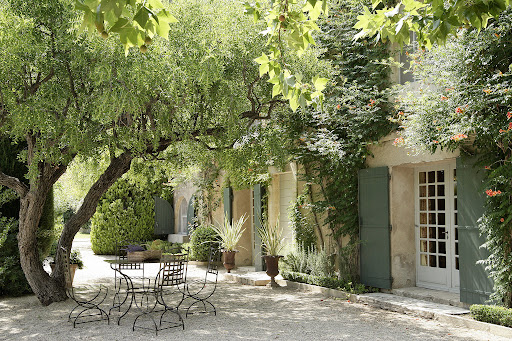 Hotel
Domaine de Baumanière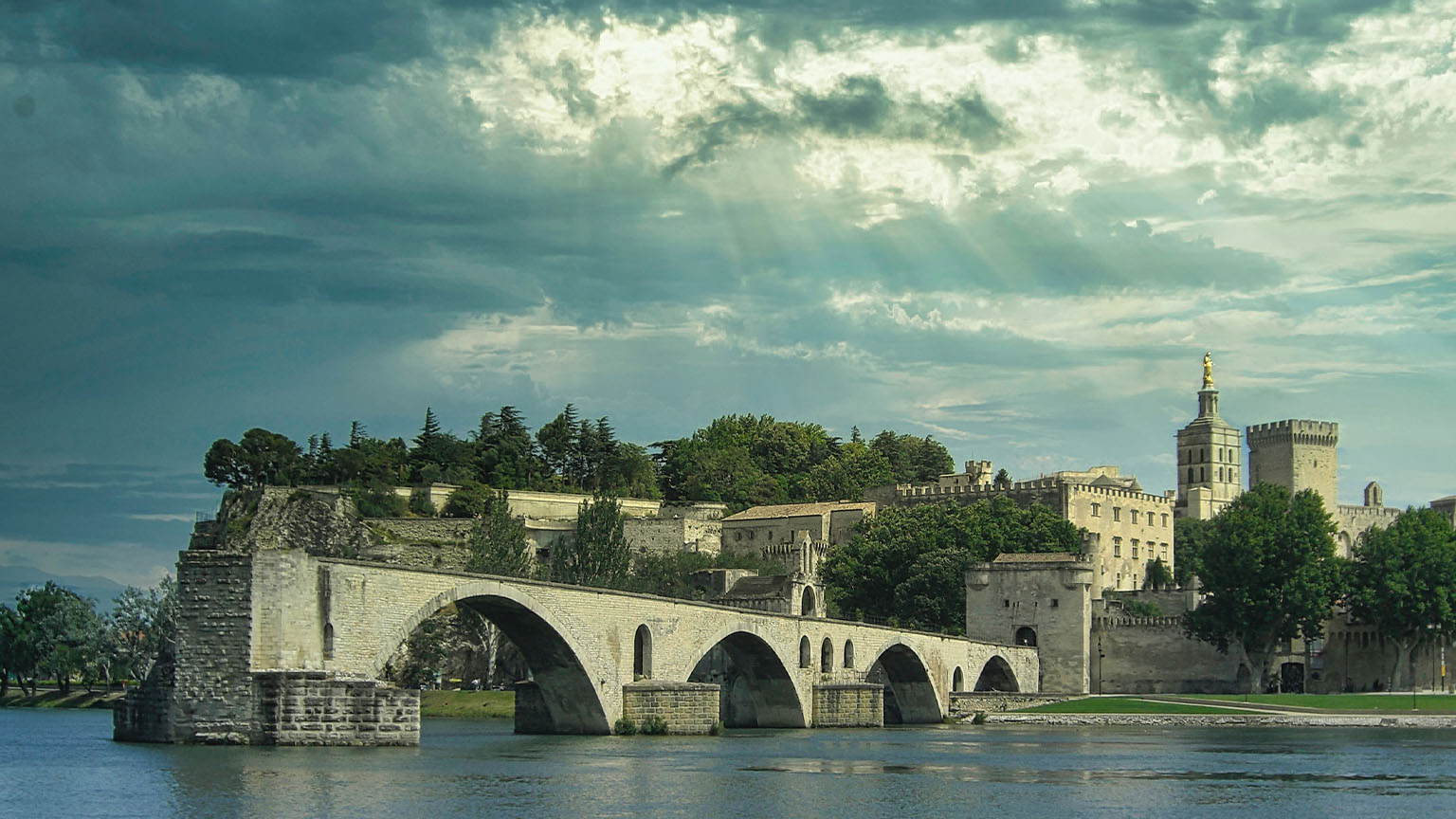 More catholic than the pope
Day 3 – Your today's highlights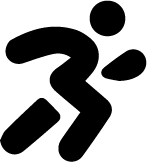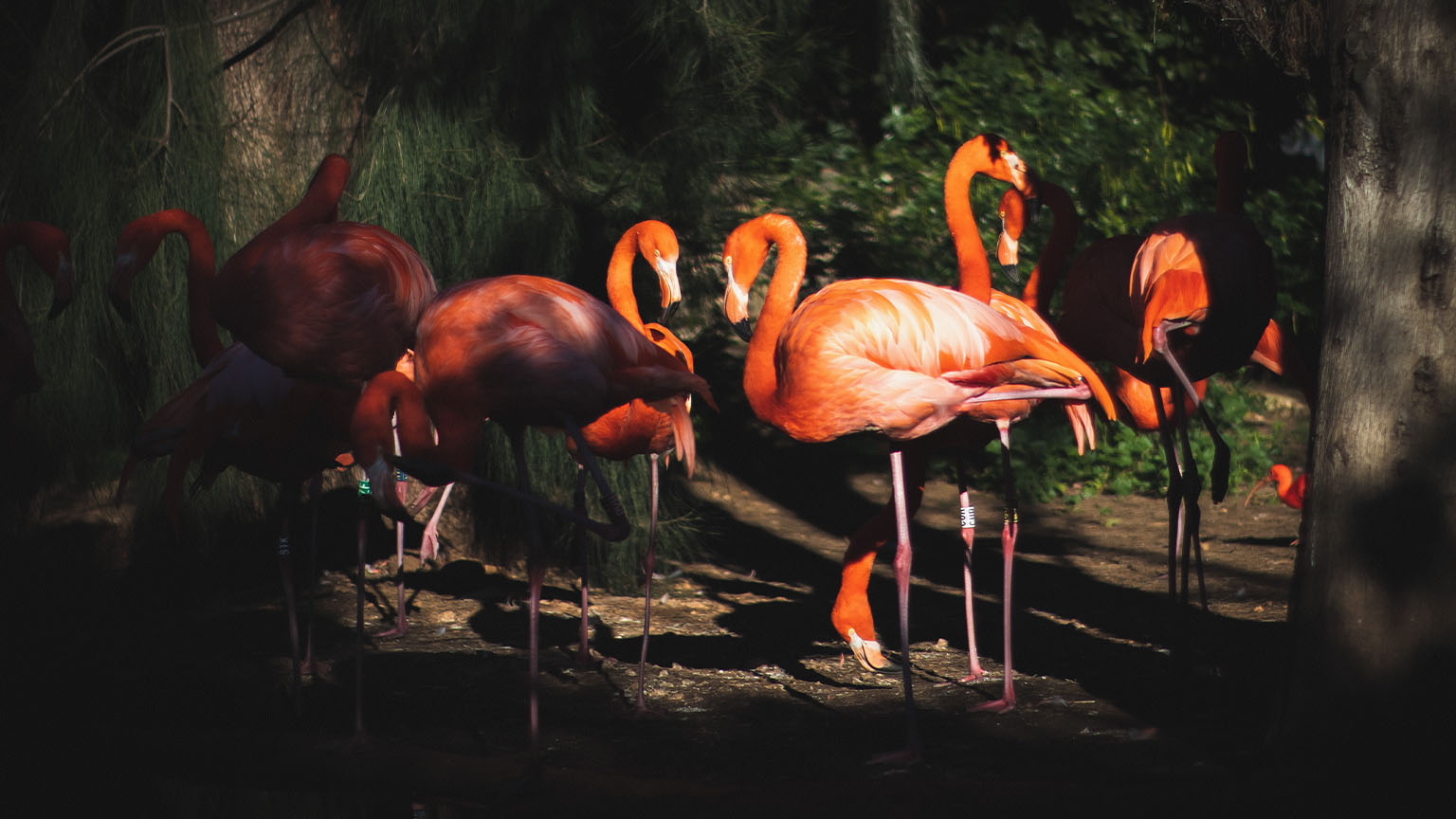 Day 4 – Your today's highlights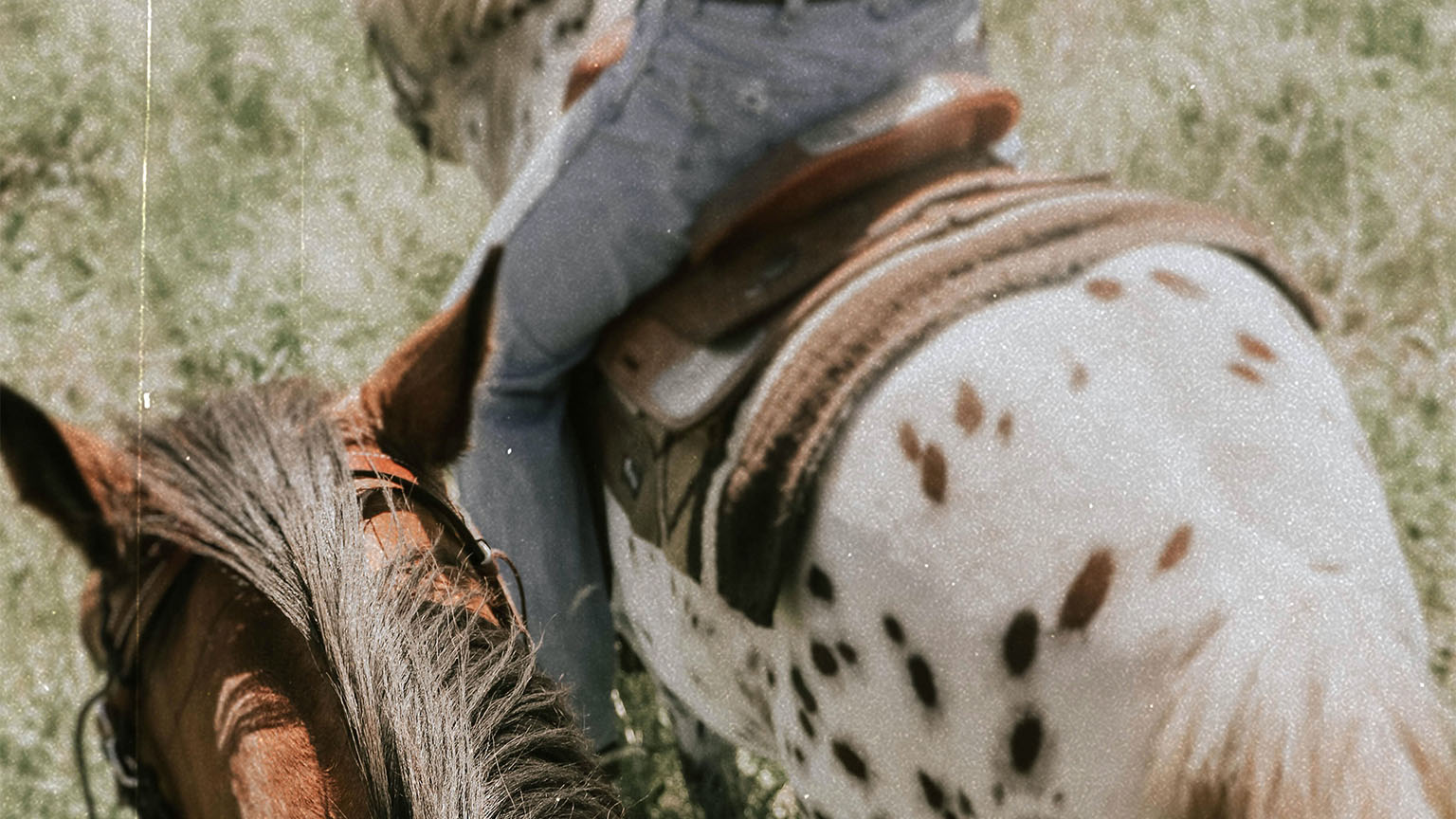 Day 5 – Your today's highlights


After having enjoyed your buffet breakfast, we will head to the nearby Vaccares pond in the heart of Camargue. There, Olivier, our host for today, and owner of one of the oldest equestrian stables in the area will wait for us with his Camargue breed horses and will come along with us for a unique ride into the regional park.
We will spend our day discovering the extraordinary biodiversity of the Lower Camargue, with its mosaic of environments (reed beds, marshes, ponds…), its characteristic flora, and its emblematic fauna, with plenty of waterfowl including the famous pink flamingo. Exploring this unique and unspoiled nature spot in the best possible way, on horseback.
FEATURED THEME :


  Into the wild
We will then head back to our hotel for some downtime, and get ready for our final night dinner in a beautifully typical Manade farm. There we will celebrate our trip with a live band playing traditional music and a spectacular dinner served for us.
FEATURED THEME :


  Carpe Diem, the quintessential gourmet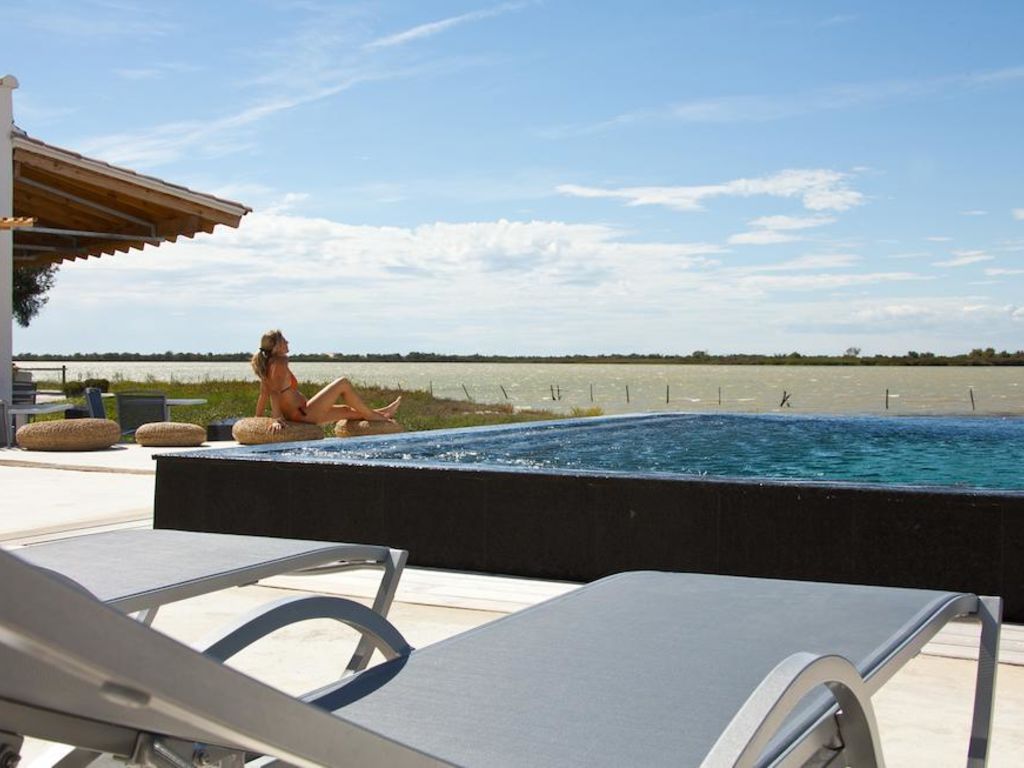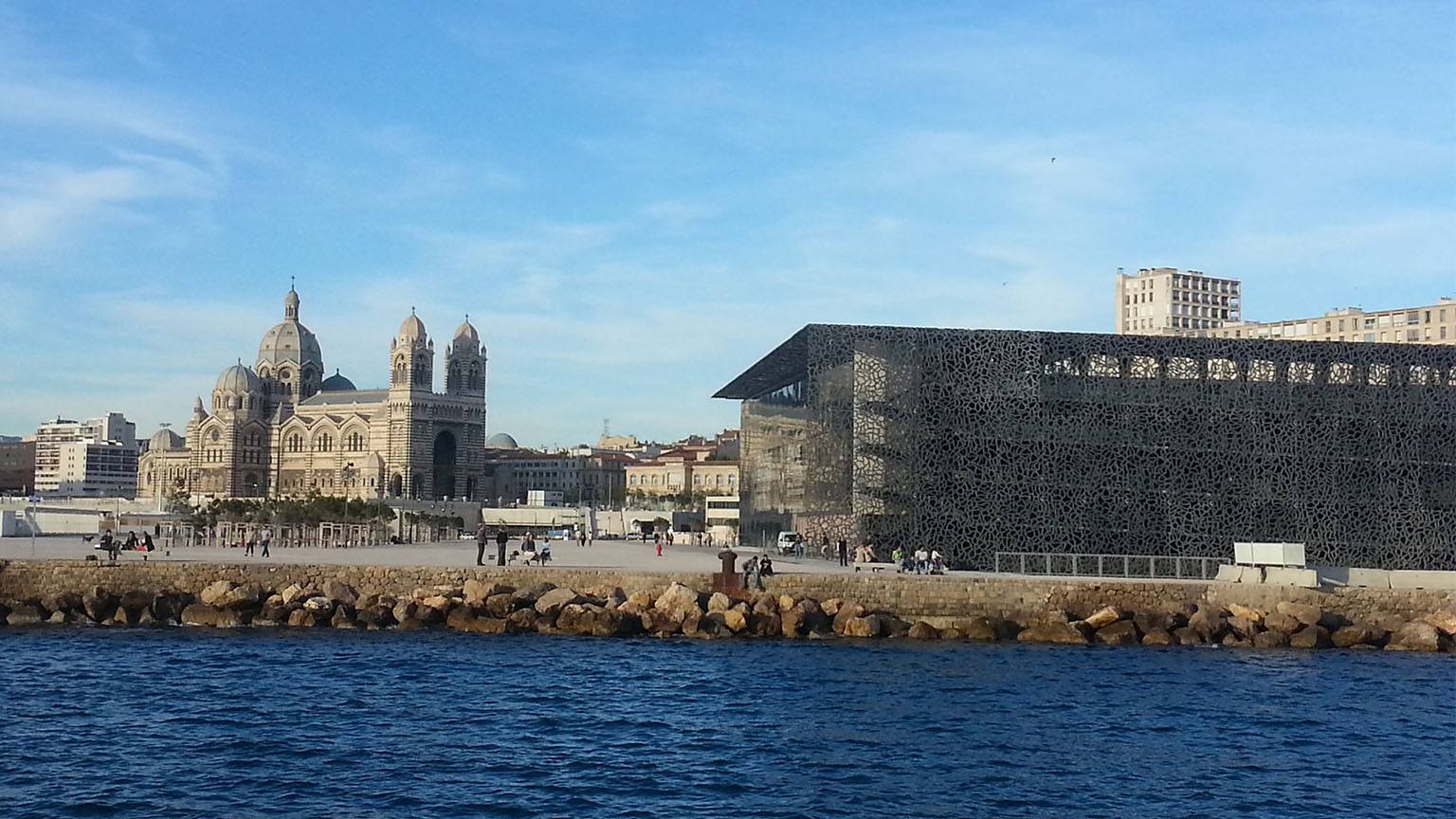 The cradle of civilizations
Day 6 – Your today's highlights


After a glorious breakfast, we will drive to Marseille, the second-largest city in France. There we can't miss visiting the MuCEM – Museum of Civilizations of Europe and the Mediterranean. An ultra-contemporary construction with plenty of cutting edge exhibitions of the new generation of artists from all over the Mediterranean basin.
FEATURED THEME :


  Curating your stay
Settling in next to Marseille's harbor, we will enjoy our lunch while admiring the ballet of fishing boats. From there we will drive either to the airport or to the train station, where you can enjoy the high-speed train to Paris.
FEATURED THEME :


  Carpe Diem, the quintessential gourmet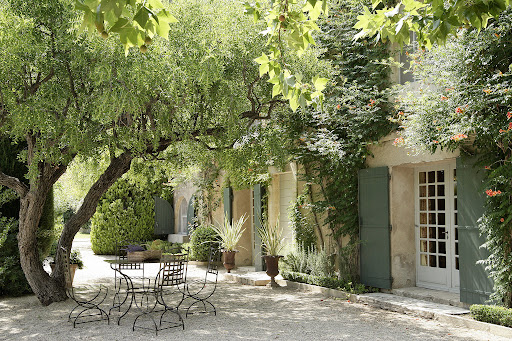 Relais & château Baumanière : Les beaux de Provence
Gastronomic and hotel institution with a rustic and elegant spirit, Baumanière les Baux-de-Provence, is a 5-star hotel in Provence, without ostentation embodies the art of living in Provence in the heart of the Regional Natural Park of the Alpilles. A haven of peace, tranquility and sophistication.
D27, Mas de Baumanière, 13520 Les Baux-de-Provence, France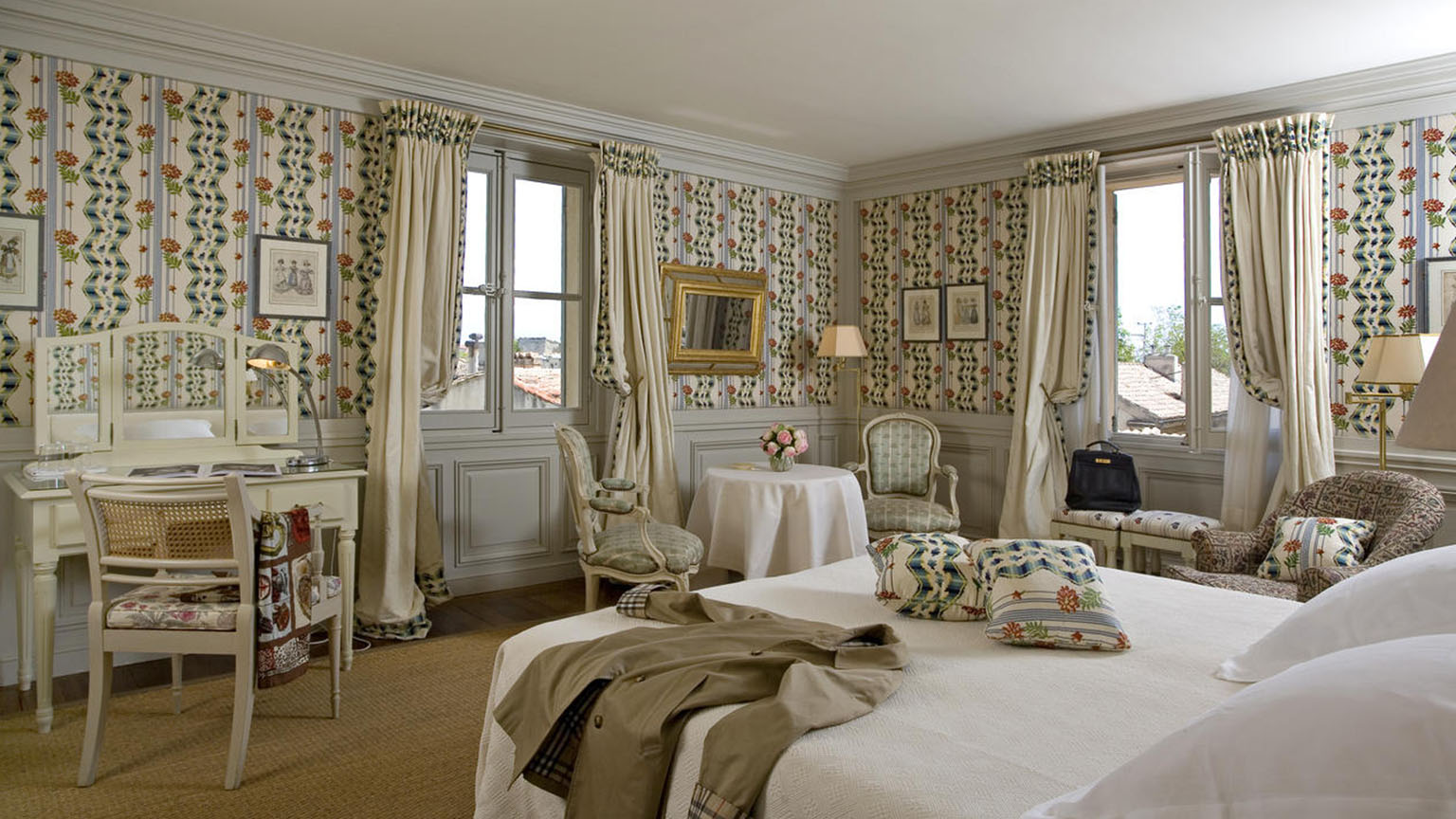 Hotel La Mirande: Avignon
Located in a sumptuous palace from the 16th century, Hotel La Mirande might be one of the most representative establishments for french art de vivre and elegance. Their collection of impressionist paintings, its wonderfully manicured gardens, or the 2 Michelin star restaurant represents the quintessential of a long tradition in the art of hosting that France has honed over the centuries.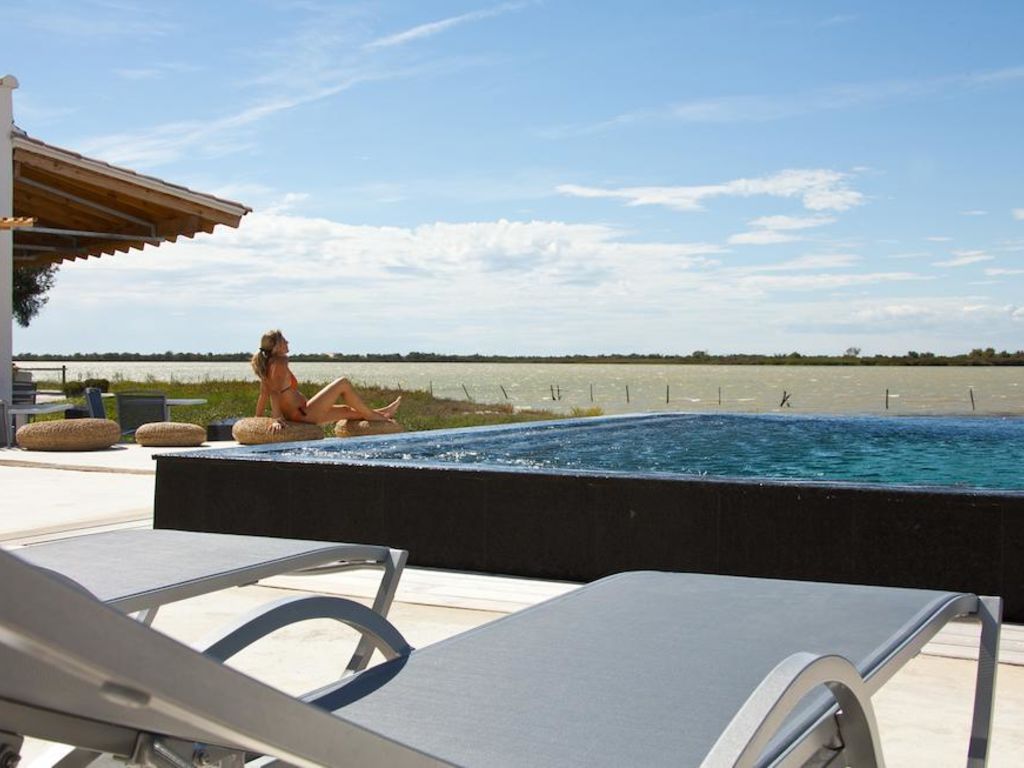 Sainte-Hélène lodge : Saintes Marie de la Mer
The Lodge Sainte Hélène is the dream of every traveler in the Camargue. This establishment has been run by the same family for 52 years, today Benoit Noël is the third generation to manage Lodge SH and has brought many of his personal touch to this magical place that seems to float over the marshes of Camargue. Settled off the beaten tracks this sumptuous eco-lodge will blow your mind when you will face one of the most surprising hotel offers in France.
Where do you want to travel?