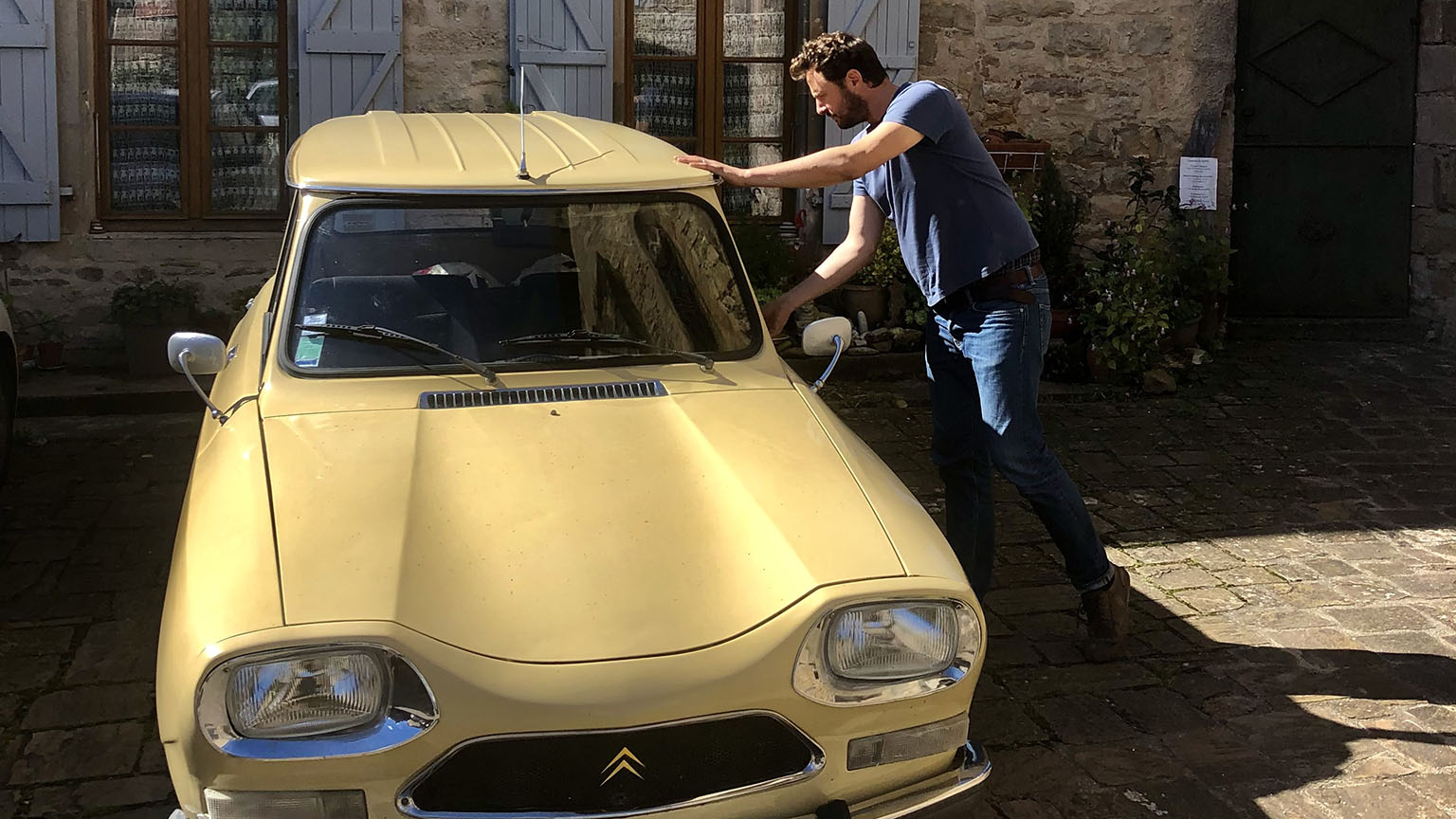 Slow tourism is another way to speak about travel using common sense.
Nowadays we need to find labels that determine our actions and justify our decisions on our consumption habits. This is not pejorative, it's just an observation that by wearing a banner we adopt its criteria. Personally when I read the definitions of Slow tourism: revisiting our heritage in-depth and taking the time to discover the inhabitants of the region visited,etc, etc… these sentences take me back in time and I see myself sitting at the back of the Volvo break of my parents, the cooler between my sister and me, dreading the visit of the umpteenth Romanesque church which would separate me from the holiday village or the bike rides with the other kids on parole until the following September awaited me.
My father, his hands behind his back, reading to the last comma all the explanatory panels of these churches abandoned in the heat of the south of France, made the punishment last and left me little choice but to roam the surroundings and to discover the sensations of an elsewhere while jumping from rock to rock and witnessing how far the grasshoppers were jumping.
We then took the blue cooler out of the back seat and pulled out the long-awaited cheese, tomato mayonnaise and the apple dessert that was enough for us to feast on.
These moments that seemed insignificant to me would be the ideal attitudes of today's slow travelers and sum up to nothing but the happiest moments of my life.
So please dear readers do Slow travel with your beloved ones, you'll find happiness in it.