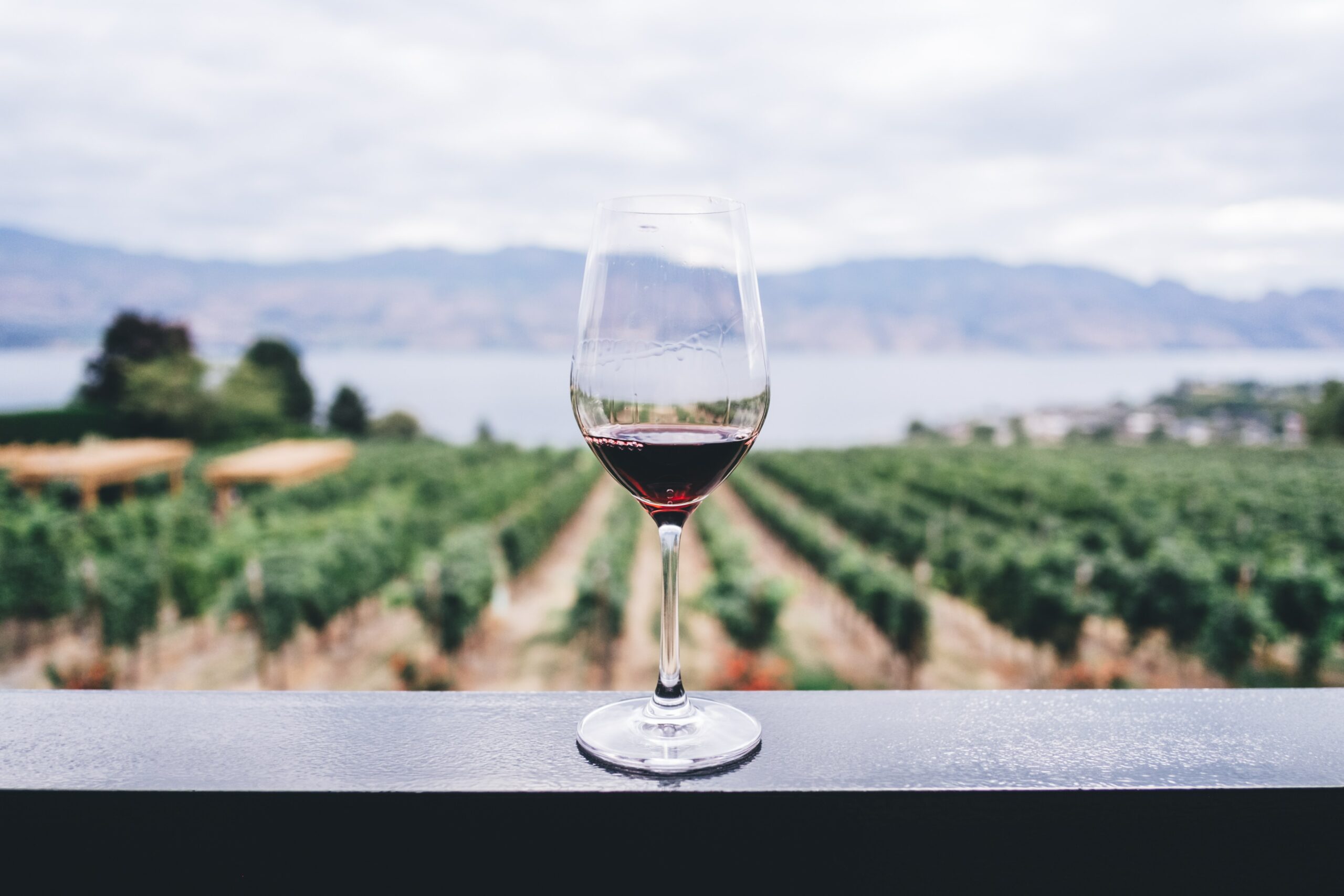 From Pablo Neruda to Omar Khayan, the Persian Sufi poet, humankind has always sung odes to this sacred drink.
Used since the antique times as a bridge between the profane and the sacred world, wine brings things together remarkably: couples, friends, business,culture,…
Last week I was scouting into La Rioja, and I was chatting with the winemaker of Bodegas Tierra, Carlos Fernandez, who won the 2021Rioja's winemaker of the year Tim Atkins award, as we were commenting how deep and complex the world of wine is. I have to admit that after my second glass of wine the epiphany came to me. He mentioned the fact the son of his barril cooper was taking over the barril factory and that he could feel the change over his wines. I was literally blown away to realise all the factors that can change the aromas and the flavours into our glasses. From the lumberjack cutting oaks in France to the cork factory in Portugal passing by the weather, the slope and the type of grounds every regions has, wine is just a word to mention a huge blank canvas where the winemaker creates artworks.
I'm constantly surprised by the variety of ways to express ourselves we have in this world. Wine is an Art without a single doubt!! Textures, colors, flavours a winemaker is poet of the palate. But the most fantastic thing is that wine feeds the poets, inspire the painters, rejoice the musicians,… this juice of our soils, this noble tradition connects us directly with our most noble parts. A virtuous circle it seems to be.
Cheers up my friend!
"Drink it, and remember in every drop of gold,
in every topaz glass,
in every purple ladle,
that autumn labored"
Pablo Neruda
"Drink wine…He's Eternity."
Omar Khayam
De 2 a 6 60€p/pax+300€ fee (guides inclus) de 7 et + 67€p/pax