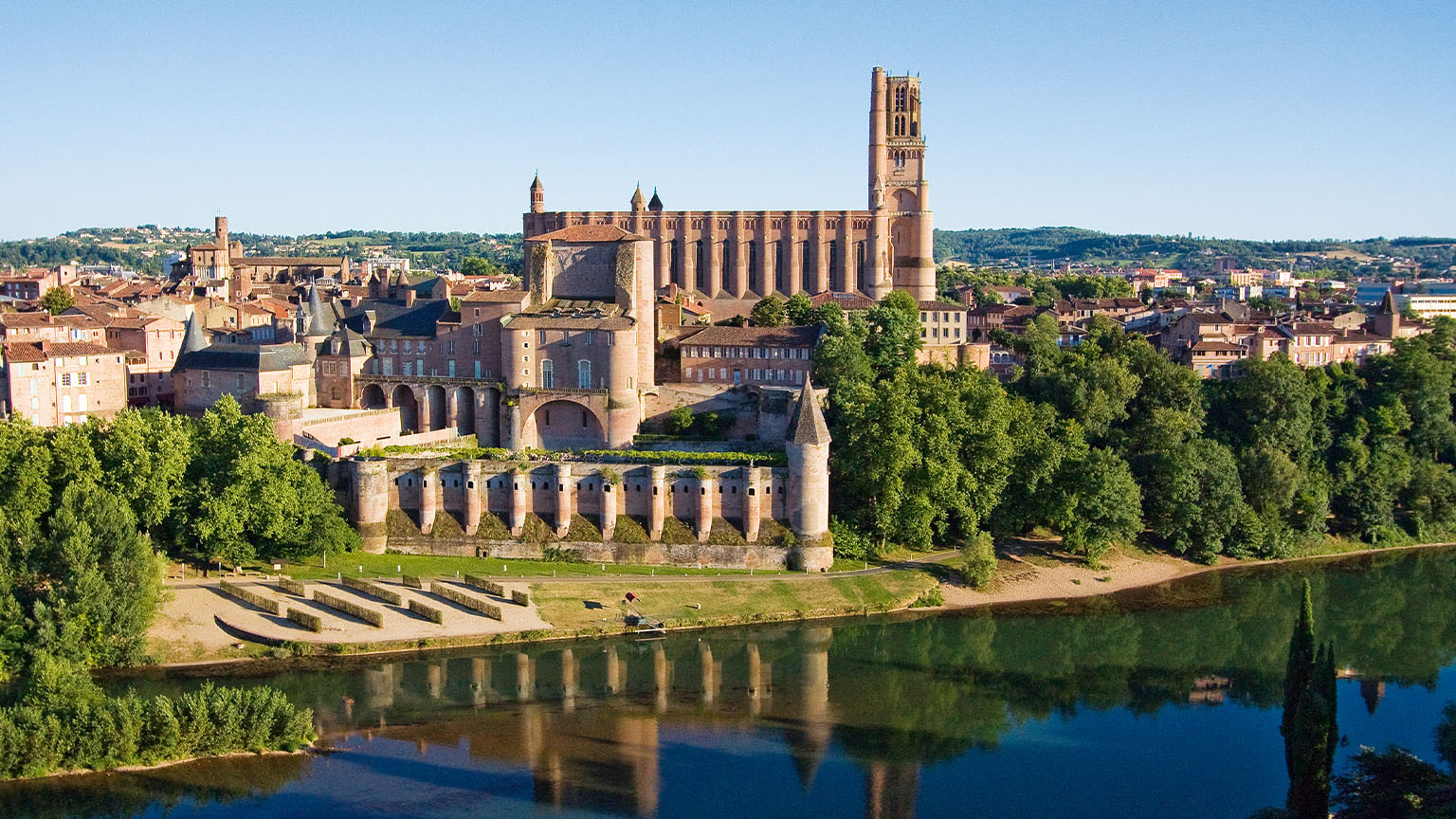 Day 1 – Your today's highlights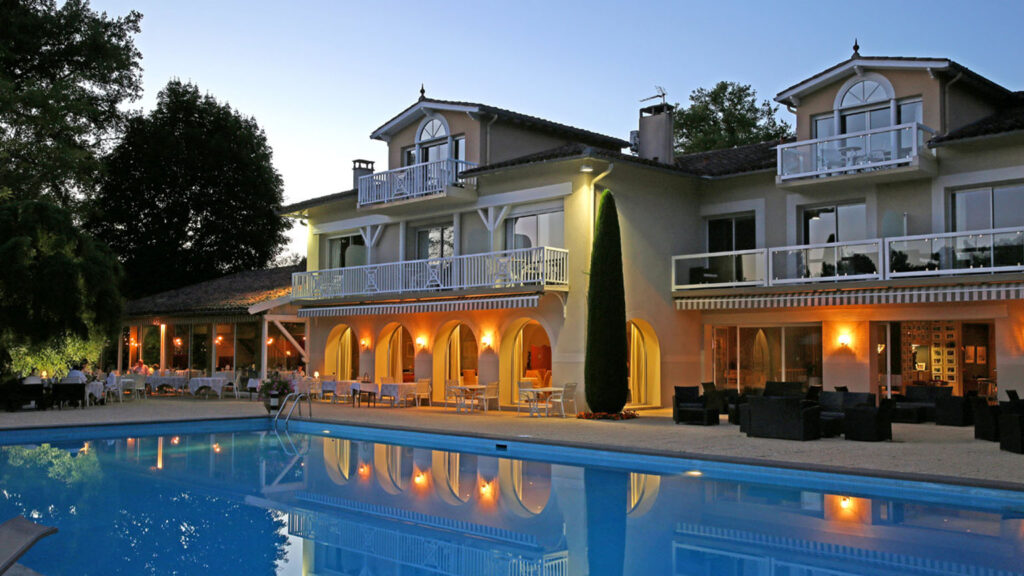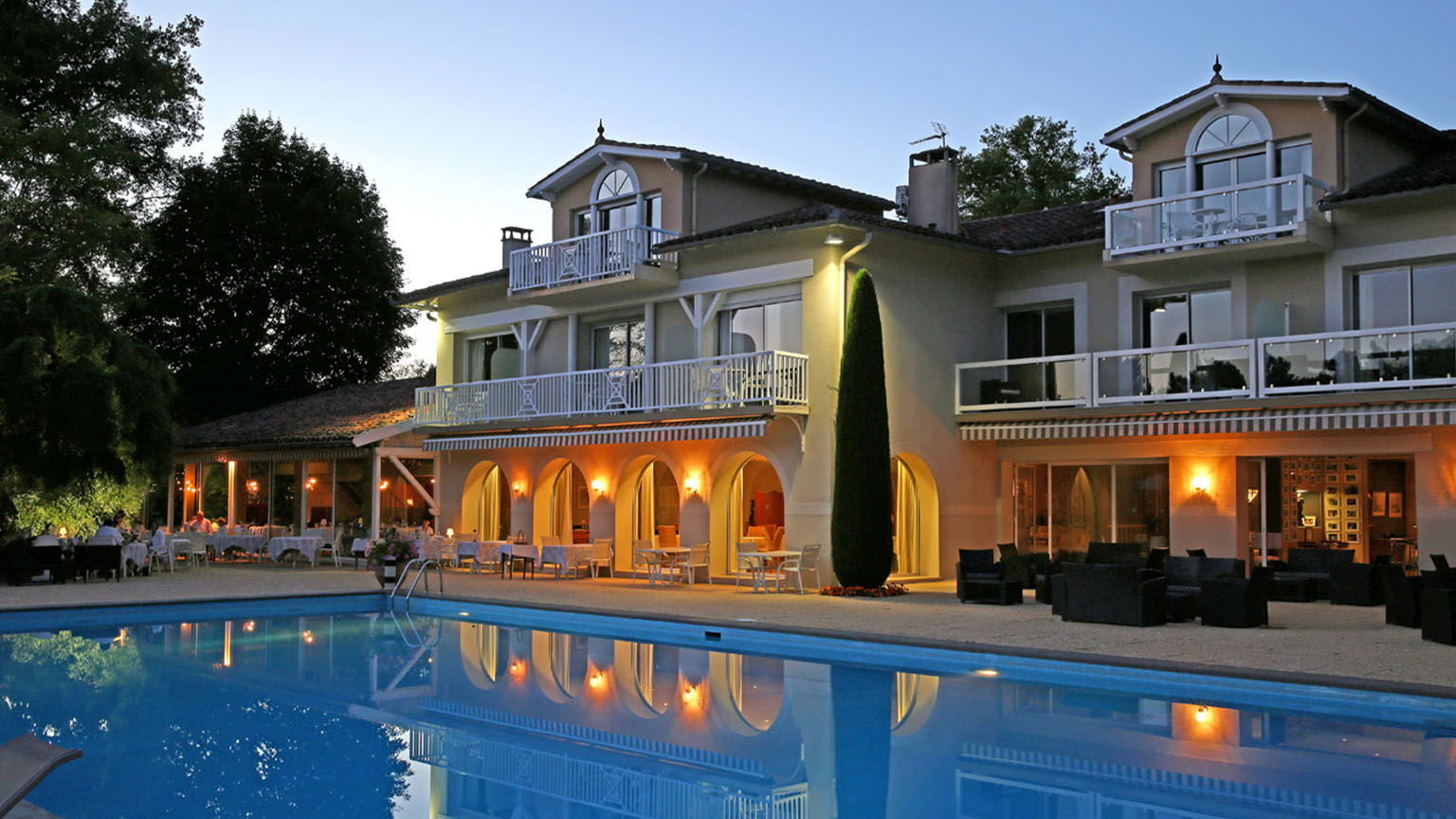 Hotel
Relais et chateaux la reserve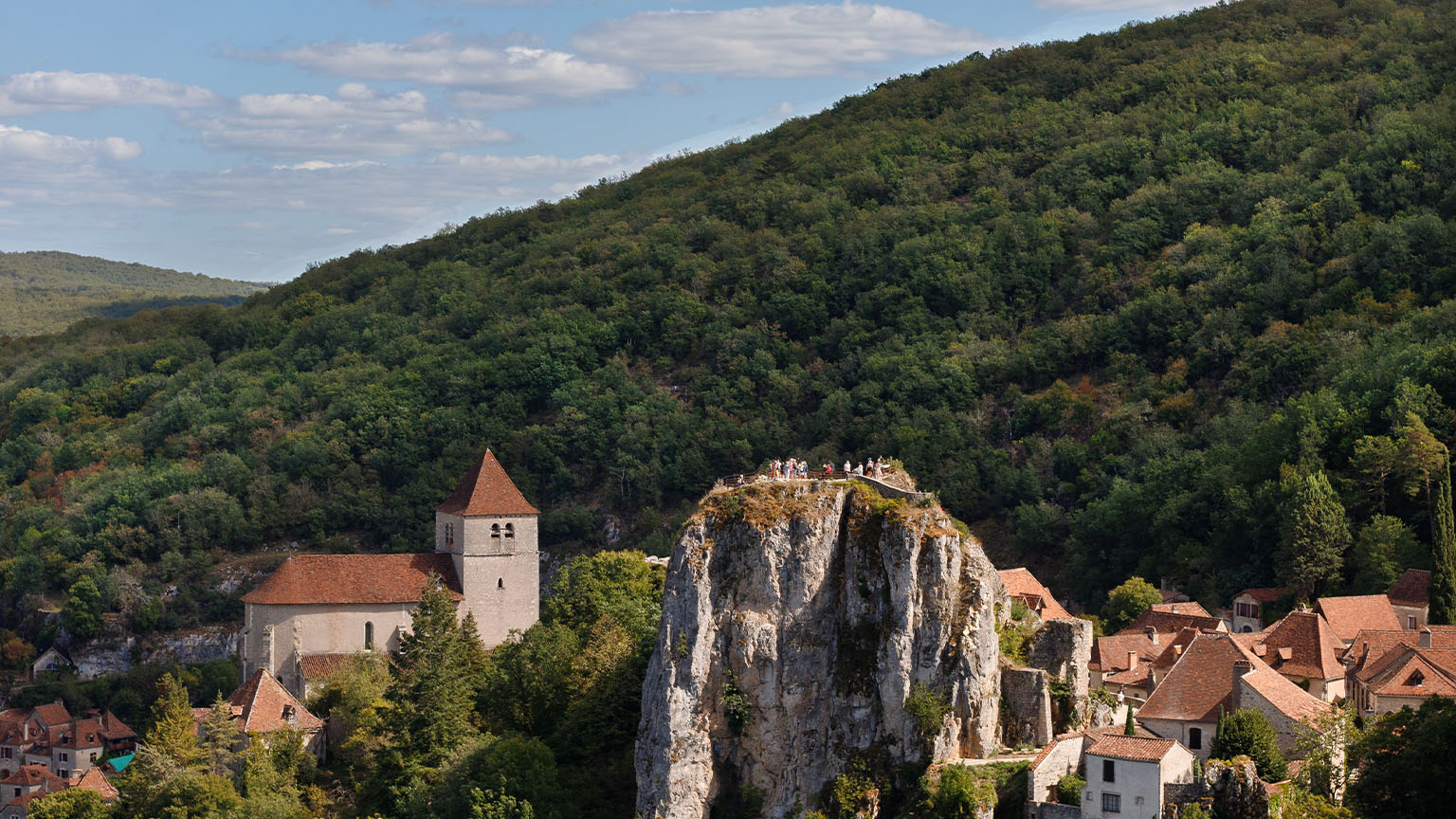 Day 2 – Your today's highlights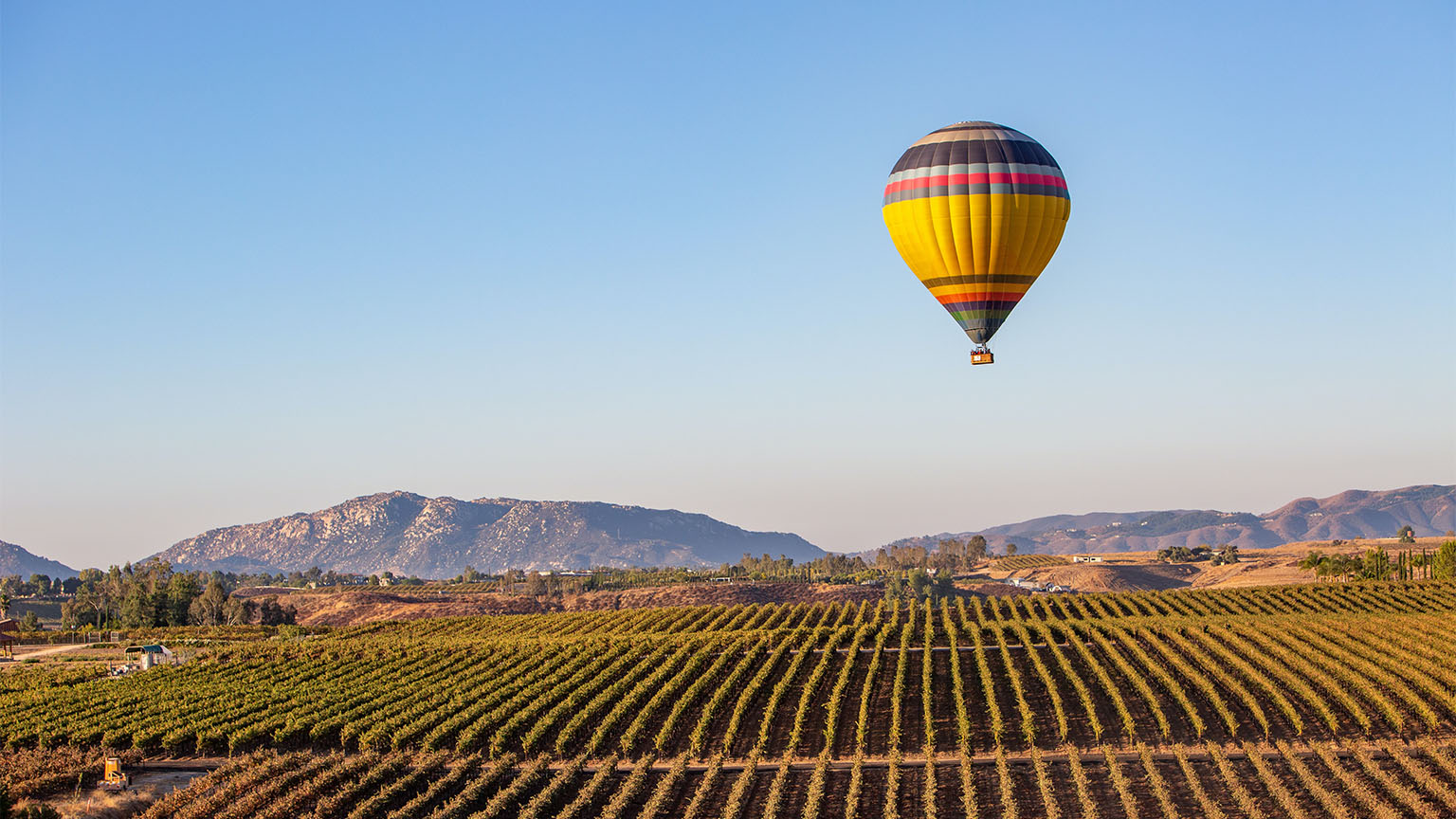 Day 3 – Your today's highlights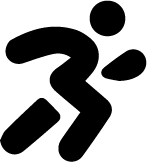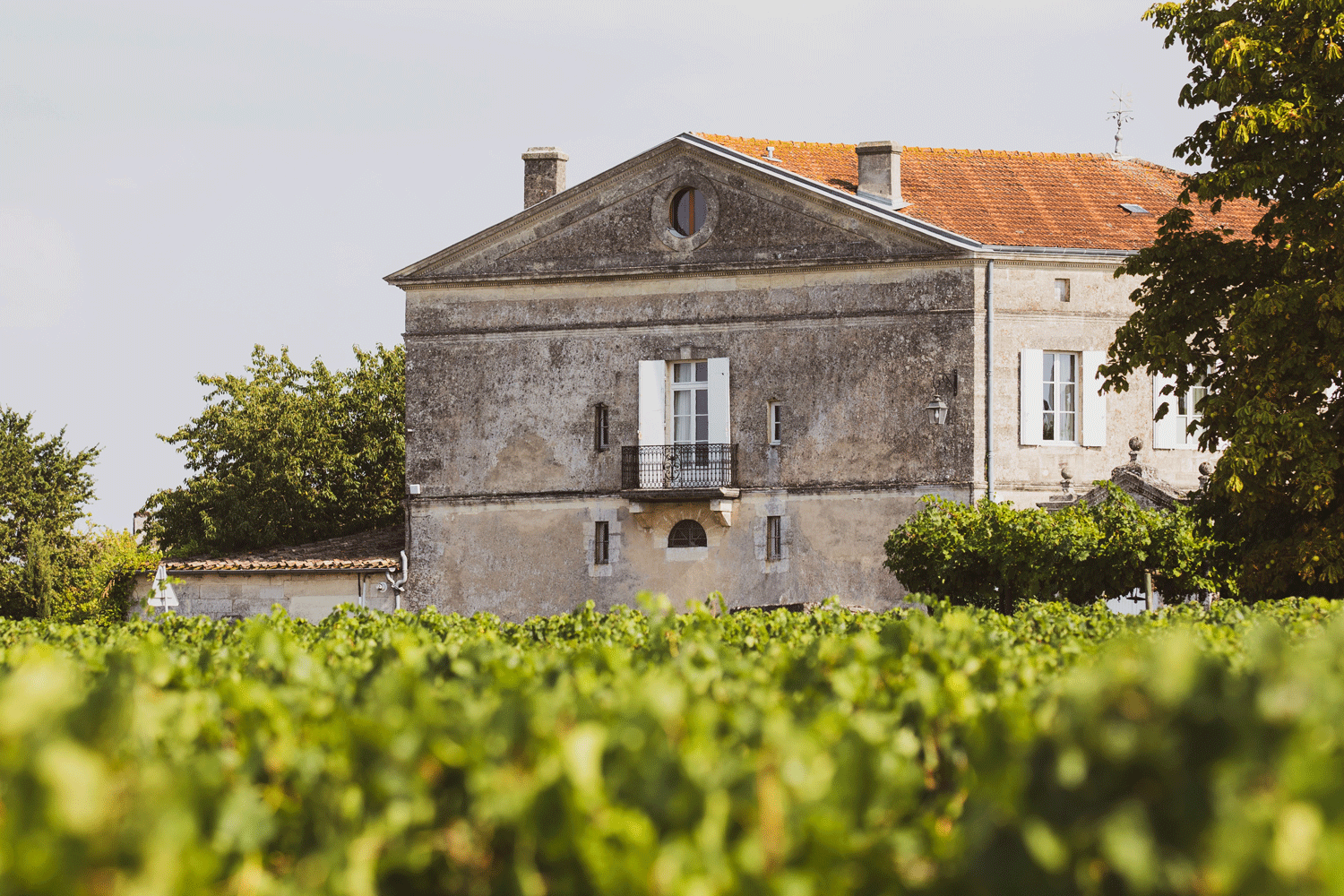 Day 4 – Your today's highlights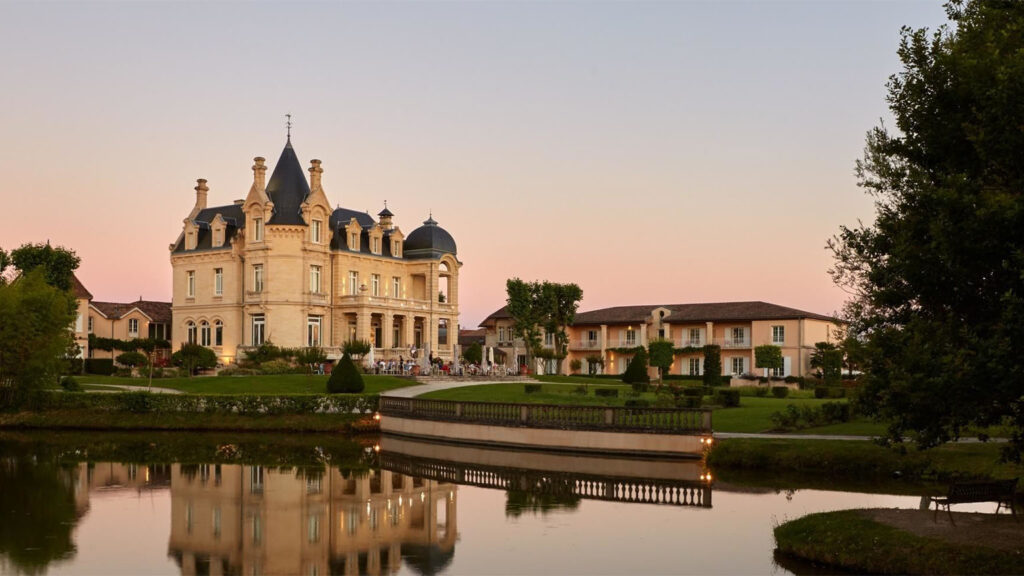 Hotel
Château Grand Barrail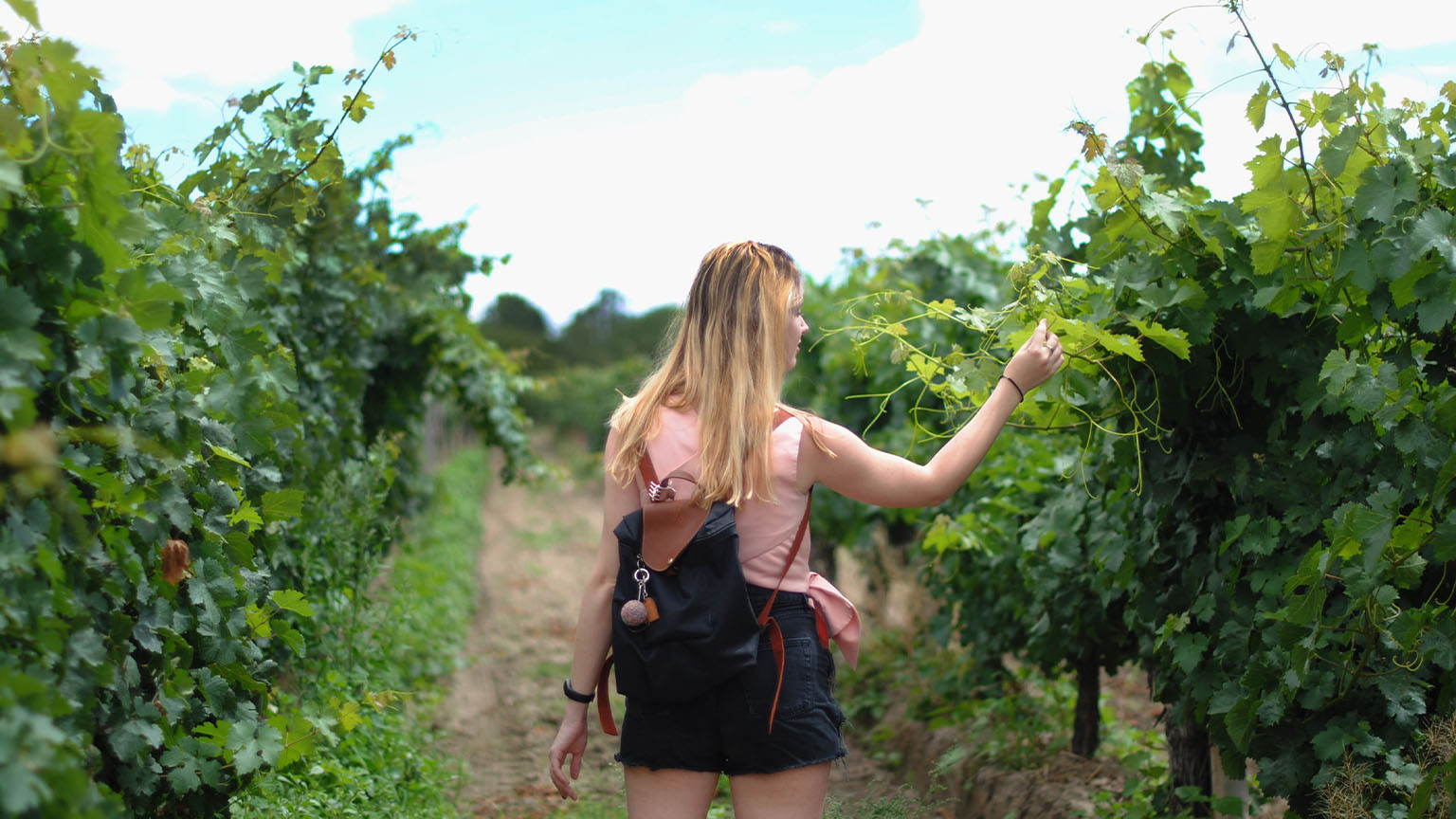 Let's cook in the chateau
Day 5 – Your today's highlights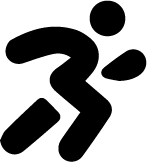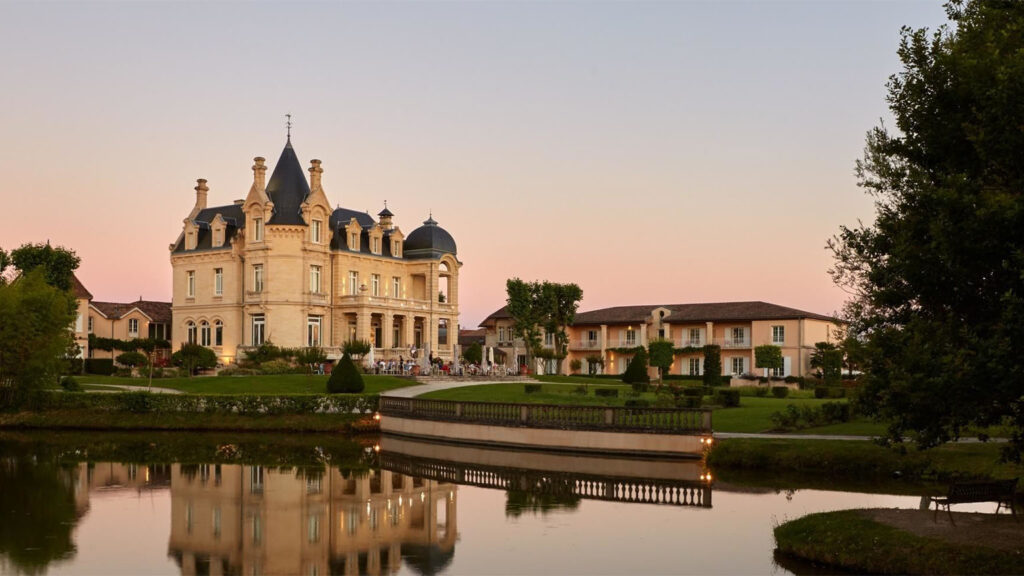 Hotel
Château Grand Barrail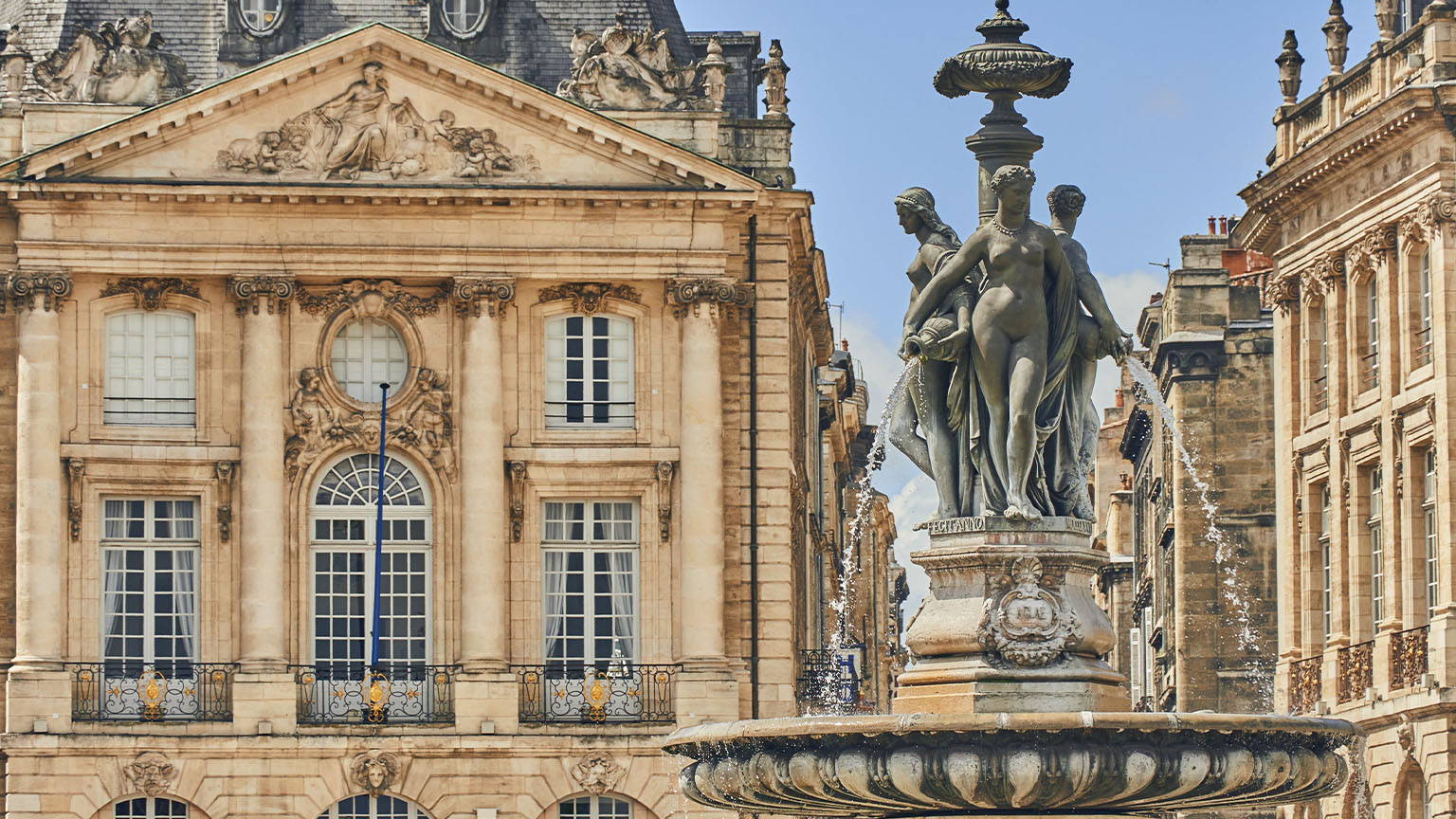 Farewell & last toast in the wine capital
Day 6 – Your today's highlights


After a generous breakfast at your hotel, we will transfer to Bordeaux; and enjoy a panoramic walking tour to discover the secrets of this elegant metropolis, renowned worldwide for its wines. From the vestiges of the Middle Ages to the elegance of 18th-century architecture, you will discover the different golden ages of Bordeaux's history, dominated by the wine trade and various colonial influences.
FEATURED THEME :


  Folklore and heritage
You will explore La Cité du Vin and immerse yourself in a sensory adventure to discover how wine evolved through cultures and civilizations. A unique experience exploring the many and varied facets of wine across time and space. You will access La Cité du Vin's Belvedere, where you will discover a 360° view of Bordeaux whilst tasting with a glass of world-class wine.
FEATURED THEME :


  Wine is a bottled poem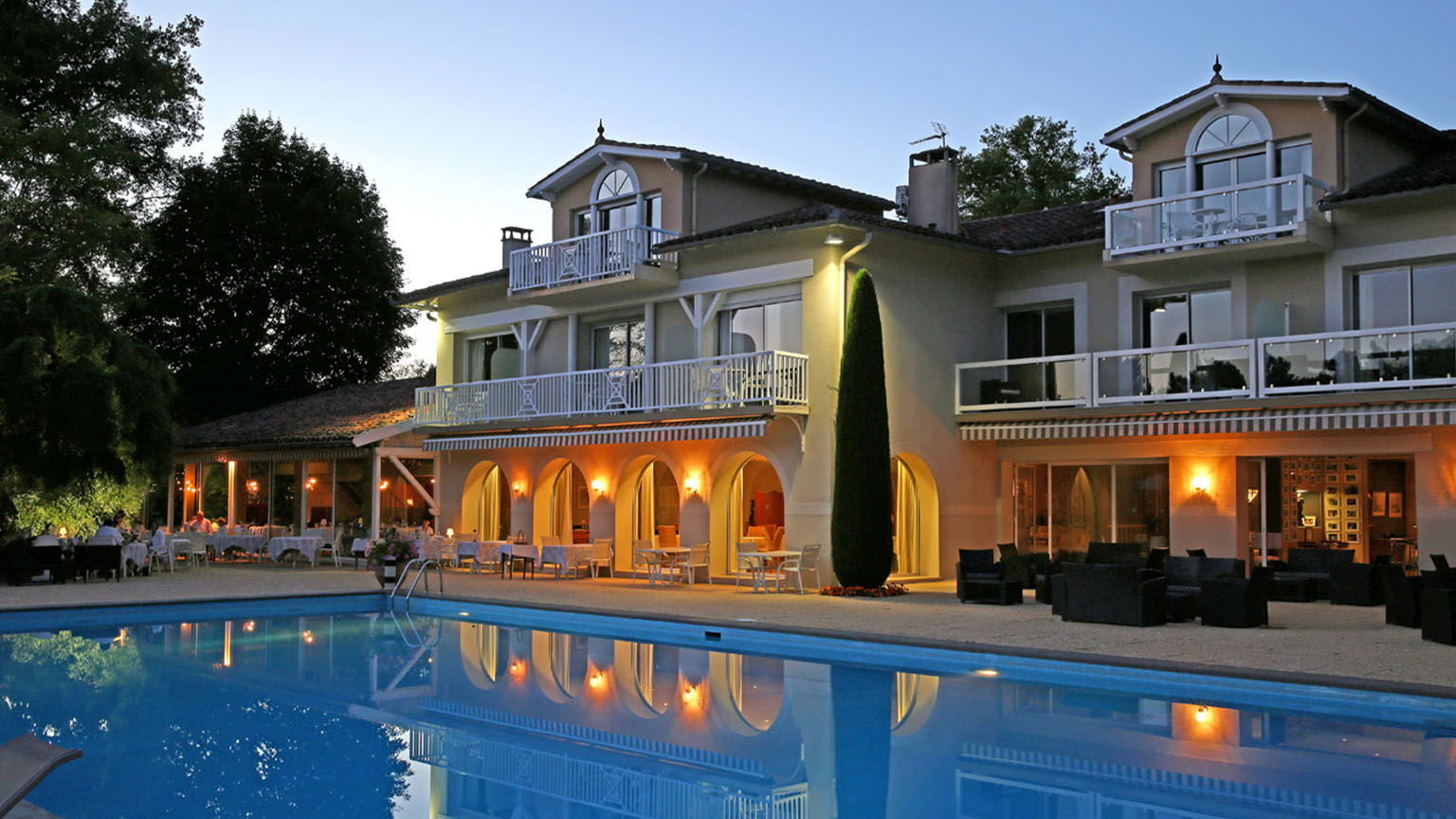 Relais et Chateaux La Réserve : Albi
Ideally located in a 7-hectare park, at the gates of Albi and its architectural wonders at the bend of the meanders of the Tarn river. This Relais et Chateaux is a digest of French elegance and savoir vivre. Staying here is a unique experience that will make you live the tranquility and charms of a largely underrated region.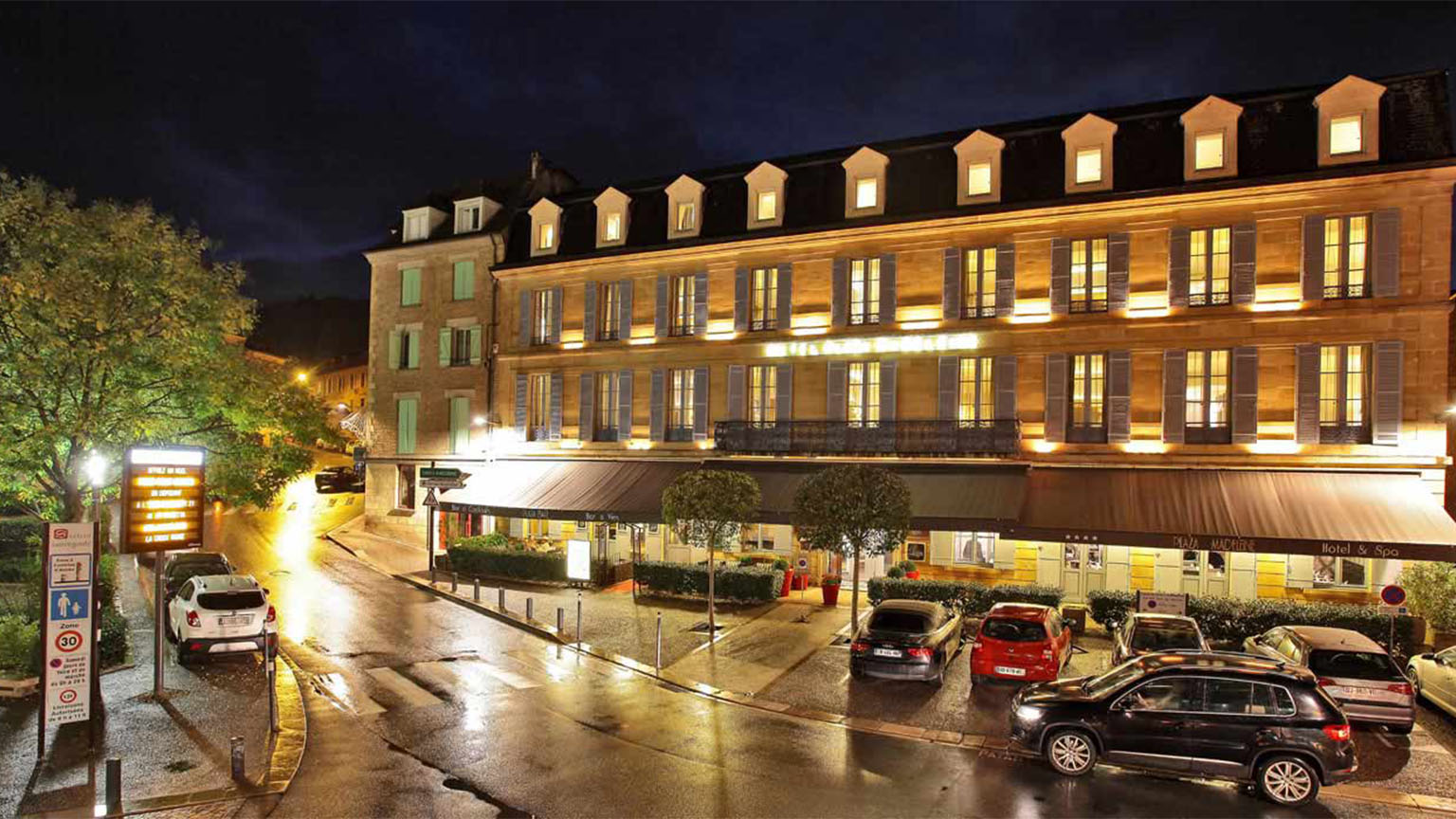 Plaza Madeleine Hôtel & Spa : Sarlat la Caneda
This place has always been considered a true hotel institution in Sarlat-la-Caneda. This is an authentic and historical establishment located in the center of the old town, who could magically blend heritage and modern sophistication. There's no better place to stay in the Dordogne and the Périgord Noir area.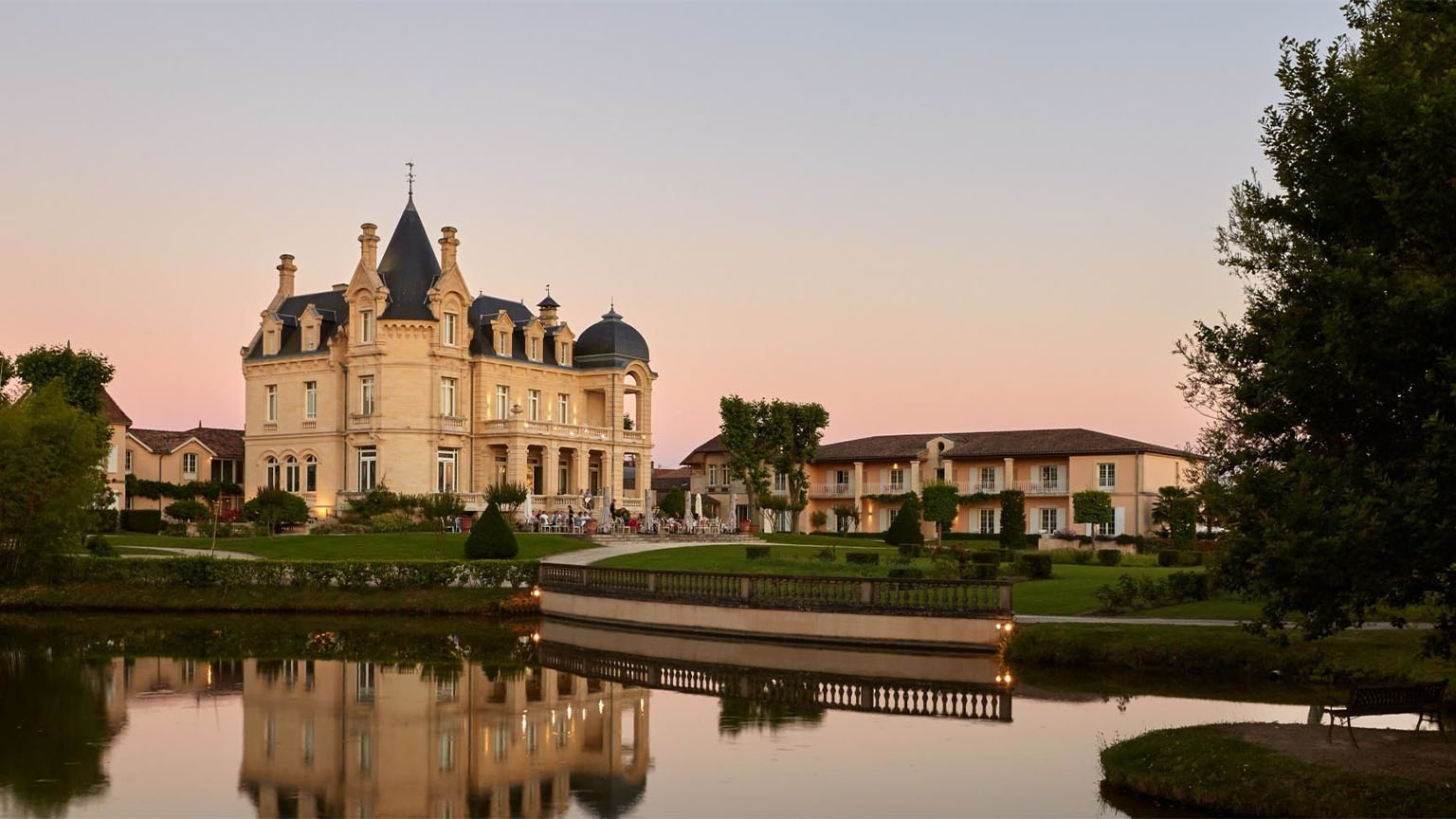 Hôtel Château Grand Barrail : Saint Émilion
Surrounded by a tree-acre park, the Château Grand Barrail Hôtel is a one-of-a-kind-property. Located just outside of Saint-Émilion this impressive castle faces an ocean of vineyards of some of the best grapes in the world. Come to relax in their unique Spa and offer yourself a special treatment enjoying a raisin massage.