Discover the French Pyrenees' hidden valleys and hit the Spanish Costa Brava.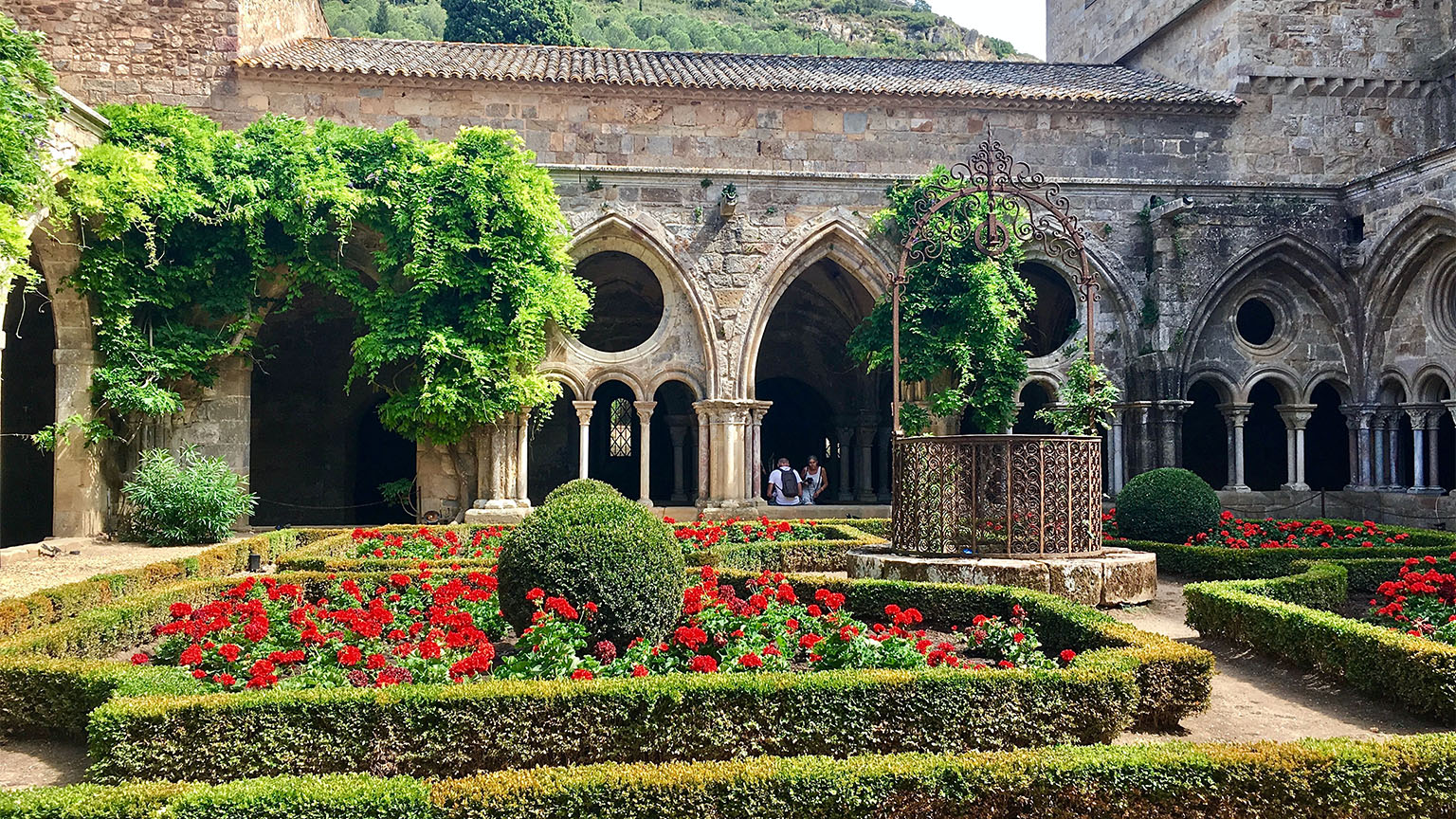 The best cuisine in the world, Monsieur!
Day 1 – Your today's highlights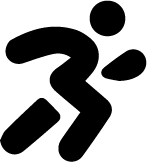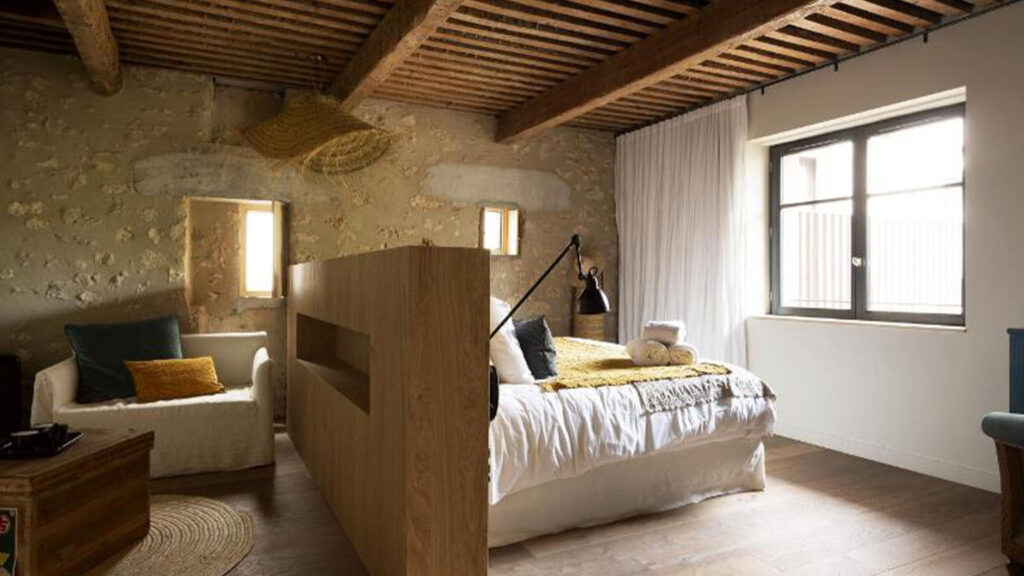 Hotel
Le 1921 - un amour d'hôtel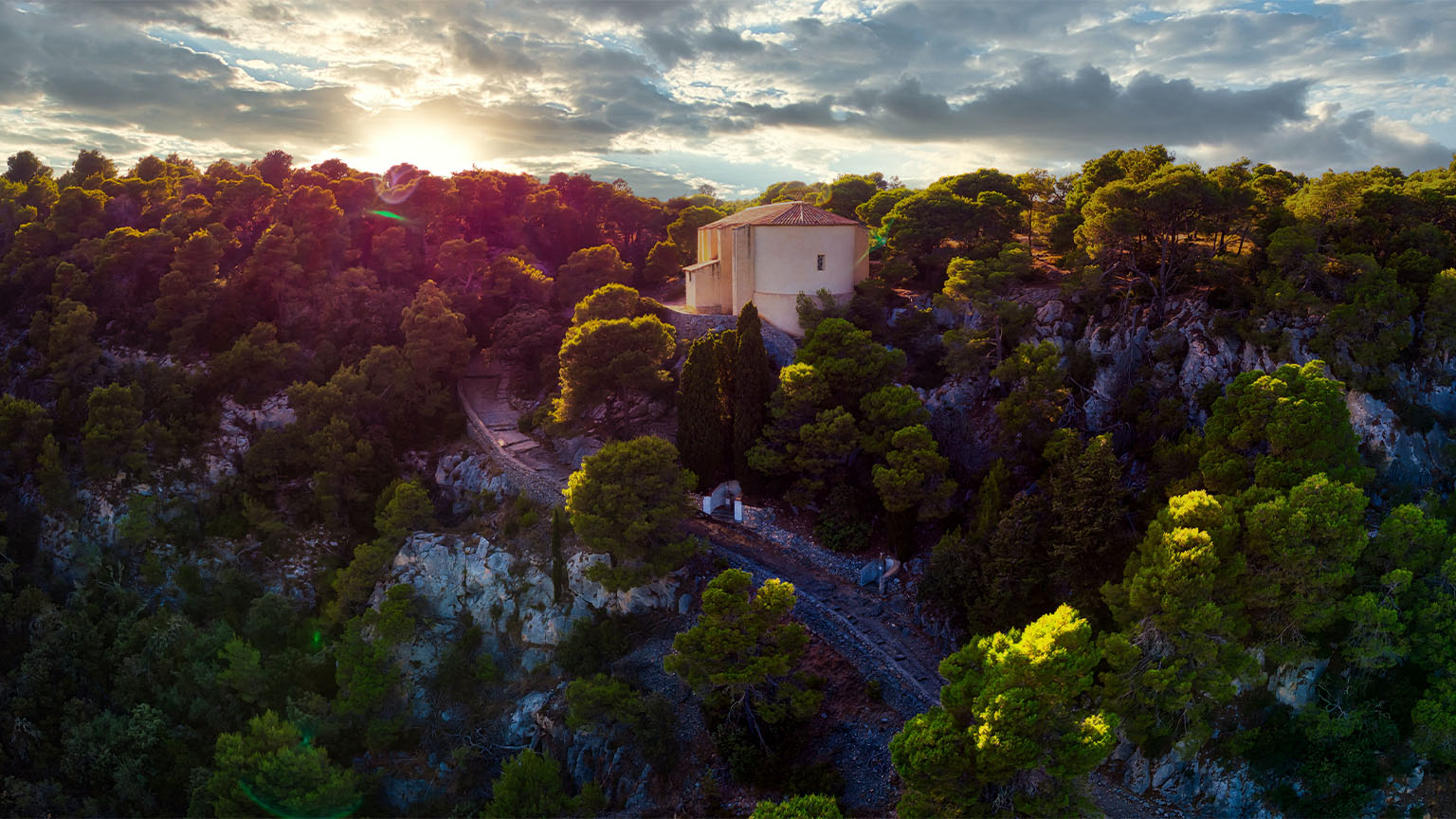 Day 2 – Your today's highlights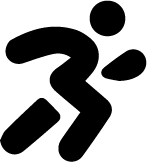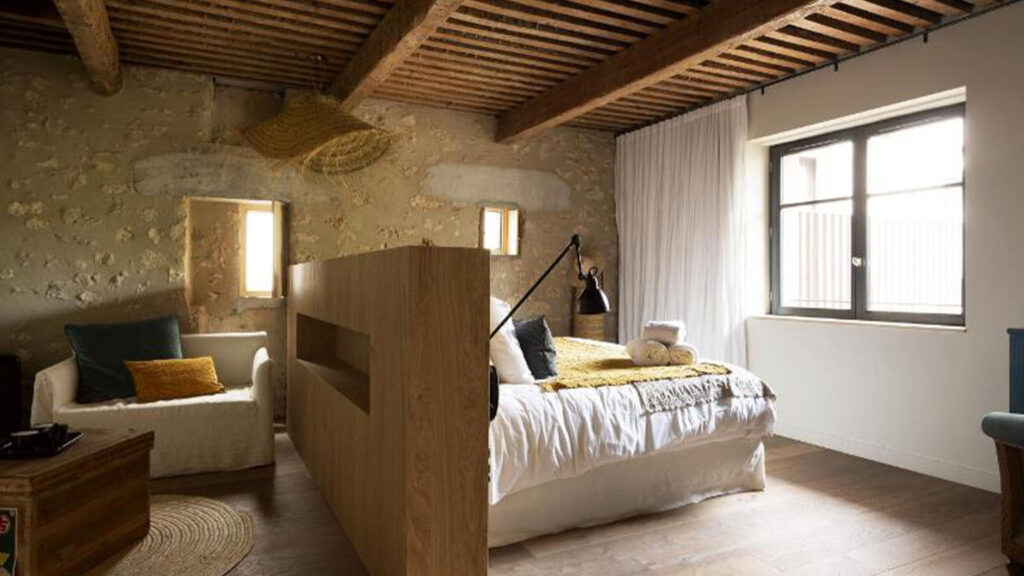 Hotel
Le 1921 - un amour d'hôtel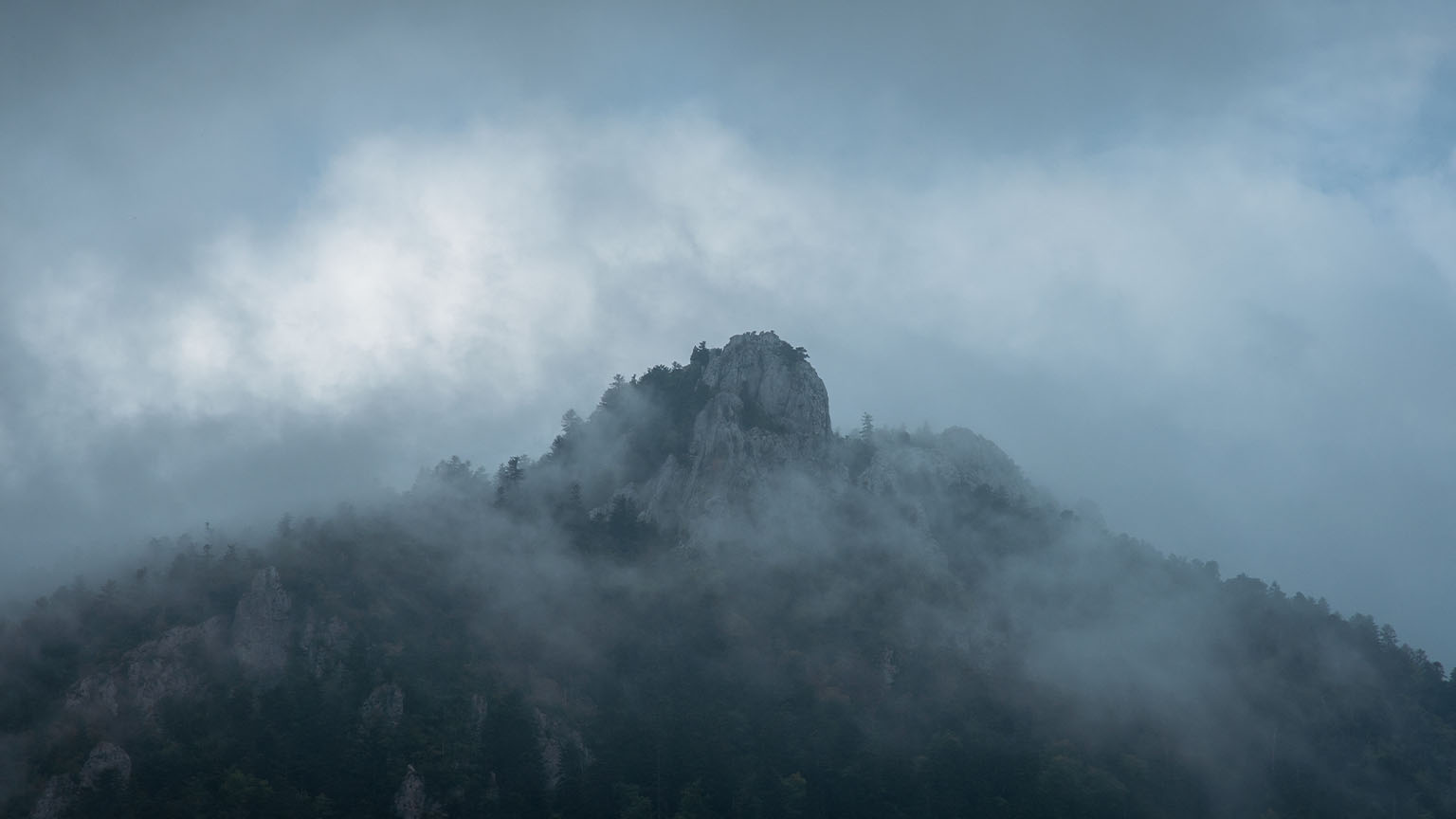 Day 3 – Your today's highlights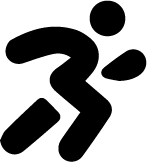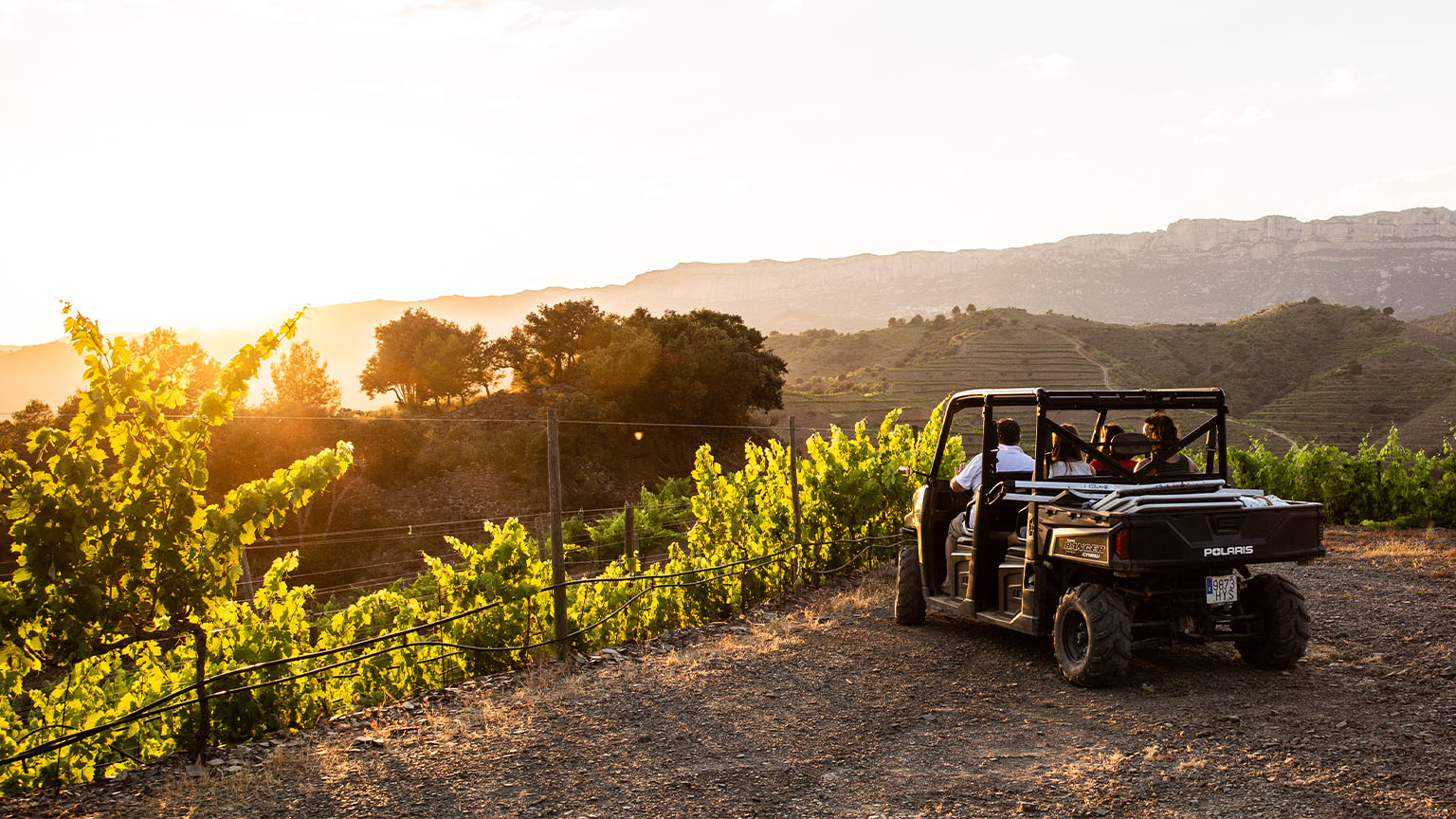 Day 4 – Your today's highlights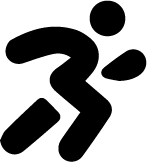 After a glorious breakfast at your hotel, we will jump into the hotel's land-rovers and enjoy an amazing Wine Safari. We will climb to the highest peak of their estate and discover one of the most beautiful vineyards in the Roussillon region, with exceptional panoramas and breathtaking landscapes before taking part in a bucolic barbecue in the vineyard.
FEATURED THEME :


  Wine is a bottled poem
This afternoon we will have a small hike into the Têt Valley and its cliffs of sand and clay patiently carved by the rains. Erosion here has worked like an artist, slashing, incising, sculpting the material with scars or streaks to give the rock that scratched, almost lunar appearance locals call the "fairy chimneys". A walk of about an hour will take you right into this masterpiece of nature.
FEATURED THEME :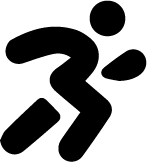 Moving makes things happen
Back to Domaine de Riberach where we will have plenty of time to relax and some well-deserved downtime.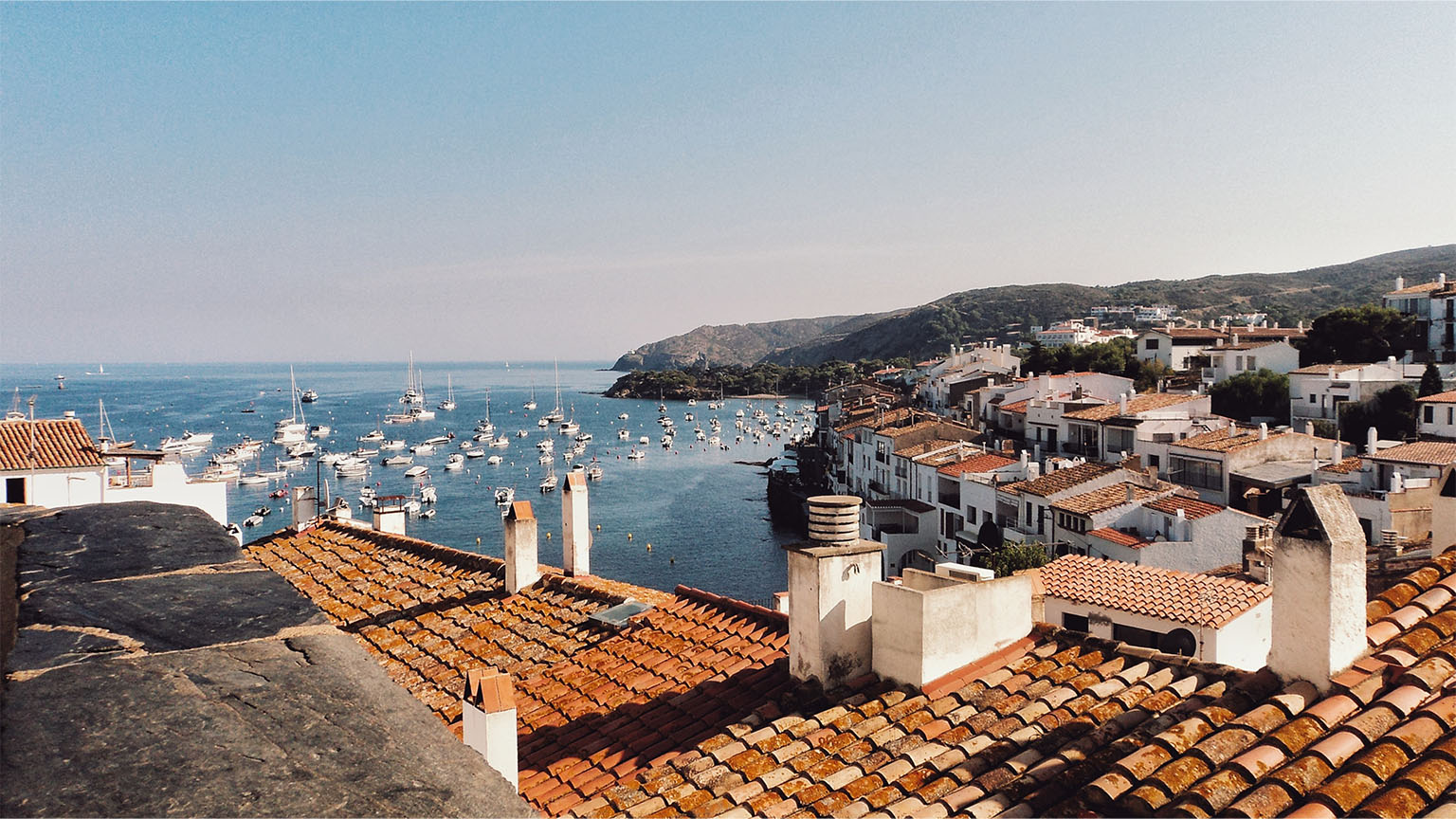 Day 5 – Your today's highlights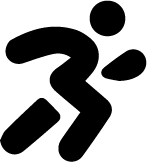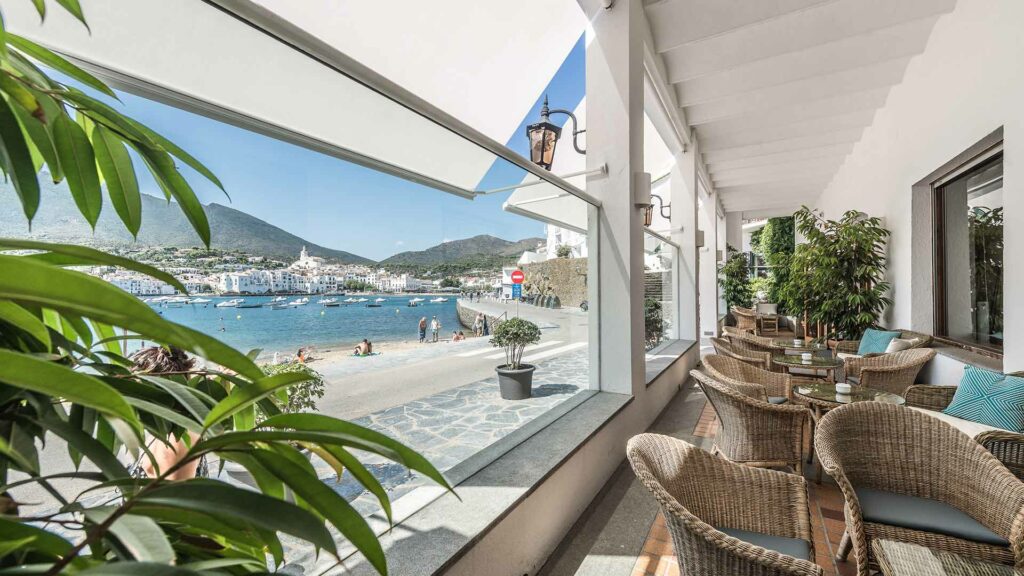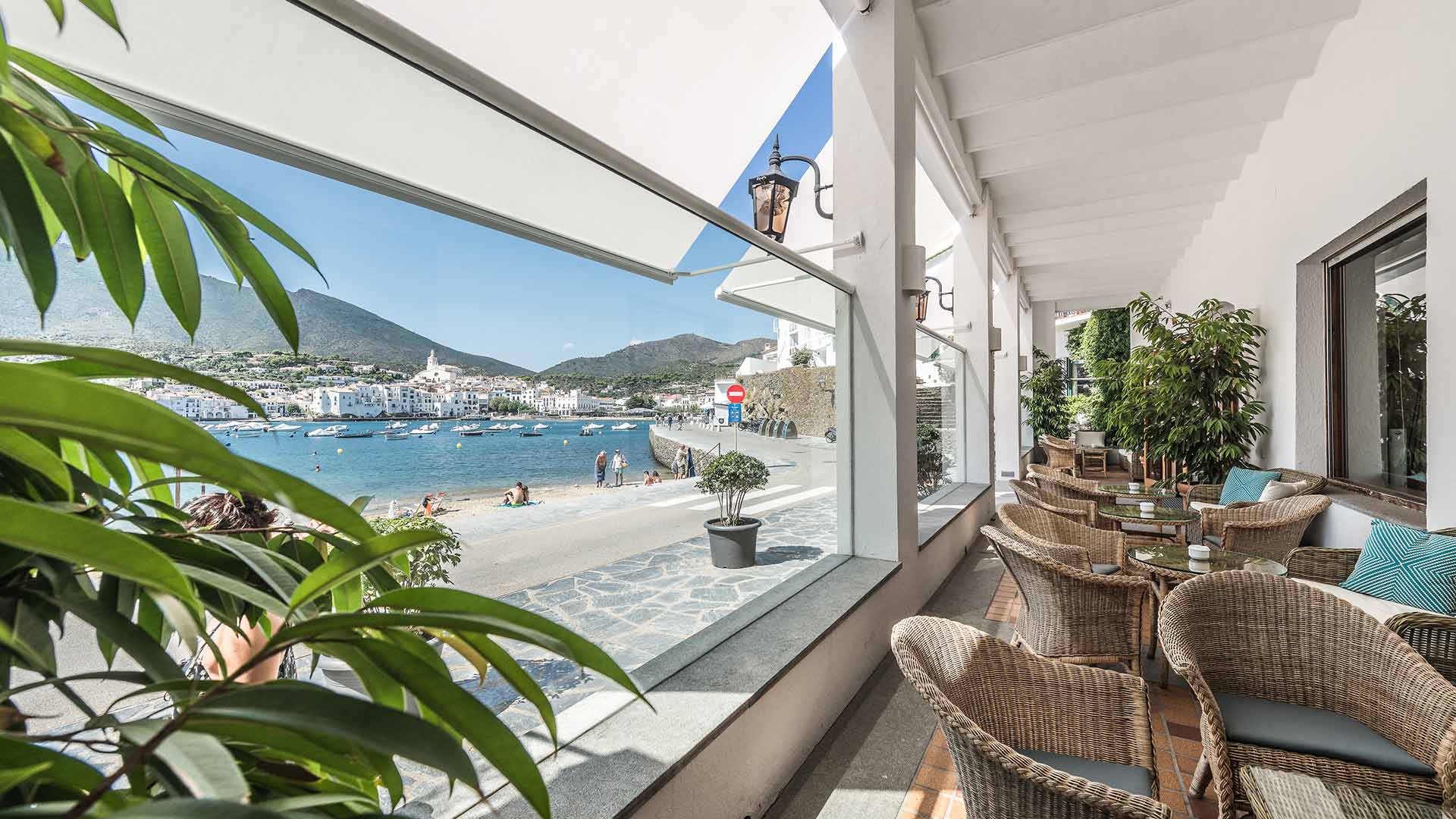 Hotel
Cadaquès Sol & Playa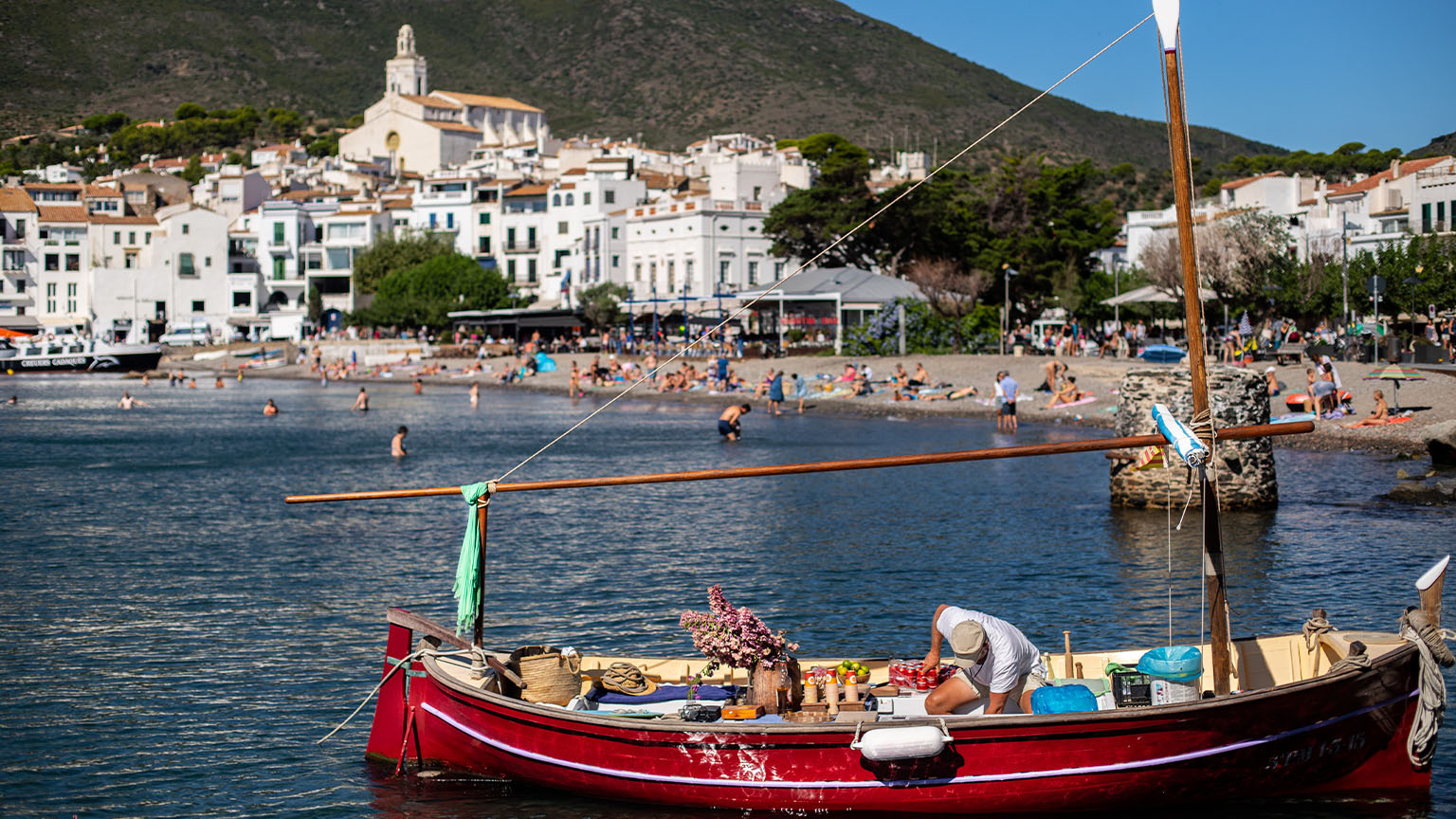 Dali's inspiration & Hasta la vista baby...
Day 6 – Your today's highlights


This morning, we will discover the cradle of inspiration of one of the most famous painters of all time: Salvador Dali. A native of Cadaqués, Dalí spent much of his time in Cap Creus national park, being inspired by the turquoise colours of the sea, the rugged shapes of the rocks and by the special energy to be found here. This sublime place explains why the Costa Brava means the "rough coast".
FEATURED THEME :


  Curating your stay
For lunch, we're going to the beautiful city of Girona, a medieval jewel of a town that will take your breath away. Situated in the center of the city is our bistro "Pocavergonya" (which literally translates as "little shame"). The name fits it like a glove given the bold and audacious approach taken by the chefs here, who work directly in front of customers, enabling the latter to feel part of the creative process. After a gentle stroll in Girona and a delicious ice cream on the main square, we will transfer you to your hotel in the thrilling city of Barcelona.
FEATURED THEME :


  Folklore and heritage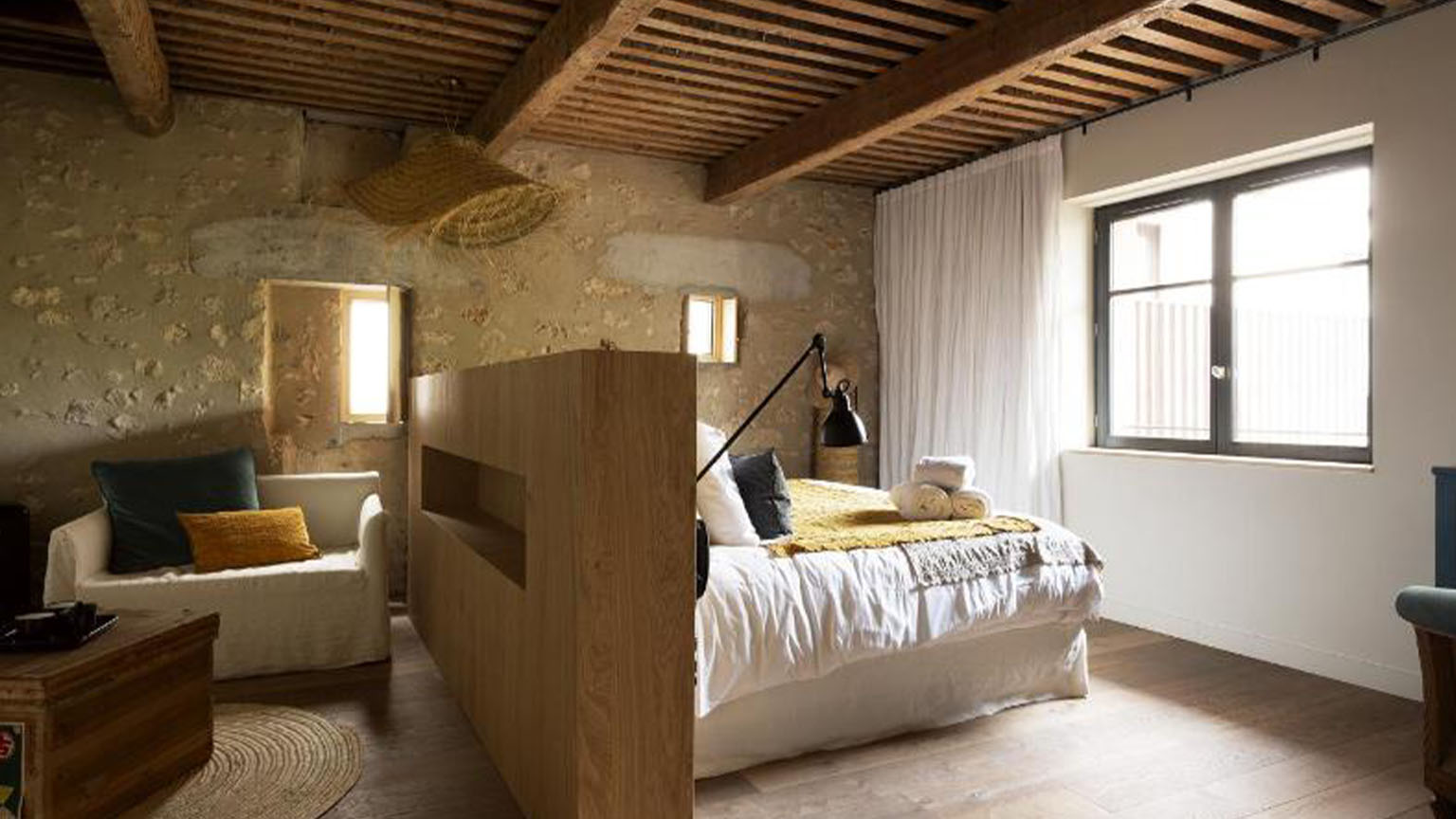 In the heart of the village of Leucate, 19-21 brings together a mansion and its former wine cellar in a haven of peace with a contemporary feel. Katy, Alex and Dominique have reinvented the codes of classic hotels to create a resolutely original, open and warm place. There reigns a serene atmosphere, where sobriety becomes an elegance, the refusal of standardization a conviviality. Everywhere present, southern light floods the space through day wells, secret skylights, bay windows …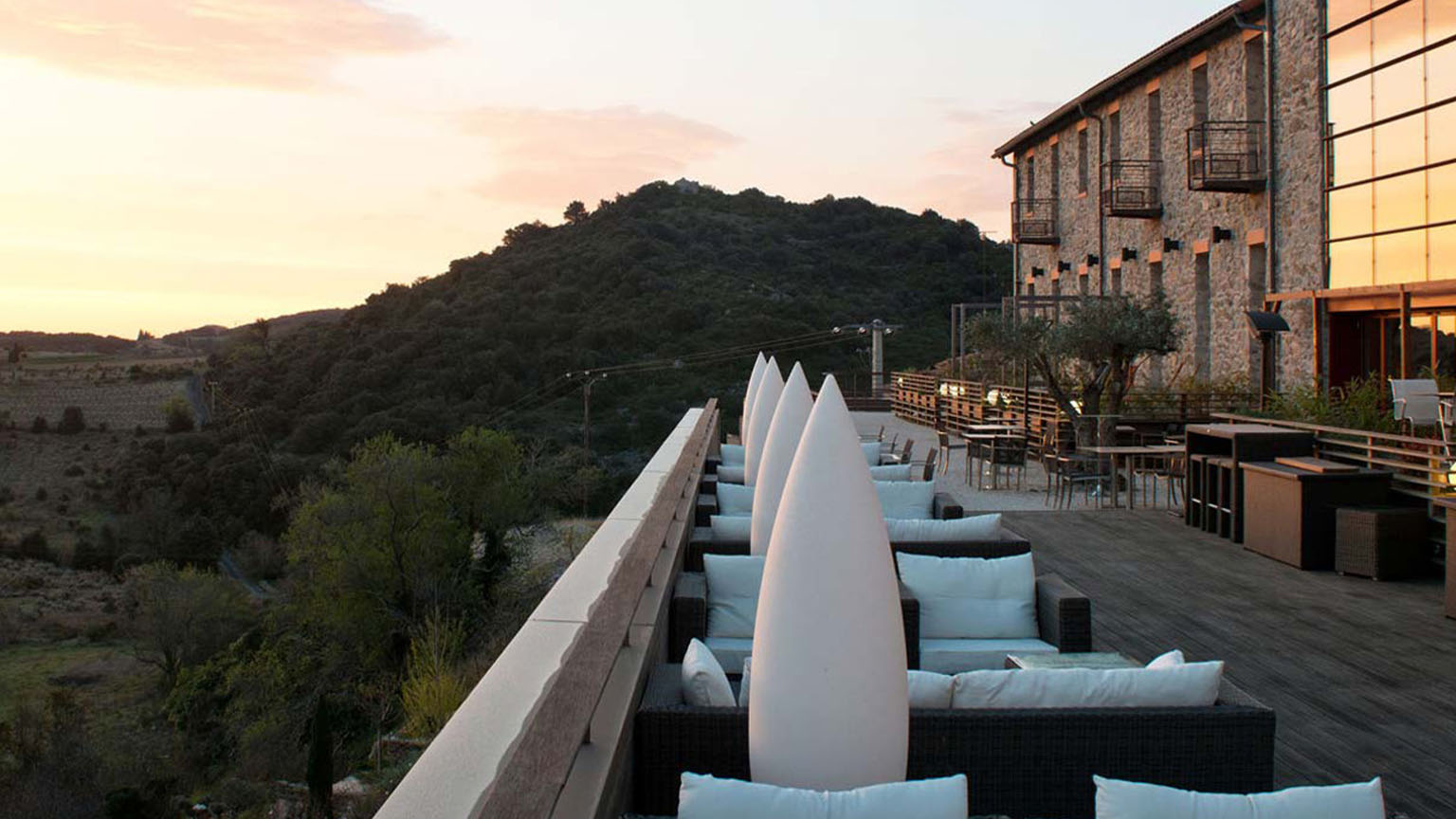 Hotel Domaine de Riberach : Belesta
Ecolodge and Spa, this singular building displays its silhouette at the foot of the medieval castle of "Bélesta de la Frontier" Le Domaine Riberach! Between vineyards and scrubland, in an old rehabilitated cooperative cellar, this place is the ideal stopover for lovers of slow life. Trendy, zen, refined, ecological, gastronomic… the list of adjectives is too long to describe this surprising estate which hides a stunning hotel, an Eco-lodge, a gourmet restaurant and a dining and drinking cellar. Welcome home.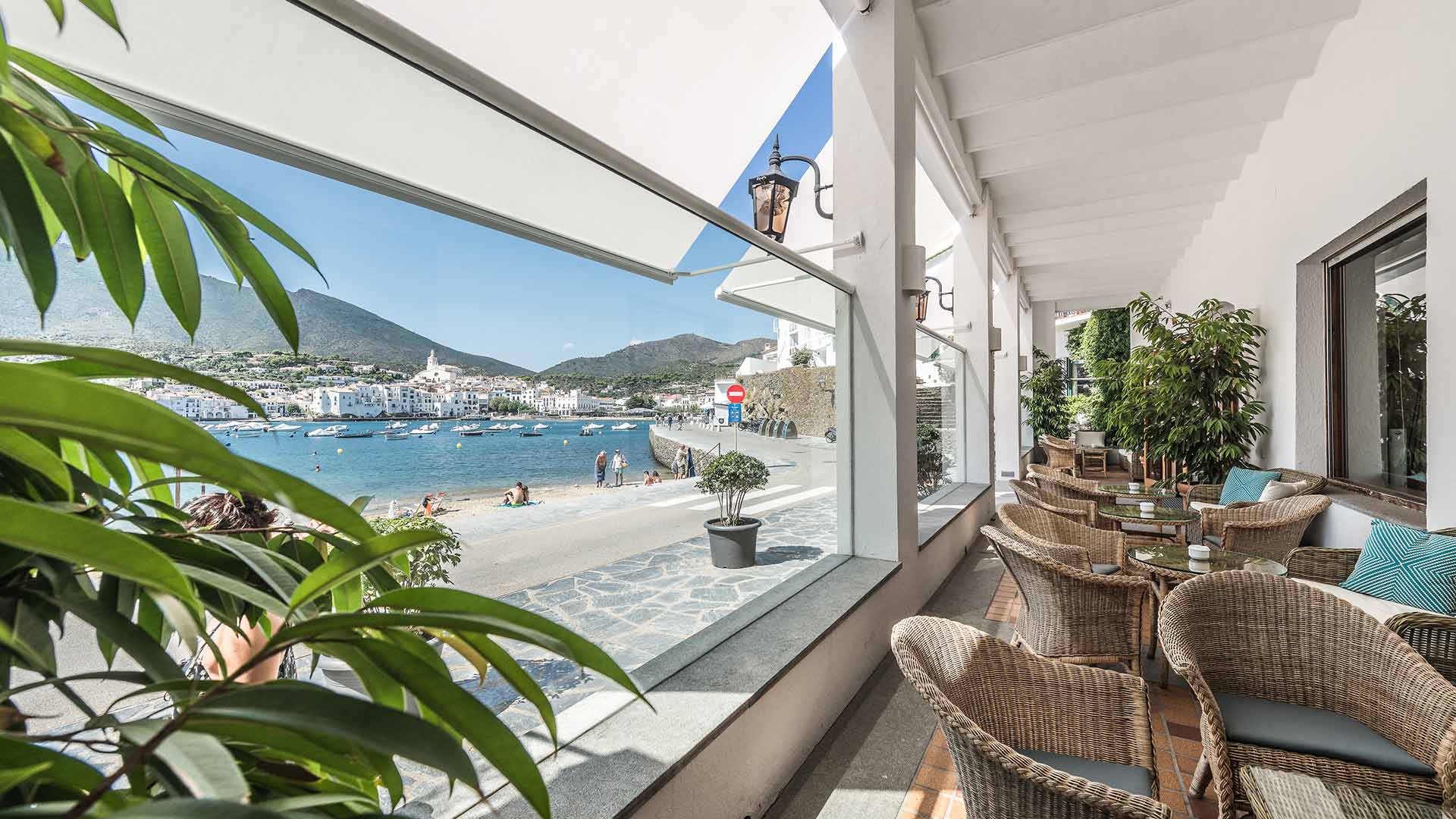 Cadaquès Sol & Playa : Cadaqués
This hotel is located in a privileged place. The village of Cadaqués itself is in the middle of the Cap Creus natural park of costa Brava is a magical place that has been the main source of inspiration for Dai throughout his life. This hotel combines the local charm of a fishing village with the elegant comfort of a luxury establishment. There's no better place to stay if you want to experience the Costa Brava.
Curious about Deep Travel?