Let's travel to the origins. Where myths, legends and history blend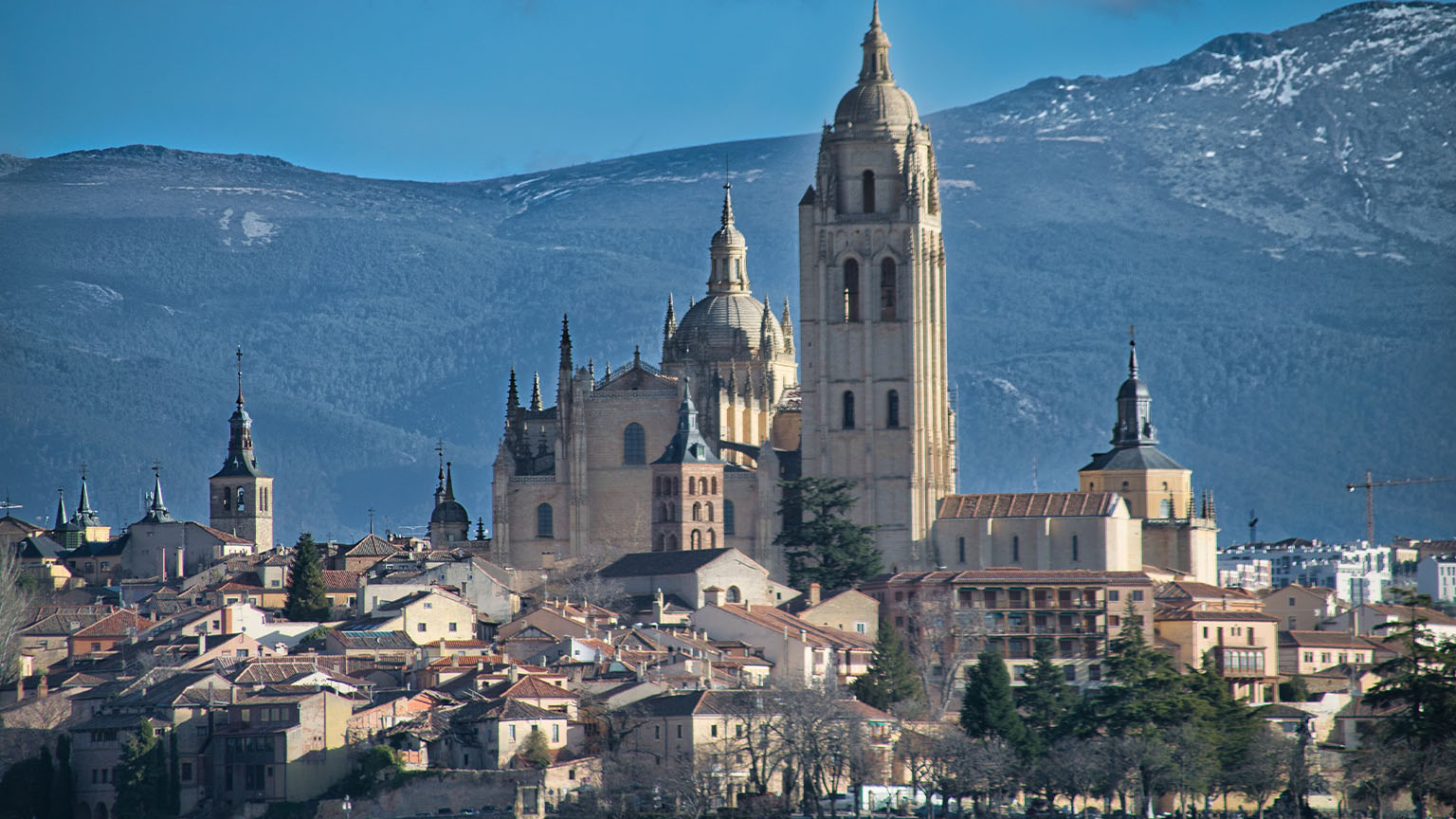 In the middle of 2 Castiles
Day 1 – Your today's highlights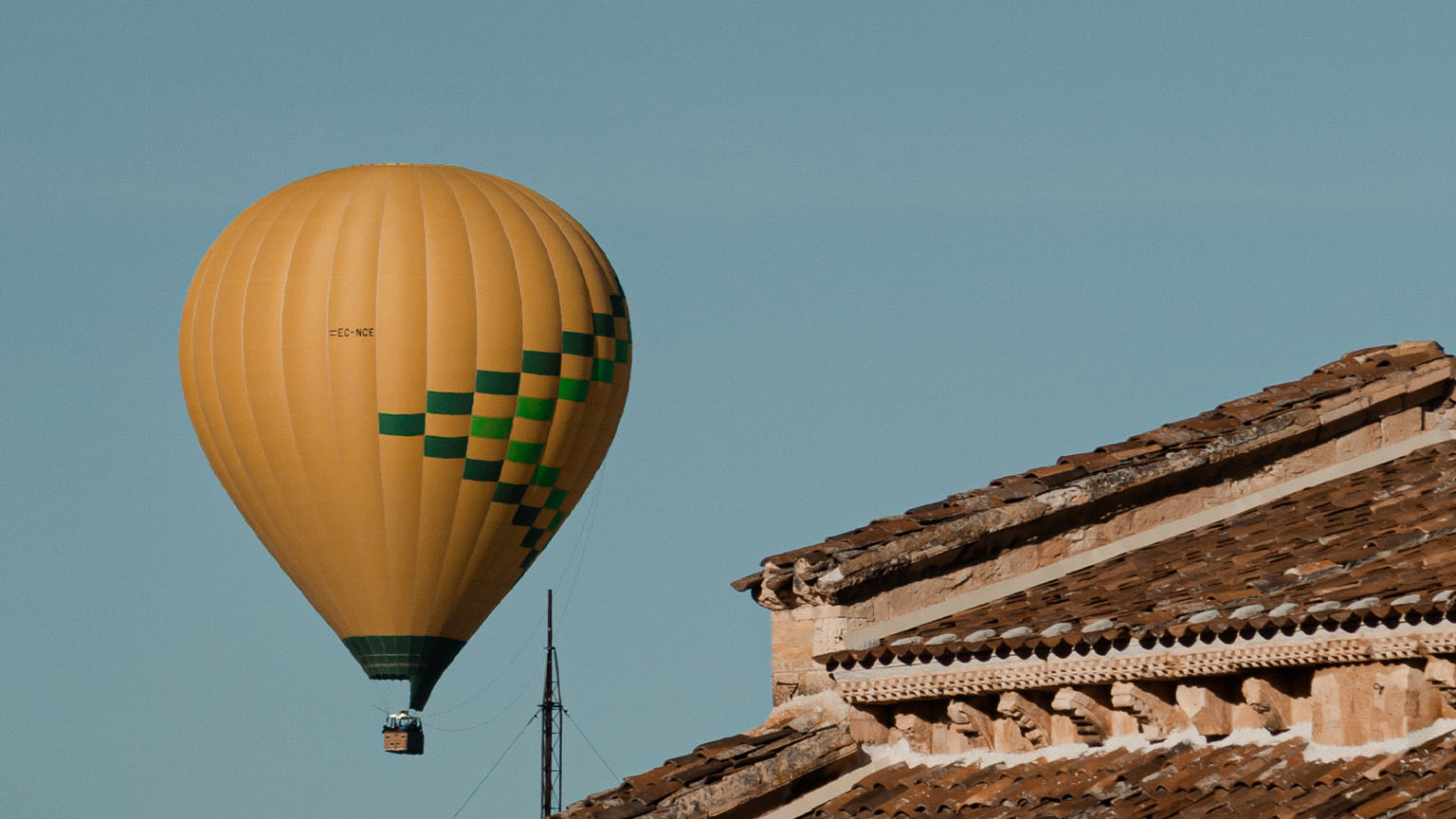 Flying piggies on the menu
Day 2 – Your today's highlights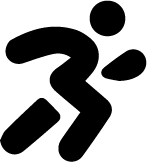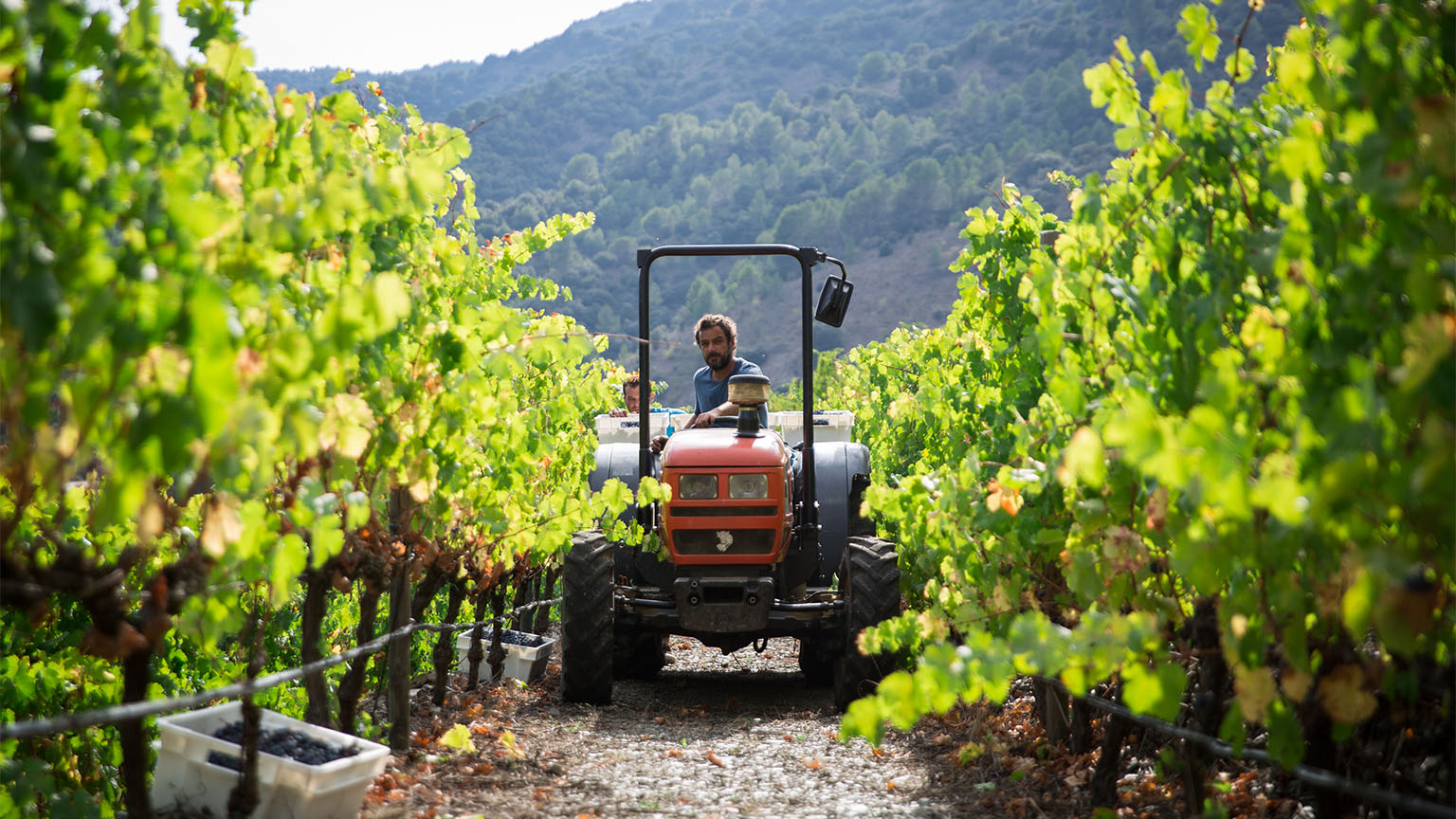 Through Grapes with brackets
Day 3 – Your today's highlights


.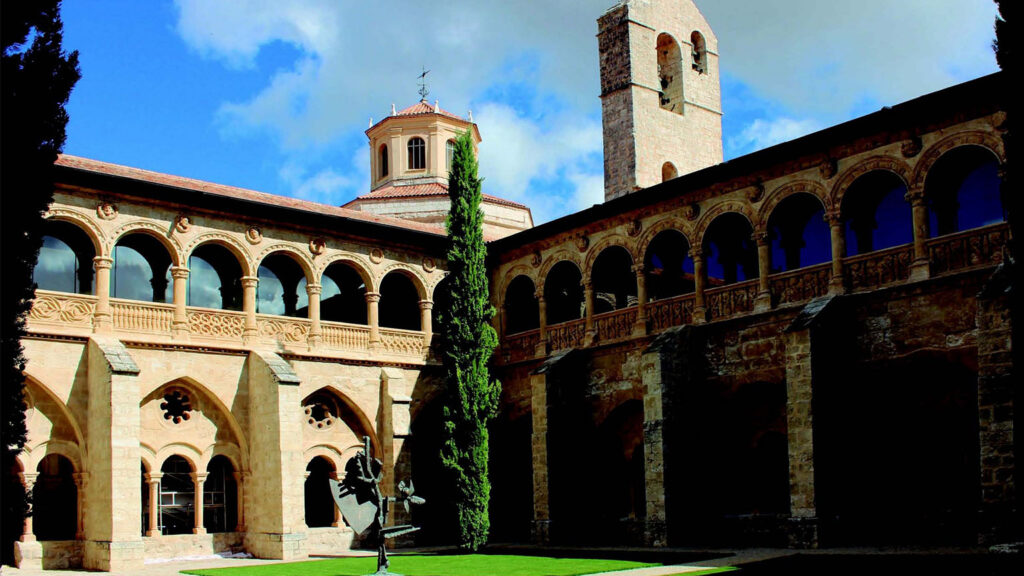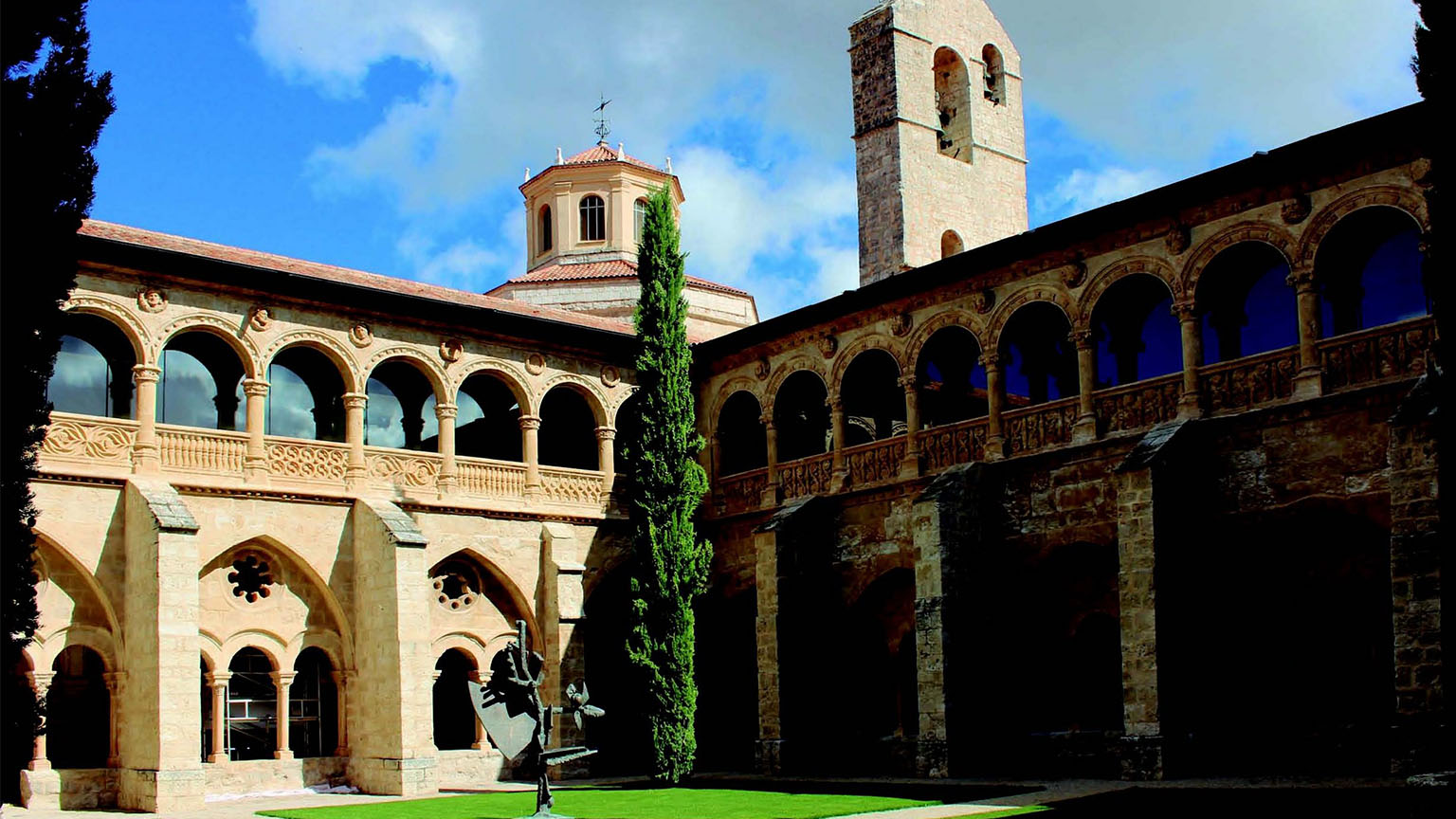 Hotel
Valbuena's 5* hotel & spa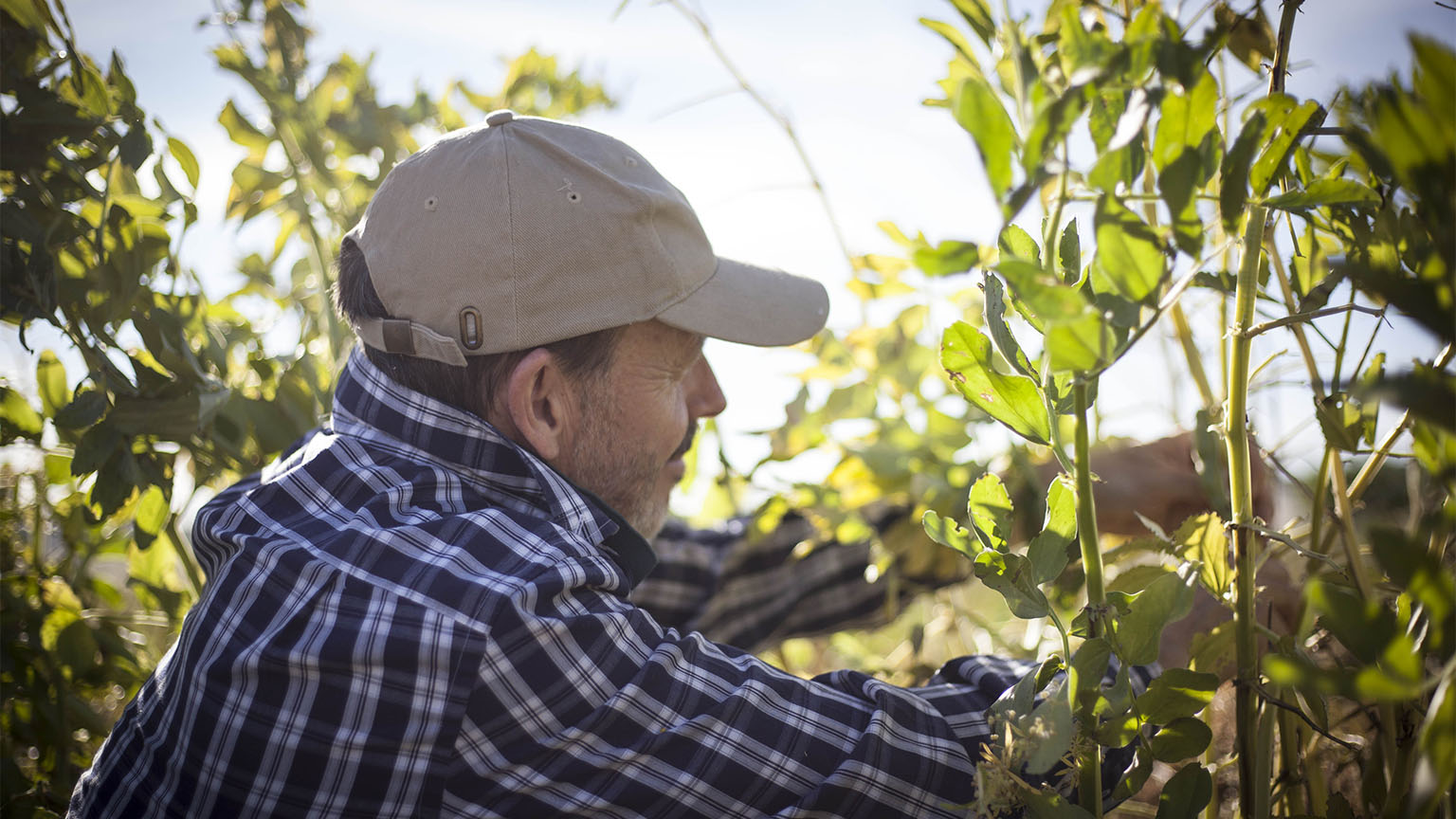 Day 4 – Your today's highlights

.     

From the hotel, we can hike along the Duero river for 6 kms (3.7 miles) to reach at the farm of Millan and Vicky, our friendly cheese producers. Their family has cultivated these lands for more than 200 years. We will visit their cheese factory and, from there, we'll head to their bodega for the lunch they will have prepared for us. Lunch will be a typical Castillan barbecue with their meat, cheese, and vegetables… you can't get more locally sourced than that.
FEATURED THEME :


  Carpe Diem, the quintessential gourmet
This afternoon, the trucks of the Quinta Sardonia winery are waiting for us, for a "wine Safari '' through the vineyard and the estate. After having toured their production line, we will to get to sample their wines… Fernando, our wine expert, will explain all the secrets of the Tempranillos grapes. After the tour we will head to our hotel for some deserved rest.
FEATURED THEME :


   Wine is a bottled poem
Tonight we're having dinner at the hotel's restaurant
FEATURED THEME :


  Carpe Diem, the quintessential gourmet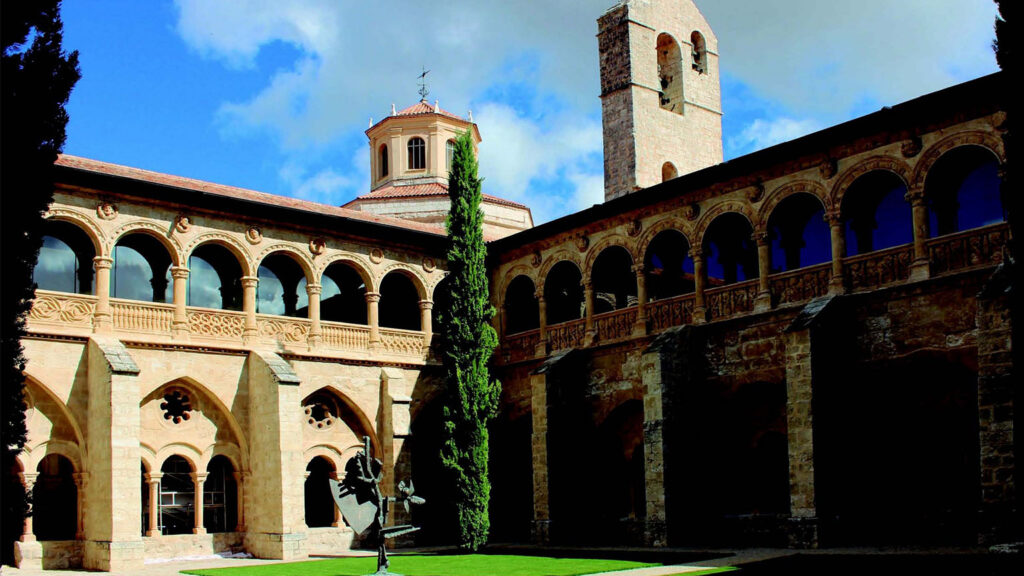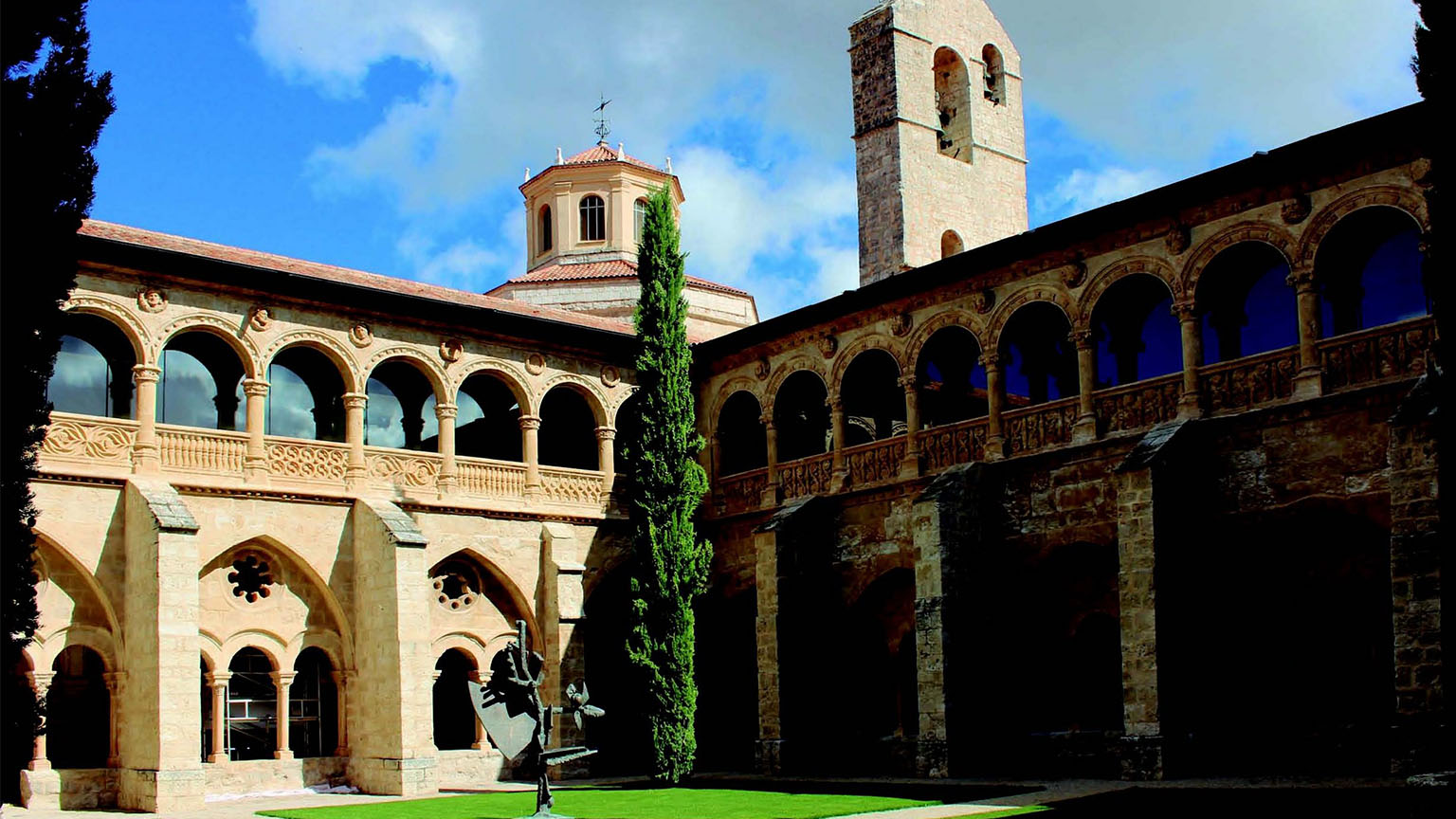 Hotel
Valbuena's 5* hotel &spa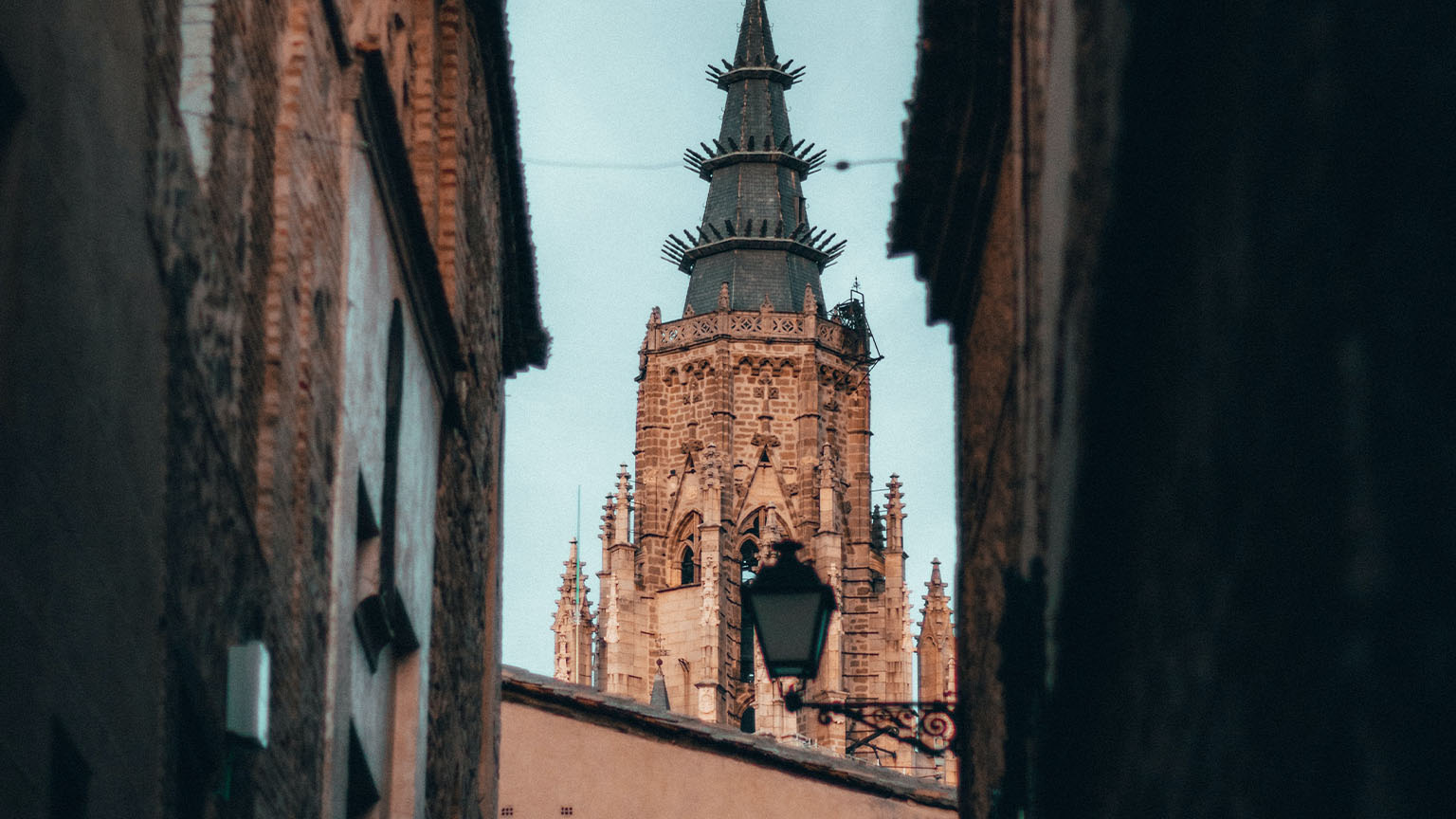 Day 5 – Your today's highlights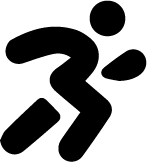 .     
Today we're heading down south to Avila to walk on its medieval walls. (UNESCO heritage 12th-century site) There we will visit the cell where Santa Teresa had her revelations, and stroll around the impressive medieval maze of streets. We will enjoy our lunch there in the heart of town.
FEATURED THEME :

  Folklore and heritage
Afterward, we will have a lovely horseback ride through the vineyards of Burgohondo where Juanan will explain how he has taken back his father's vineyards, situated at the feet of the Gredos mountains, and has become one of the new sensations of the Spanish wine scene.
FEATURED THEME :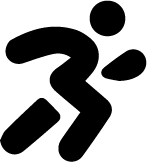 Moving makes things happen
We will then head to our hotel, the Valdepalacios Countryside luxury lodge. A wonderful lodge where you'll enjoy a Michelin star dinner tonight, and feel the passion of Mati and Juanjo for the Flamenco, they'll offer us a private show tonight.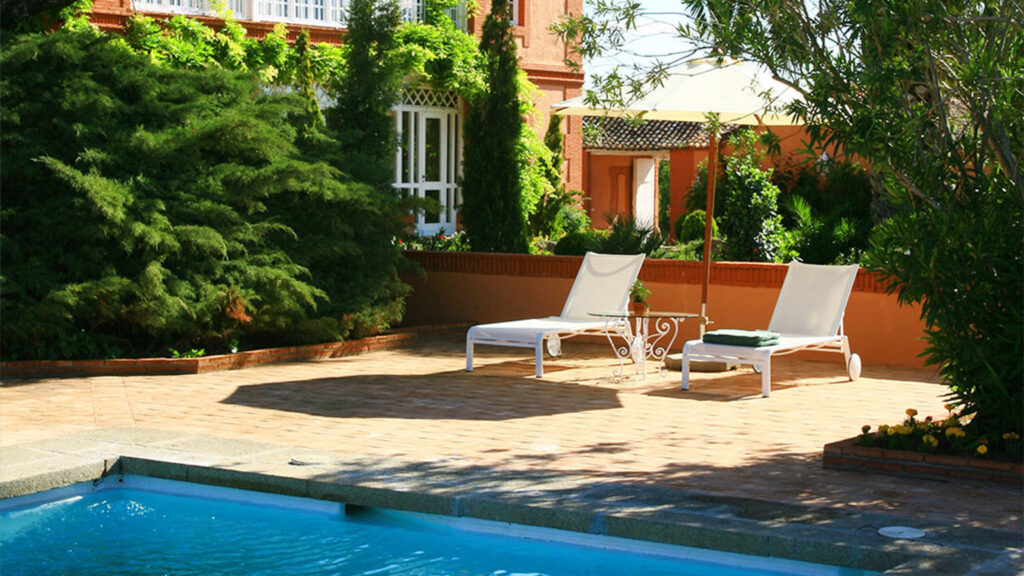 Hotel
Valdepalacios Rural Luxury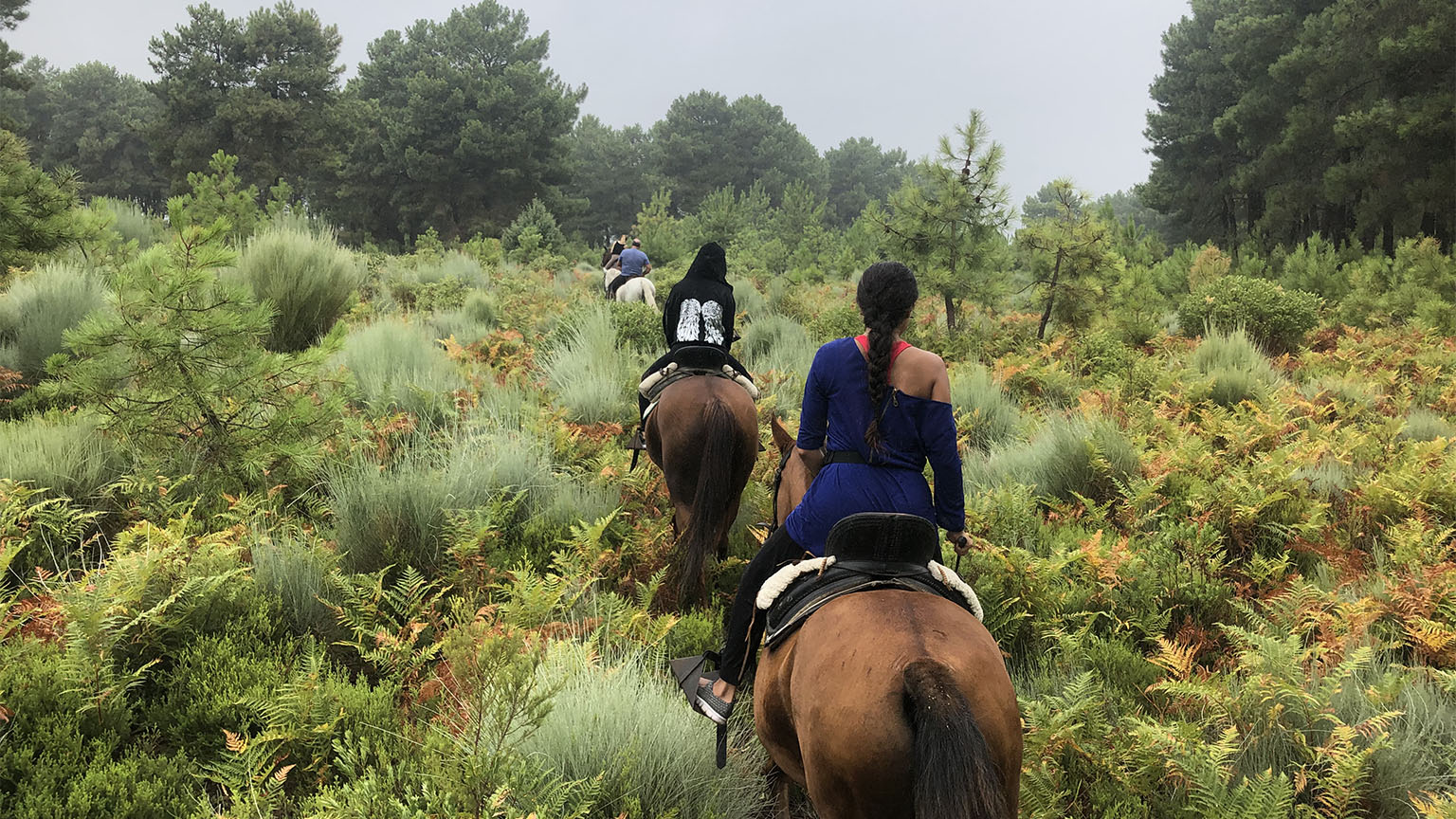 From one capital to another
Day 6 – Your today's highlights


.     
After a lazy afternoon at your hotel, we want to bring you to the ancient Spanish capital…Toledo. This must-see, medieval city is world-famous as the city of 3 cultures. Christian, Moors and Jews lived peacefully side-by-side there for centuries and this very special legacy is still vibrant and noticeable nowadays. We will walk through its maze of streets, away from the beaten paths and enjoy our lunch in the best "mesón" in Toledo. After lunch, we will transfer you to another Spanish capital…Madrid. You will enjoy this unique and vibrant city where history, culture, gastronomy and modernity come together constantly at every street corner.
FEATURED THEME :

  Folklore and heritage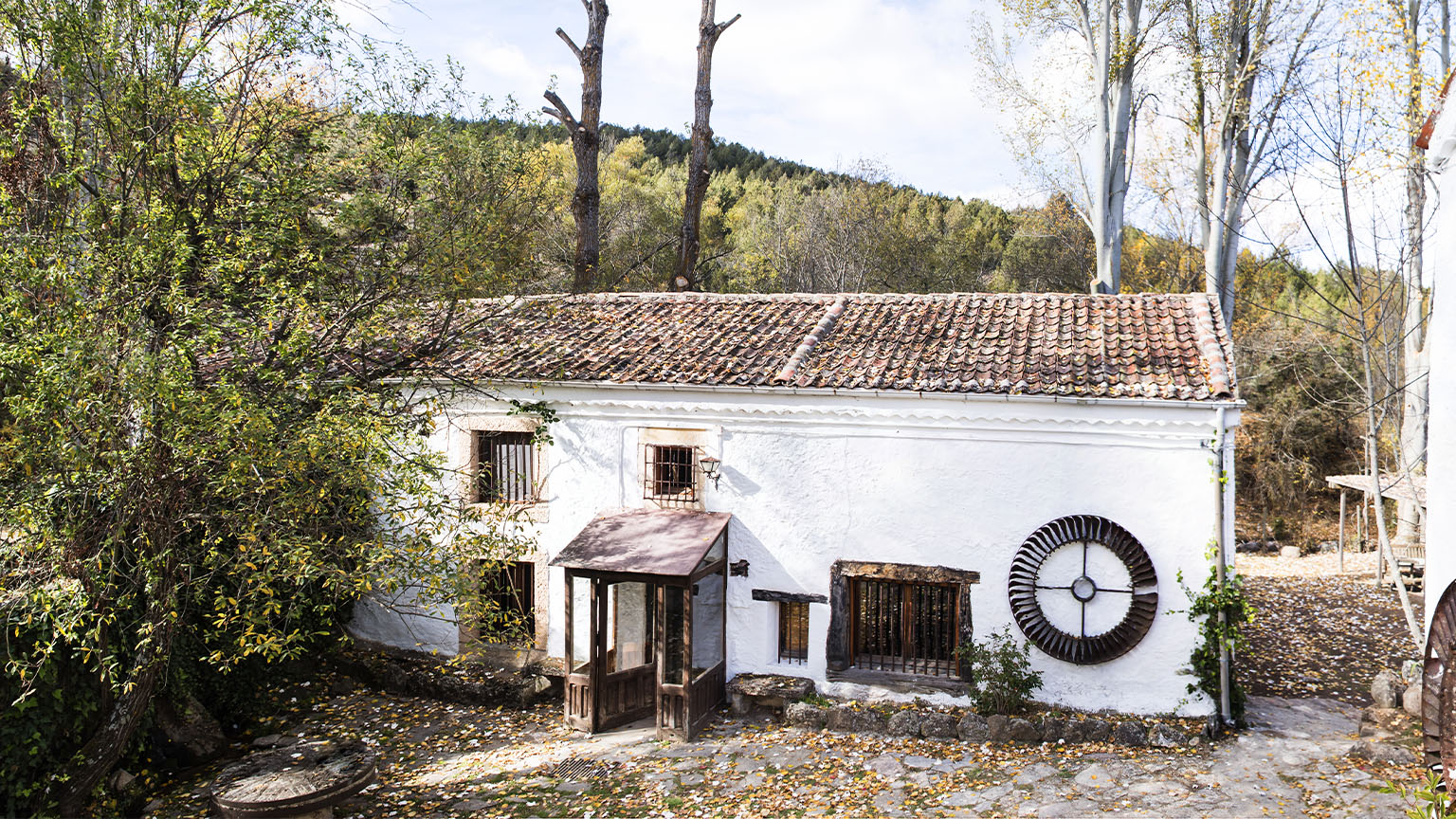 El Molino del Feo - Segovia
El Molino del Feo is a unique 3-hectare farm, surrounded by the San Juan River and located in the middle of nature, among forests of junipers and oaks. It is a haven of privacy and peace. Its rustic charm includes all the comfort and the luxury of a contemporary lodge. This is the perfect place to experience the quietness of the countryside.
Camino de Prádena, s/n, 40165, Segovia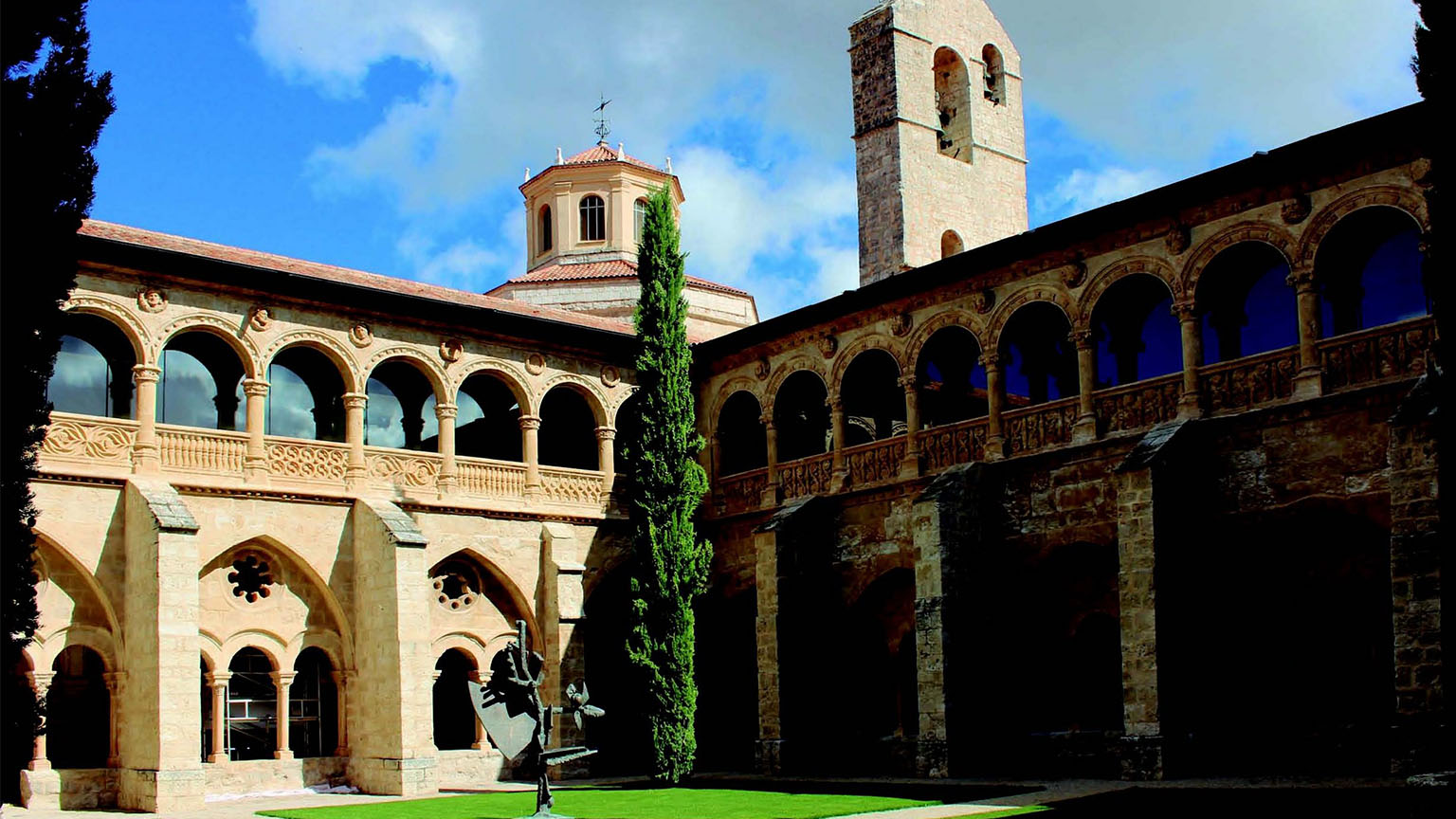 Monasterio Santa María Valbuena - Valladolid
Peace and harmony resonate throughout the Santa María de Valbuena Monastery hotel. Established in the 12th- Century monastery, this hotel and spa evokes all the charm and luxury in the most refined way. Located in the middle of the main vineyards of the Duero region, this retreat provides all the quietness and peace you are looking for.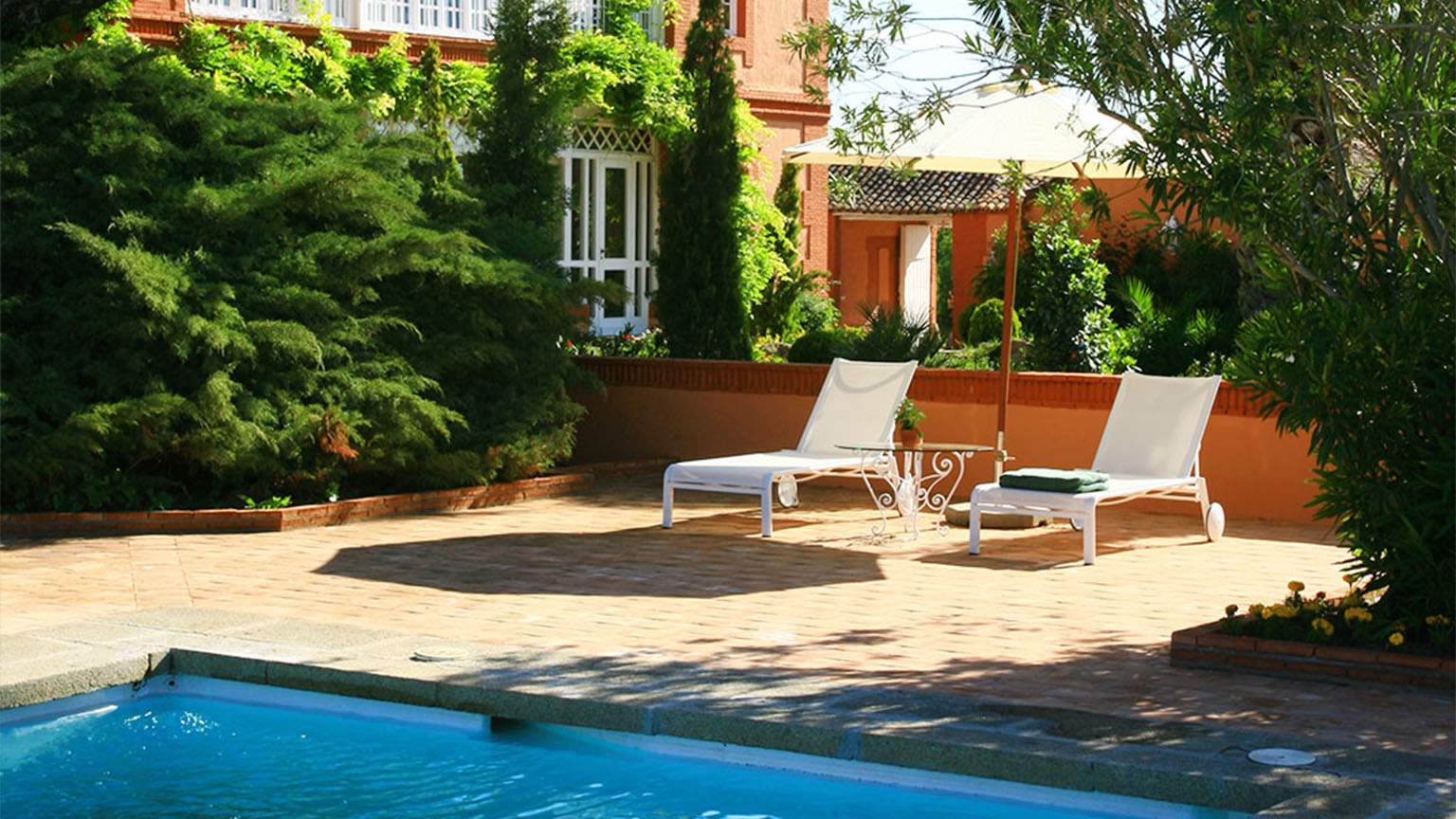 Valdepalacios Rural luxury lodge - Toledo
Valdepalacios is the only 5-star rural hotel in Spain. It is located on a beautiful 600-hectare estate, just next to Toledo. A very special place, where you will find refined gastronomy as well as multiple leisure activities in the heart of nature. The sensation of remoteness and tranquility allows you to experience real relaxation and rest. The rural charm and comfort of the rooms, as well as the elegant common spaces perfectly express what to expect of a countryside retreat.