An end of a world is the beginning of another. Rediscover Spain as you had never seen it.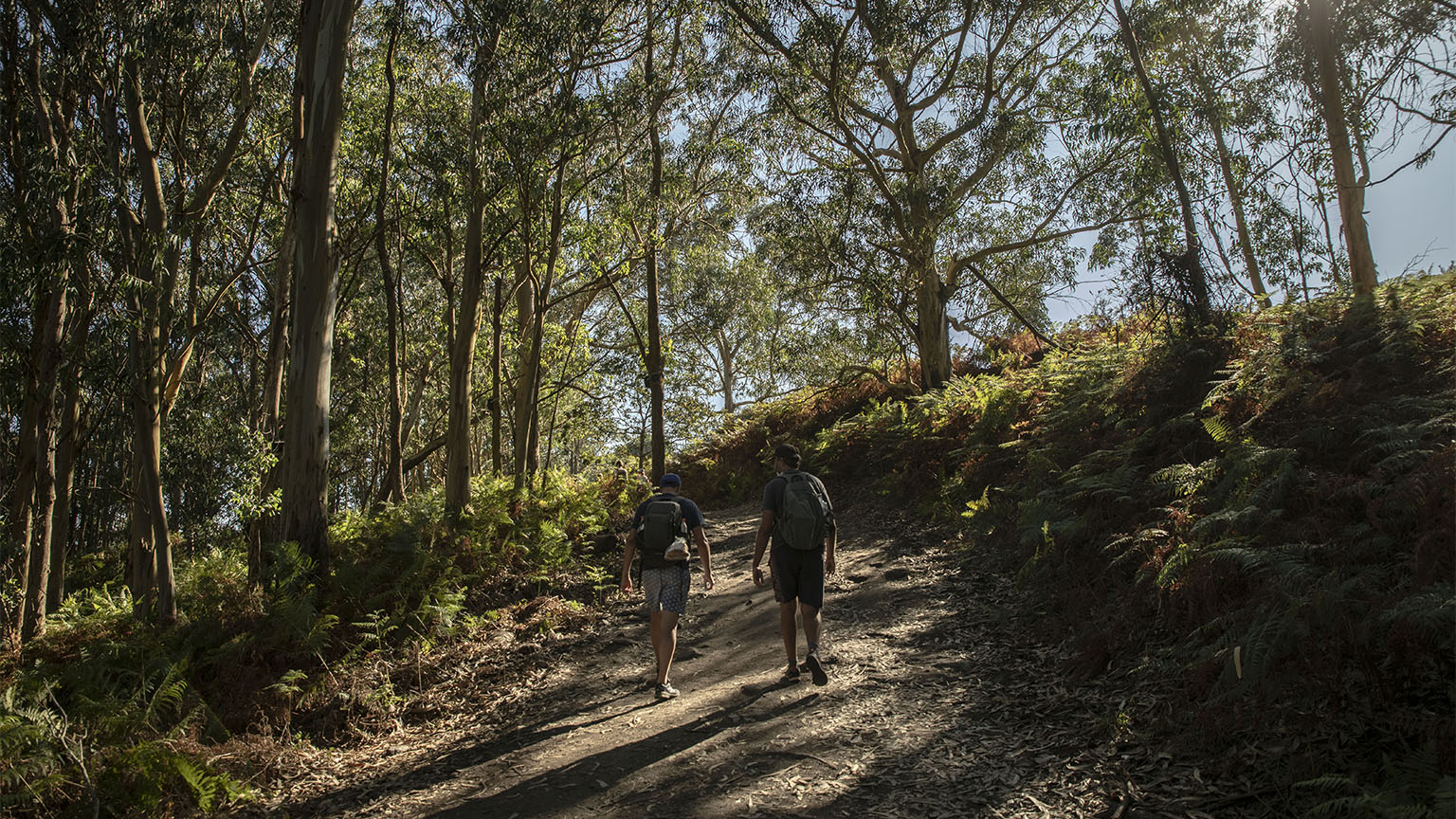 Day 1 – Your today's highlights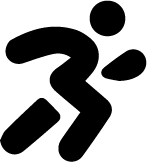 .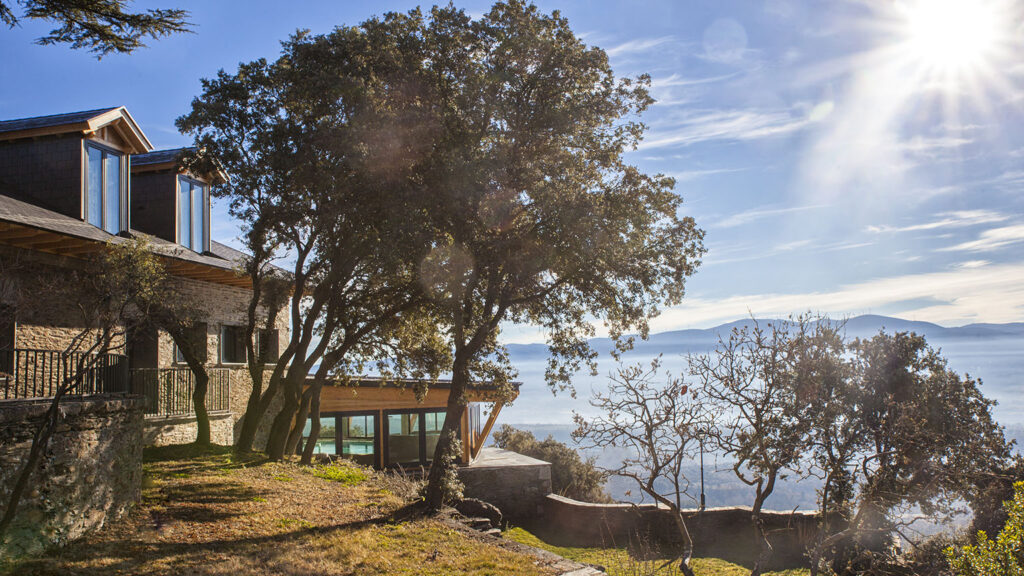 Hotel
Night in The Rock Suite & Spa.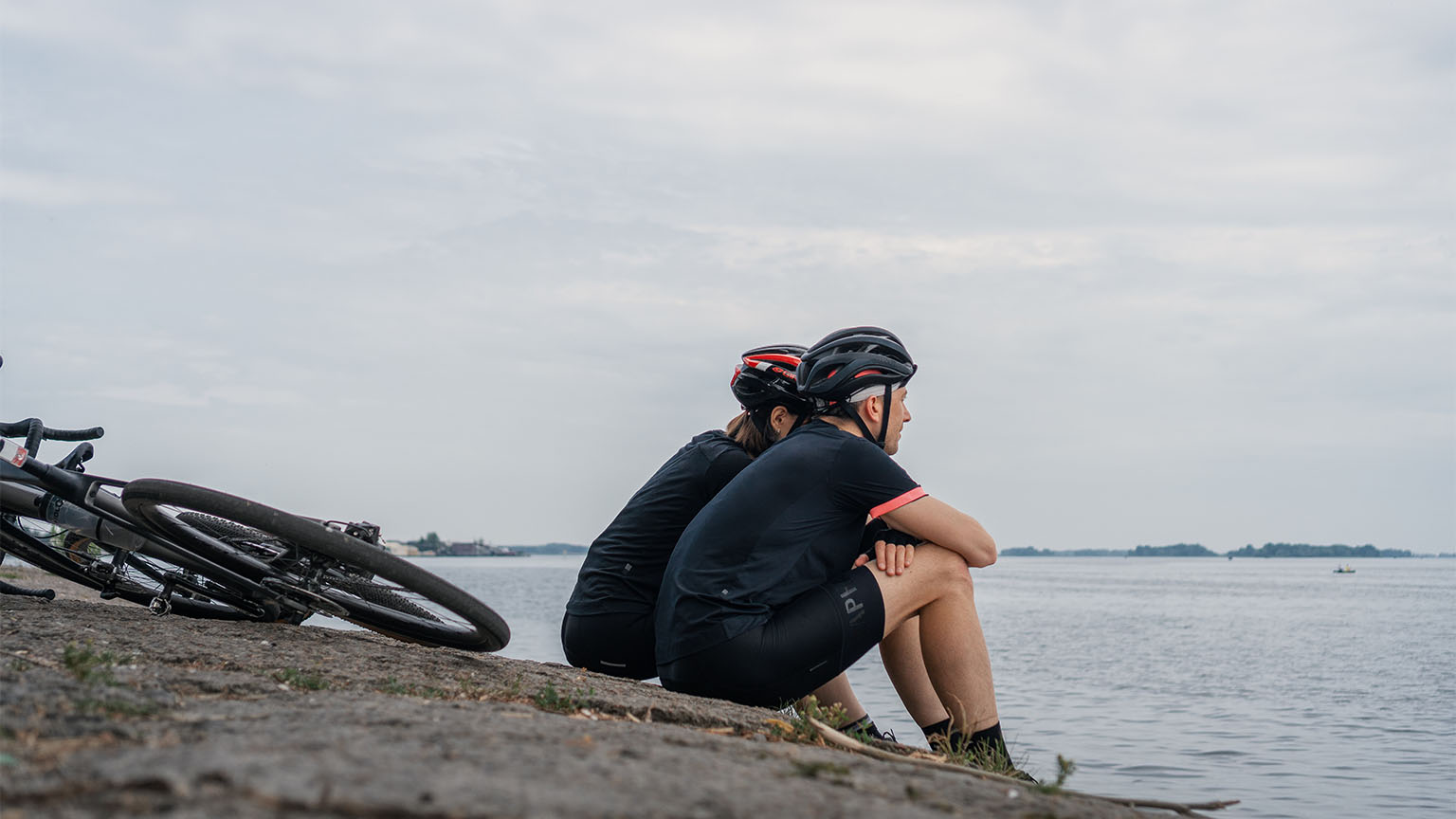 Downhill to the grapes and cheesecake
Day 2 – Your today's highlights

After a nice breakfast overlooking the Bierzo region, we will jump on our bikes at the hotel and cycle all the way down to the grape-growing fields of the Bierzo. Following the Sil river and the vineyards of Mencía grapes, we will arrive at the Pittacum winery where Virginia will host us for a visit to this charming estate. Why not have a nice picnic in the middle of those century-old grapevines, …there's no better way to taste these wines.
FEATURED THEME : 

  Wine is a bottled poem
After a few more kilometers on our bikes, we will have the chance to visit the Palacio de Canedo, a genuine institution in the area where they produce cherries, wine, peppers, plenty of fruit trees and dry fruits… everything needed for a nice and very local lunch. On the way back to the Hotel we want to take you on a visit of the winery of a young producer who took over the familial winery and wants to turn it into a biodynamic culture. Back to your hotel where you can enjoy the very nice Spa and the thermal baths with stunning views
FEATURED THEME :


  Carpe Diem, the quintessential gourmet
Tonight we want to bring you to the village of Molinaseca for dinner. This is a famous resting place on the Camino de Santiago where a lot of Pilgrims stop for a few days to recover. There's always a very nice atmosphere in the town and plenty of laid-back restaurants to have tapas and good wine.
FEATURED THEME :


  Carpe Diem, the quintessential gourmet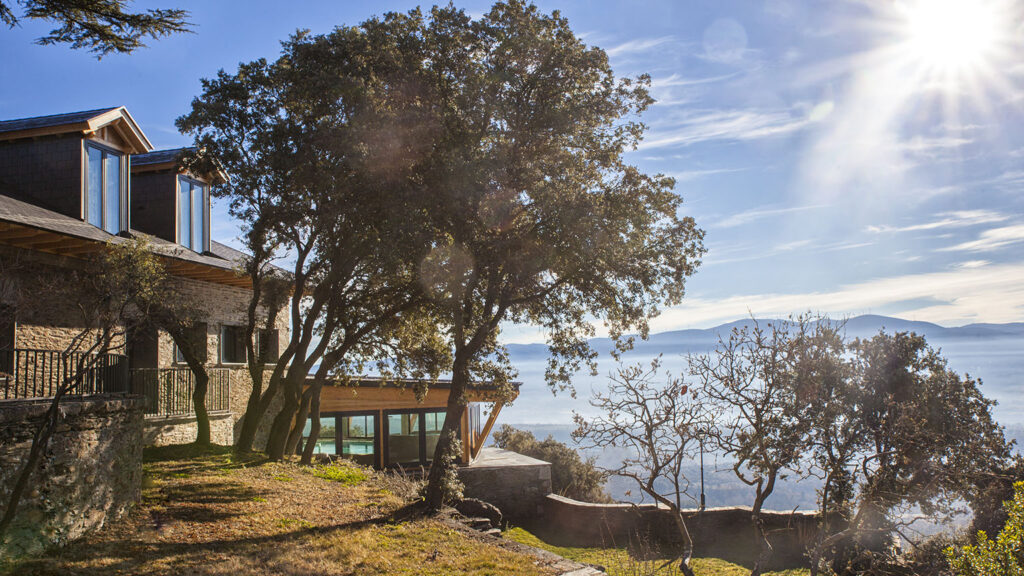 Hotel
Night in The Rock Suite & Spa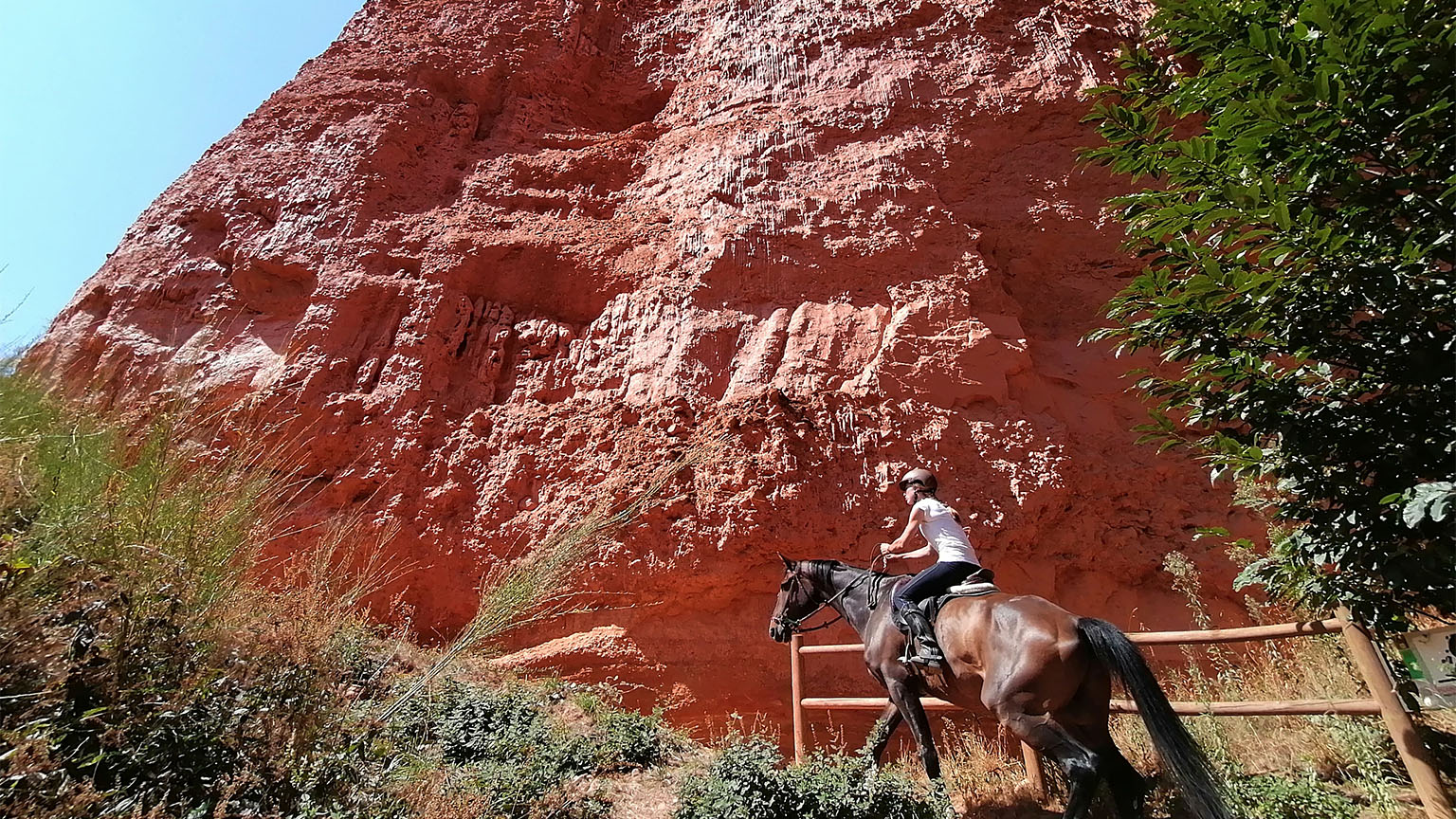 From the gold mines to the deep canyons
Day 3 – Your today's highlights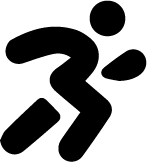 .     
This morning we will be happy to introduce to you Marco Barba, an authentic figure in the equestrian world. He has dedicated his whole life to those splendid animals and teaches in veterinary schools throughout Europe. Marco will ride with us and show us the route to the "Médulas", an amazing UNESCO world heritage site, which is an old gold mine dating back to the Romans more than 1800 years ago. Amazing rock formations will reveal their splendor to you, and you'll understand why this region was so important to the rest of the world during antiquity. A once in a lifetime horseback ride passing through the chestnut trees and 2000 years of history. For lunch, Marco will invite us to his ranch for a lovely picnic where we will get to know him a bit better.
FEATURED THEME :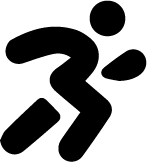 Moving makes things happen
From "las Médulas" we will head to Galicia by following the river Sil where the steep slopes have been shaped by human beings for centuries, planting vines on steep terraces, in what has become known as heroic viticulture. We'll take a boat to sail on the Sil in the middle of those very deep canyons and gaze up at those vines on their steep slopes. Fabio will welcome us into his family-owned winery and explain to us the secrets of making wine in this very special region.
FEATURED THEME : 

  Wine is a bottled poem
Tonight you'll be sleeping in an 11th-century monastery that has been transformed into a stunning hotel in the very pretty village of San Estevo.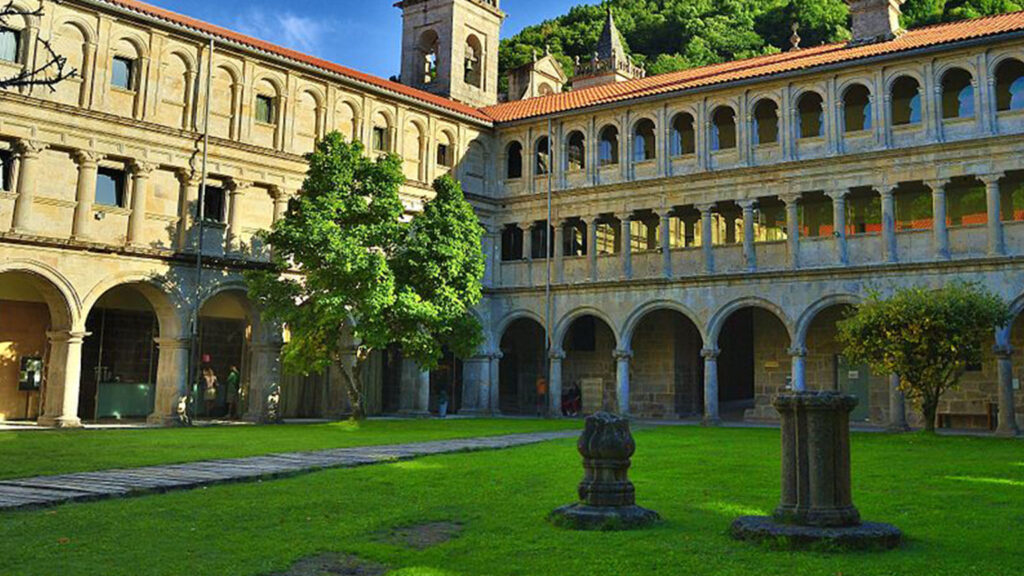 Hotel
Night in Parador de Santo Estevo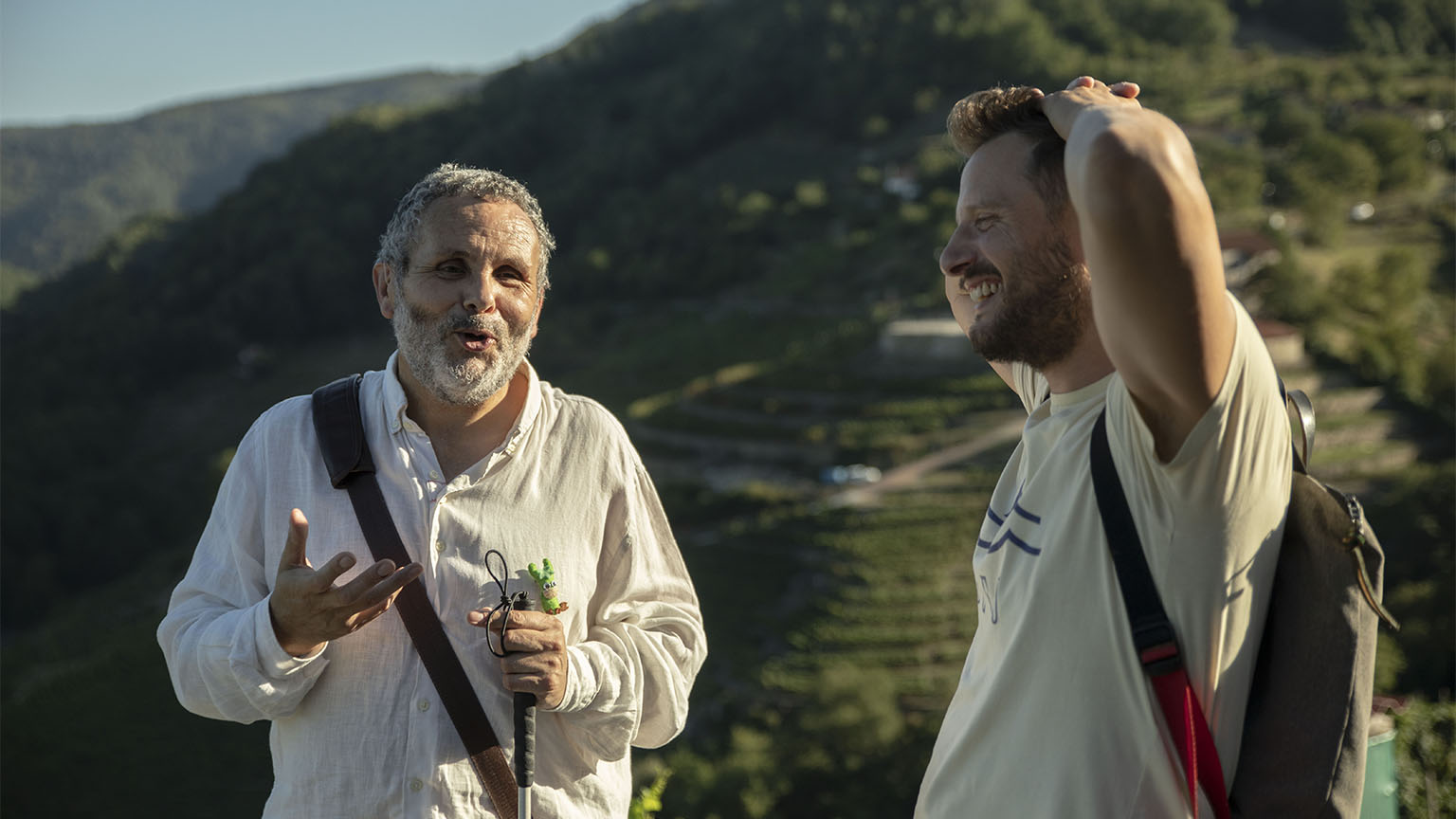 A very special way to "see" things
Day 4 – Your today's highlights


.     

Today we want you to meet a very special man. He's a human encyclopedia, a living memory of this region and someone who is very involved in the local community. Francisco Almuiña is a musician, writer, historian, father, husband and the best guide ever. Despite the fact that Francisco is blind, he will describe for you to the heart of Galicia and satisfy your curiosity about the region and its mysteries. Having lunch with Francisco and his family in his own house, you will certainly be treated to some old Galician tunes on his Sanfona.
FEATURED THEME :


  Folklore and heritage
In the afternoon we are heading to the Ocean and the very picturesque fishing town of Cambados, where our bikes will be waiting for us. An easy, very flat ride will bring us to the cape of Arousa and its natural reserve. Turquoise water and white sandy beaches in the shade of pine trees is the scenery for today.
FEATURED THEME :


  Into the wild
Tonight you're sleeping in a very special place, Novavila Wine Hotel, designed by the family of Juan Carlos and his wife who have dedicated themselves to interior design for more than 25 years now. We will visit their own winery on the estate, and have a nice dinner accompanied by their own Albariño wine.
FEATURED THEME :


  Carpe Diem, the quintessential gourmet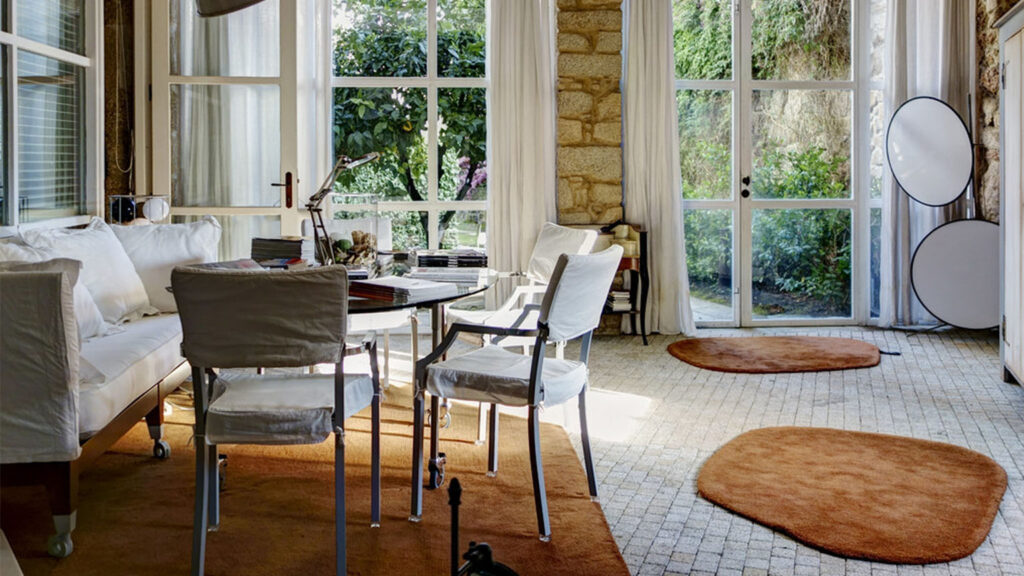 Hotel
Night in Novavila wine hotel.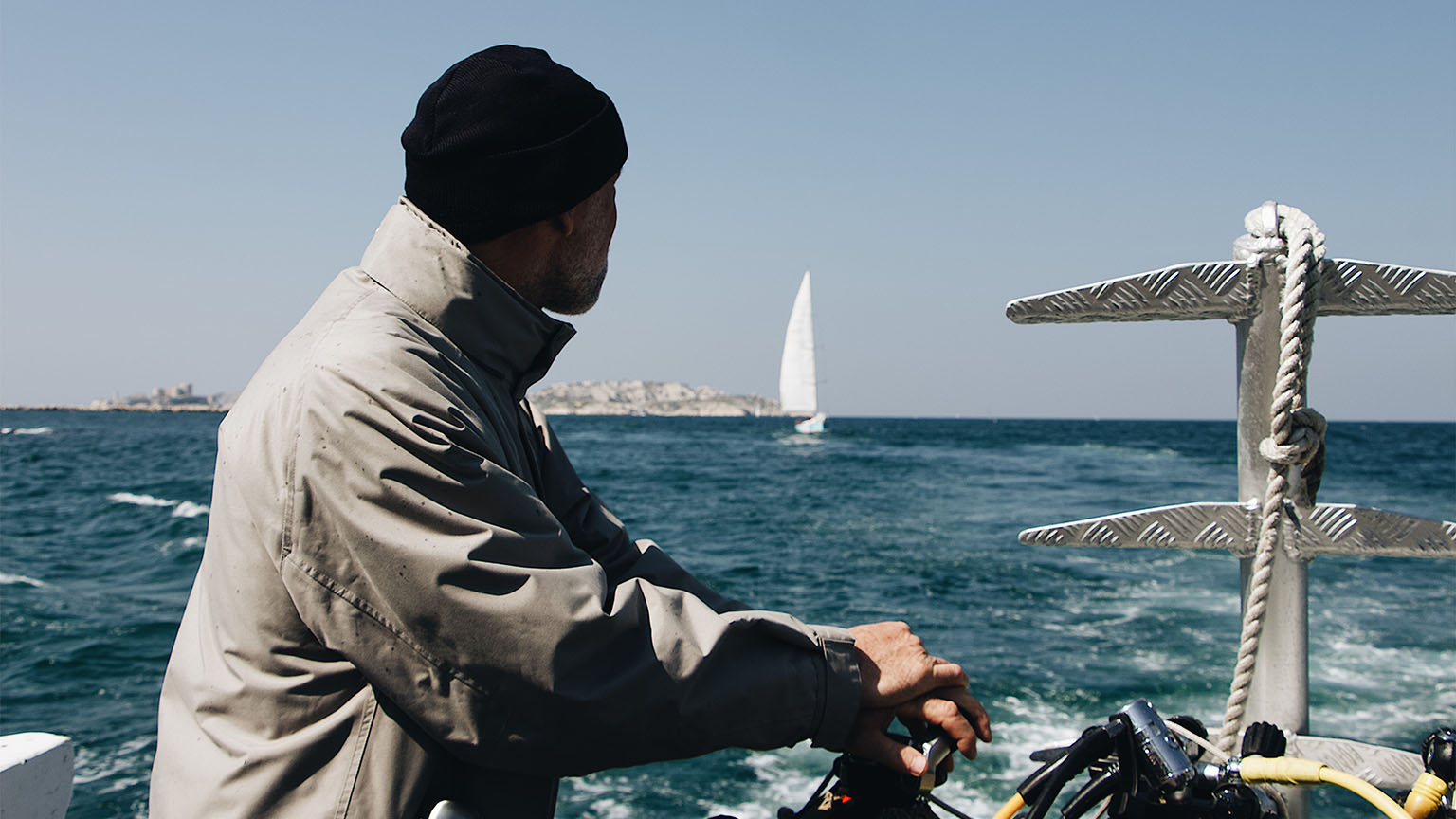 Day 5 – Your today's highlights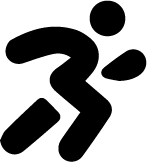 .     

Enrique has sailed the waters of Galicia since the age of ten.. He knows every single creek and the best places on the islands of the Rias Baixas. He will host us on his sailing boat for a wonderful day exploring the islands of Ons and Sálvora which are natural reserves and very protected fishing zones. They are home to some very old stone villages with their unpaved streets and their beautiful humble churches and lighthouses. On Ons island we'll try the best seafood you can find, fresher that you could dream of, and all of it washed down with the best local Albarño wine.
FEATURED THEME :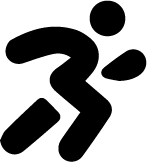 Moving makes things happen
After disembarking in Combarro, considered to be the loveliest town in this part of Galicia, we will head to Pazo de Rubians, an old castle where the aristocratic family still lives and owns the biggest collection of Camellias in Spain, as well as their own wine production. Our friend Ramón will show us around and help us understand all the subtleties of the white Albariño wines.
FEATURED THEME : 

  Wine is a bottled poem
Tonight to celebrate our last night together with dinner in a traditional Furancho, typical of the places where the family of fishermen sell and cook the catch of the day, and, accompanied by their own wine, it's the best food you can think of. In this Furancho, a group of Galician folk musicians will be waiting for us and the evening is sure to end in a little dancing overlooking the Ocean.
FEATURED THEME :


  Carpe Diem, the quintessential gourmet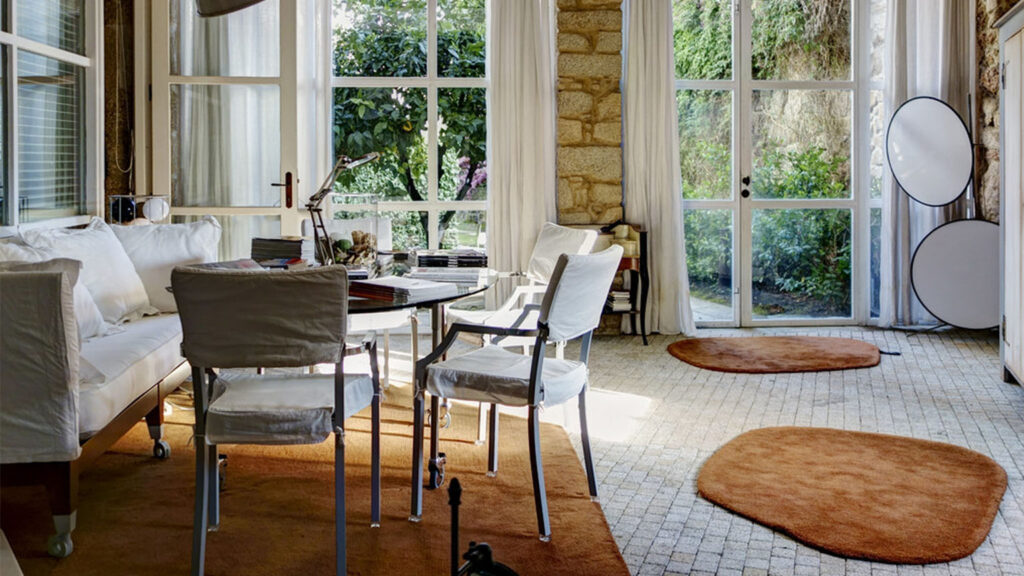 Hotel
Night in Novavila wine hotel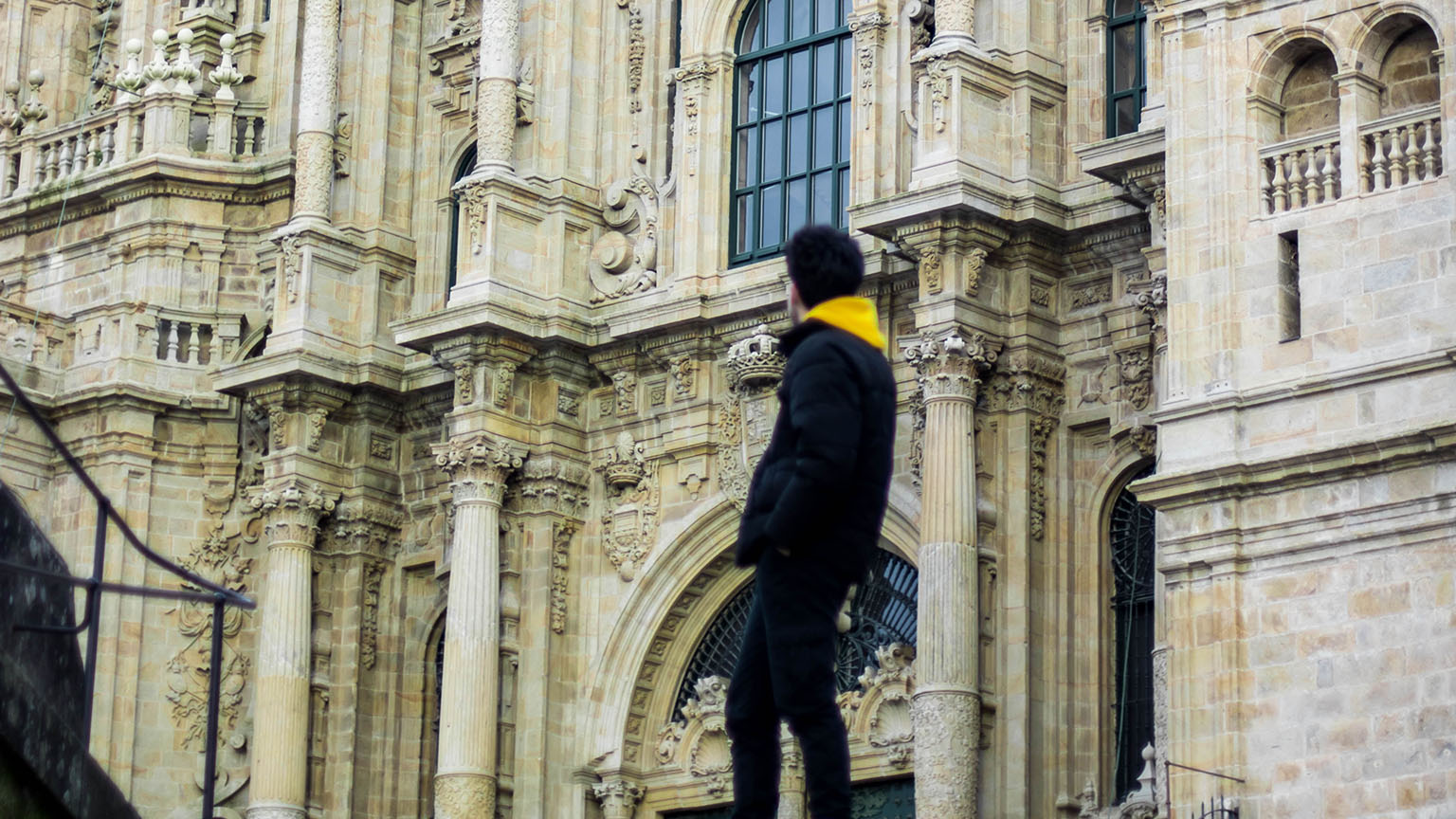 Day 6 – Your today's highlights


.     
We mustn't miss visiting the most famous town in Galicia, the place where millions of pilgrims have been traveling to down through the centuries. Such a special place, Santiago is unique in Spain, and you can clearly feel the Gaelic influence in the architecture, the food, the music … Luz, a young lady of 75 years old, will show us all the best local places where she loves to go and that are meaningful for her and the city in general.
FEATURED THEME :


  Folklore and heritage
After having lunch in a restaurant that only cooks fresh, seasonal products from the nearby market, we will drive you to Santiago international airport, where you can fly pretty much everywhere in Europe.
FEATURED THEME :


   Carpe Diem, the quintessential gourmet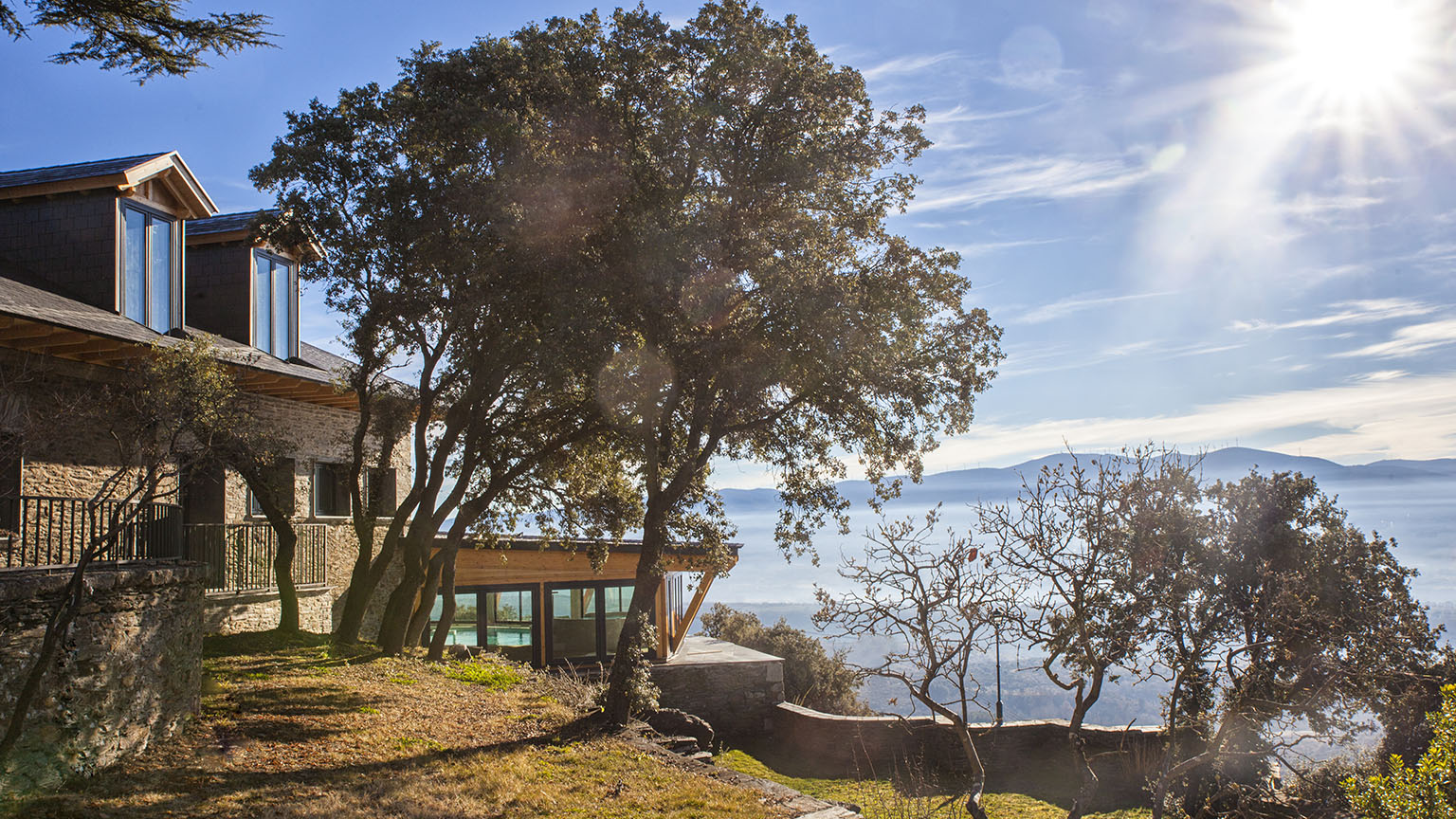 The Rock suite & Spa - El Bierzo
The Rock Suite & Spa is located in a hillside village in El Bierzo. The hotel and Spa will give you the chance to live a truly unique experience in a rural setting. They have opted for an innovative concept, both in style and services, all focused on disconnection, health, and rest. The hotel has a charm that combines Nordic style and minimalist concepts. Built recently with the most sustainable materials, they have respected local architecture standards. Come and enjoy their Spa with the most incredible views overlooking the entire Bierzo region.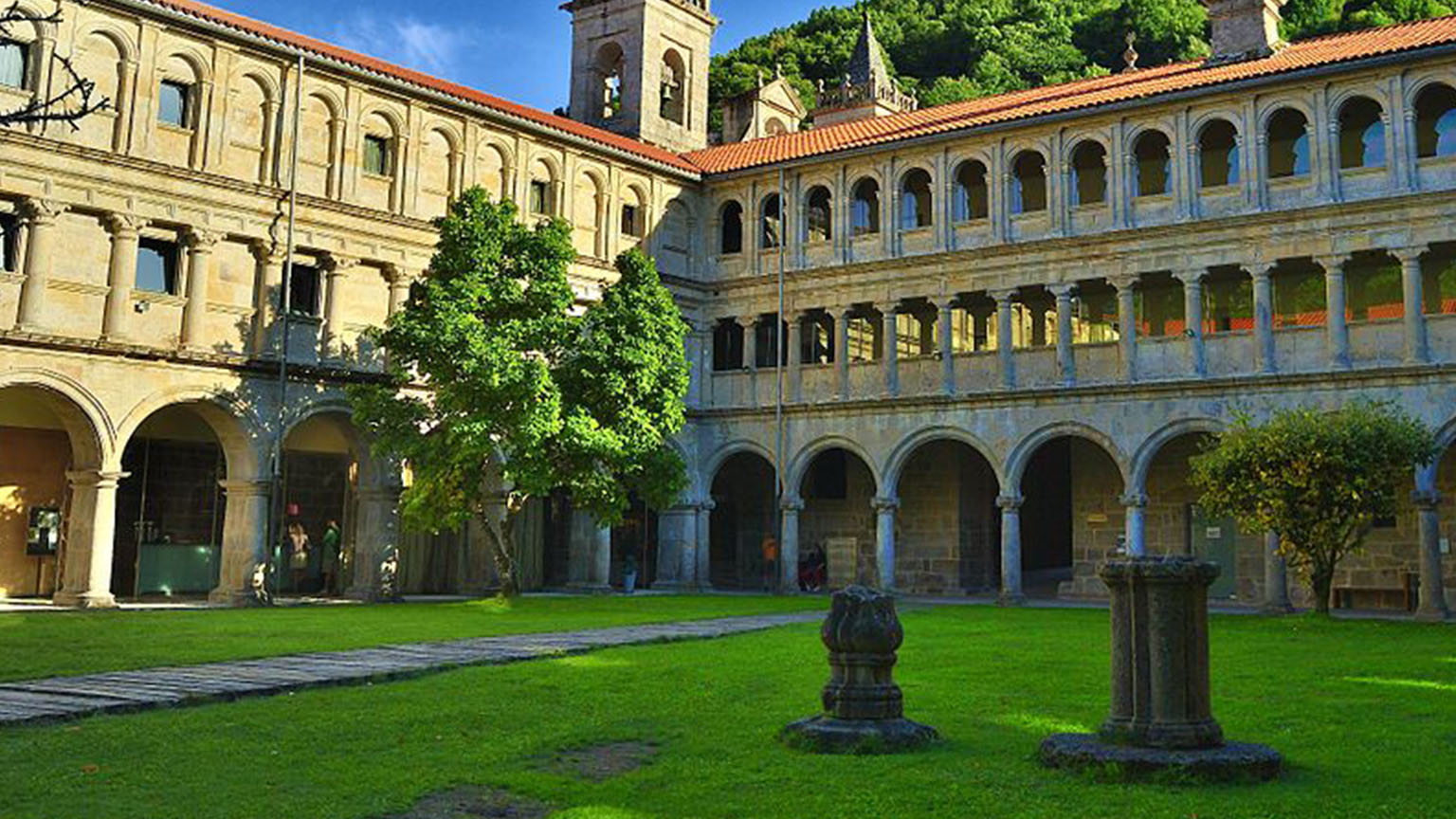 Parador de San Estevo - Ribeira Sacra
In the heart of the Ribeira Sacra, a natural space of untouched beauty in Galicia, the Monastery of Santo Estevo, converted into a beautiful, luxury hotel, is hidden beneath a large blanket of trees. The founding of the monastery is believed to date back to the 6th or 7th centuries. Inside, the Baroque and Romanesque styles are clearly visible, with impressive cloisters, through which you can walk on quiet nights, under dim lighting and with the sound of religious music playing softly to accompany you. The beauty and monumentality of the building have led to it being declared a Historic-Artistic Monument in 1923.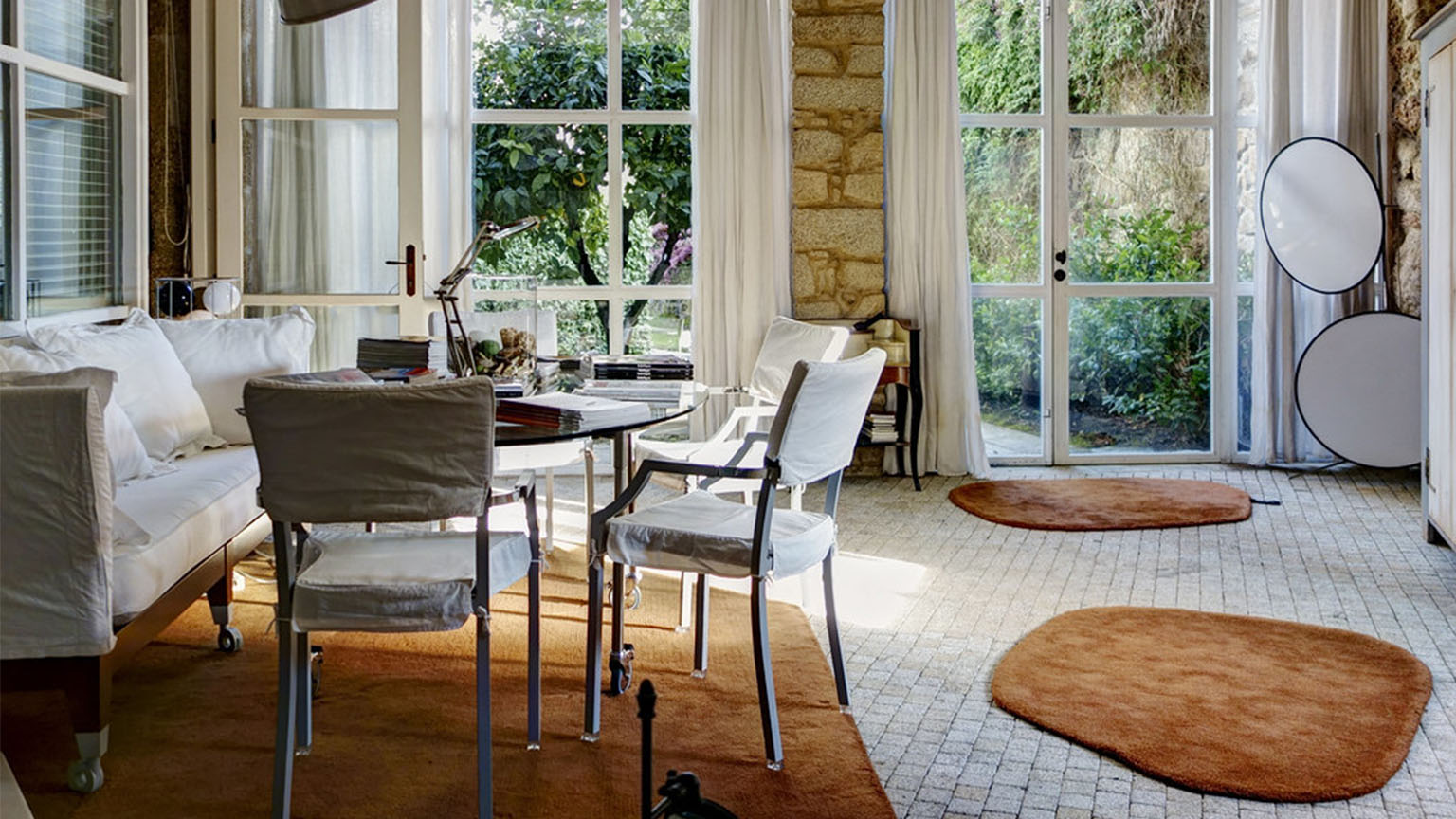 Novavila Wine Hotel - Galicia
This unique place was born thanks to the passion that the family Vilanova Peña has for wine, decoration, places and people. Working for decades in the interior design industry, they decided to start this hotel project in their family's estate and winery. The family still produces their own wine in one of the buildings on the estate and you can be assured they're keen to share it. The hotel is a wonderful surprise of design, well-being, and wine-producing. You'll love it without a doubt.
We would love to know more about your perfect holiday.